Congress faces a self-imposed deadline this week to strike a deal on immigration and avert another government shutdown, but Republicans and Democrats are no closer to finding acceptable middle ground than they were last month — or even five years ago.
Lawmakers have until Feb. 8 to either pass a federal budget for the year or another stopgap spending bill, and — in a repeat of the standoff that led to a three-day shutdown last month — the question of what do with Dreamers is causing a stalemate.
On one hand, the Trump administration has proposed granting a pathway to citizenship to 1.8 million young undocumented immigrants in exchange for $25 billion to build President Trump's border wall and an array of restrictive immigration policies. Meanwhile, Sen. John McCain, an Arizona Republican, has introduced a bill with limited bipartisan support that would provide legal status and eventual citizenship to even more Dreamers — but with no money for the wall.
Read more:
Trump's war against immigrants has only just begun
Neither option stands a chance of passing the House and Senate and getting a final stamp of approval from Trump. Now key members of Congress appear resigned to the deadlock leading to inaction yet again, which is bad news for nearly 700,000 Dreamers who will start losing protection from deportation starting March 5, when Deferred Action for Childhood Arrivals (DACA) program that Trump terminated last year officially ends.
"There is not likely to be a DACA deal, though we're working every single day," Illinois Sen. Dick Durbin, a leading immigration negotiator for the Democrats, said Sunday on CNN.
McCain's proposal, co-sponsored by Sen. Chris Coons (D-DE), is virtually identical to House legislation from Rep. Will Hurd (R-TX) and Rep. Pete Aguilar (D-CA), which has the support of 27 Democrats and 27 Republicans in the House. It reportedly includes work authorization and a pathway to citizenship for young undocumented people who have lived in the U.S. since Dec. 31, 2013, along with $110 million every year for five years to "improve coordination between border-patrol agents and state and local law enforcement officials."
Read more: How Trump made "chain migration" an anti-immigrant buzzword
"It's time we end the gridlock so we can quickly move on to completing a long-term budget agreement that provides our men and women in uniform the support they deserve," Sen. McCain said in a statement Sunday. "While reaching a deal cannot come soon enough for America's service members, the current political reality demands bipartisan cooperation to address the impending expiration of the DACA program and secure the southern border."
The White House has already rejected the proposal, which doesn't include key items from Trump's immigration wish list, including money for his border wall, ending the diversity visa lottery, and ending family reunification through immigration, which Trump calls "chain migration." Trump also appeared to reference McCain's proposal in a tweet Monday, calling it "a total waste of time."
Trump's alternative proposal, unveiled after the shutdown in January, appears dead on arrival in both the House and Senate. Democrats oppose it on principle and GOP hard-liners have grumbled about granting "amnesty" to Dreamers. If this all sounds eerily familiar, it's because we're only a few years removed from the slow deaths of both the DREAM Act and the Gang of Eight bill, bipartisan proposals for comprehensive immigration reform that were blocked by GOP hardliners who now occupy key positions in the Trump administration.
Read more: How a radical, anti-immigration group infiltrated the GOP
With no compromise in sight, Congress seems likely to kick the can down the road yet again with another temporary spending bill, leaving all sides unsatisfied and potentially putting tens of thousands of Dreamers and their parents at risk of deportation in the process.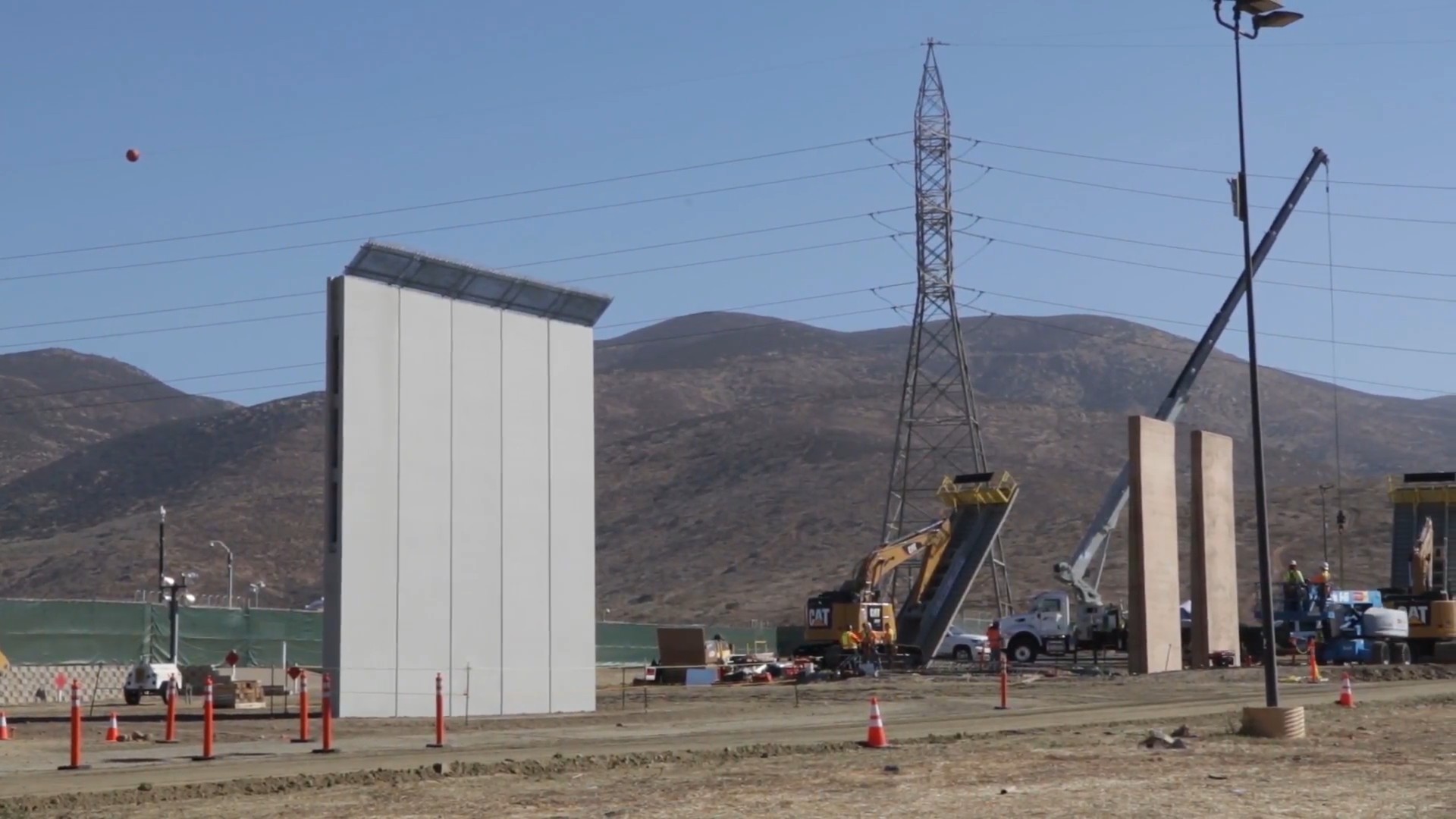 Cover: Sen. John McCain, a Republican from Arizona and chairman of the Senate Armed Services Committee, speaks during a hearing in Washington, D.C., U.S., on Thursday, Nov. 30, 2017. (Andrew Harrer/Bloomberg via Getty Images)