Gary Waters/Getty Images
More than a century of segregation in St. Louis has created an 18-year life expectancy gap between people born in black and white neighborhoods separated by fewer than ten miles.
"A lot of conscious policy decisions created that map of life expectancy in St. Louis," says Jason Purnell, associate professor at Washington University in St. Louis and director of For the Sake of All, the organization that first reported the region's racial life expectancy gap.
Now, the group's new report, Segregation in St. Louis: Dismantling the Divide, not only explains those policies of segregation responsible for racial health disparities in the community—such as infant death, lead poisoning, asthma, even pedestrian injuries—but also how to reverse a century of practices that are, at the very least, indifferent to black life.
Those policy decisions, largely related to discrimination in real estate and housing, may not scream out as health care policies, but where you live determines your access to jobs, public transit, food and retail, medical care, and insurance, and whether you are able to build wealth. That is why David Williams, a Harvard public health professor and leading scholar on racial residential segregation, says housing policy is health policy.
For decades, St. Louis has proven itself to be a national leader in inventing new ways to put a "whites only" sign on housing opportunity and, thus, a longer, healthier life. In 1916, after an advertising campaign warning white residents about the "negro invasion," St. Louis voted overwhelmingly for a racial zoning ordinance (which said black people could not move to a block that was 75 percent or more white), which was soon made illegal. That forced the real estate industry to focus on racial deed covenants (which prevented people from selling or renting their homes to black people for at least twenty years), which covered nearly 80 percent of new housing developed in the 1940s, according to Colin Gordon, a professor at the University of Iowa and author of Mapping Decline: St. Louis and the Fate of the American City.
"Those blunt instruments of segregation run up against equal protection challenges in the courts, and each time the courts say, 'you can't really do it that way', another strategy is employed," Gordon says.
Indeed, as racial deed covenants were ruled unenforceable by courts in 1948 (and, later, between private individuals in 1972), the very same real estate leaders used residential security maps to make black neighborhoods "undesirable" and "hazardous." That was just the excuse needed to deny black people federal home loans—a process known as redlining—because of the red coloring on maps. In the five years before redlining was officially outlawed by the Fair Housing Act in 1968, only 3.3 percent of mortgages in St. Louis went to African Americans. Today, fifty years after redlining was made illegal, "current-day mortgage lending show little, if any, lending happening in those neighborhoods," according to the latest report.
---
More from VICE: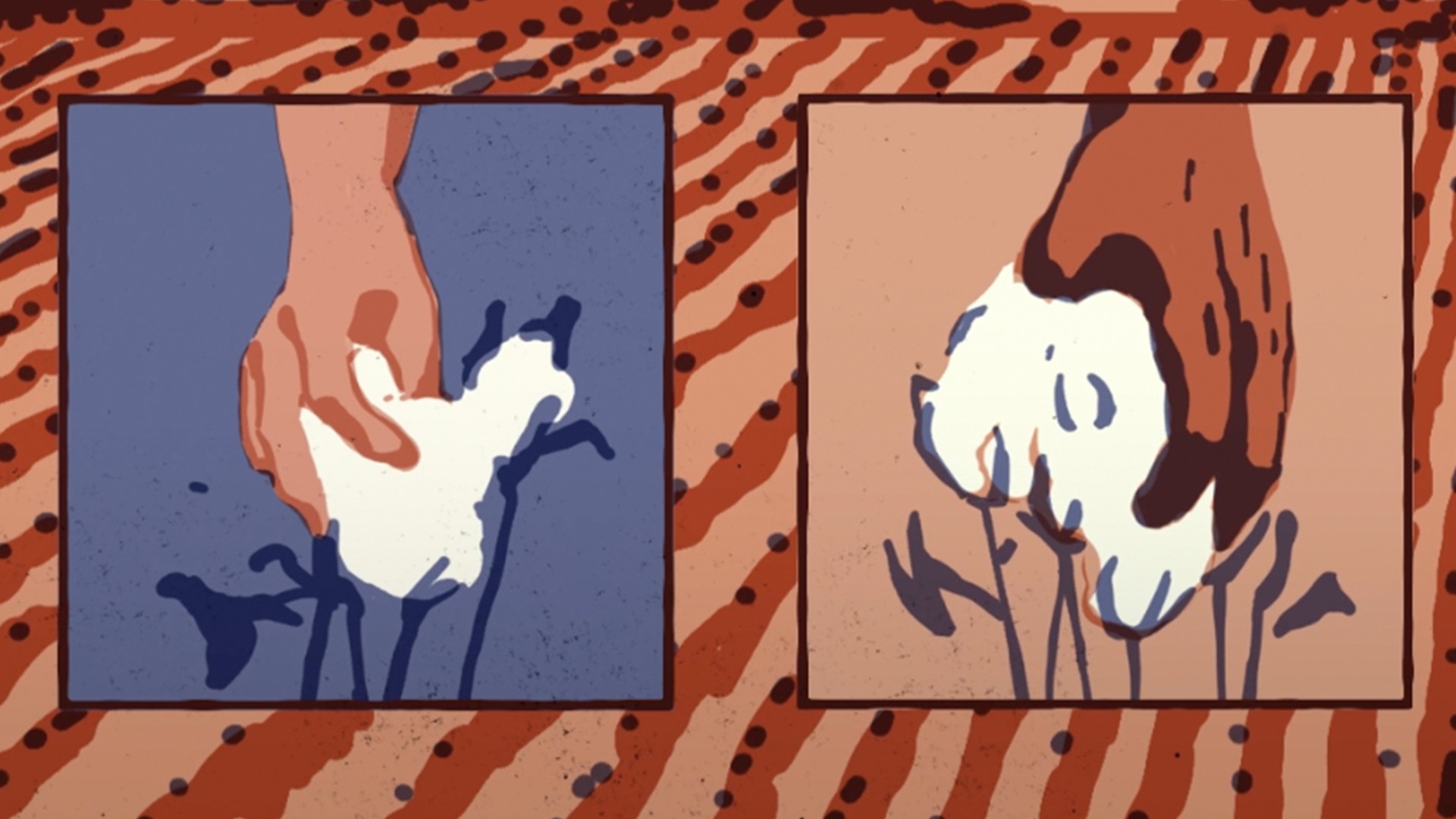 ---
"This wasn't about individual personal prejudices. This was multiple levels of government in a sophisticated, coordinated way creating segregation where segregation hadn't previously existed," Purnell says. "African Americans were blocked at every turn with a comprehensive and perversely creative set of tools and techniques to separate them from opportunity."
These legal policies, along with more informal practices of steering home buyers into segregated neighborhoods, meant people were at greater risk of inhaling power plant emissions and environmental toxins. Often, they also live in decaying buildings and mice-infested complexes, where groceries, retail stores, and physicians are farther away and public transportation and car ownership is lacking.
"Local governments rely very intensely on property taxes to fund social services," Gordon says. "Robust public good—schools, hospitals, retail, fresh food—are always going to follow higher property values, and they are always going to evaporate where property values are plummeting. So you end up with food deserts and closed hospitals."
Is it possible to reverse a century of policies that created segregation in St. Louis? The report outlines eleven recommendations, which were the product of two years of community meetings and a collaboration among seven local organizations. Those recommendations include low income housing tax credits to attract developers to build affordable housing, fully funding an affordable housing trust, and making it illegal for landlords to reject low income renters who want to use housing vouchers.
But these recommendations have recently faced a lack of political will, if not outright hostility. The proposed low-income housing tax credits, for instance, were fought at every turn by now-former Governor Eric Greitens—he blocked $140 million dollars in tax credits this year. Fortunately, the new governor of Missouri seems open to them. (The Governor's Office did not respond to repeated requests for comment.)
Meanwhile, St. Louis has not fully funded its affordable housing trust since 2011, even though voters approved a minimum of $5 million per year in 2002. That may finally change, however, if Mayor Lyda Krewson gets her way: The mayor has proposed $5.5 million for the trust in her 2019 budget, the most allocated in a decade.
Alll of this takes place while nearly 11,000 people are on a waiting list for housing vouchers in St. Louis, though the vouchers may not make a true difference until landlords are legally required to accept them throughout St. Louis County.
To make matters even worse, Housing and Urban Development Secretary Ben Carson's new affordable housing plan threatens to raise rent for nearly 86,000 low-income people in the area by 22 % and President Donald Trump has recently signed an act that says smaller community banks do not have to report data on mortgages—exactly the information that fair housing advocates need to identify modern redlining practices. "People do the same thing today in less direct language," Gordon says.
What is clear is that a century of segregation and health inequalities won't be changed by blaming the very people who have suffered and died from them. "The personal choice, personal responsibility frame that surrounds poverty is a myth," says Serena Muhammad, senior project director for the Saint Louis Mental Health Board. "We have to stop focusing our solutions on changing individual behaviors. It is not the individual or family that created these circumstances."
Sign up for our newsletter
to get the best of Tonic delivered to your inbox.