Trump's ramped-up military efforts in Afghanistan have failed to rein in the Taliban, according to a new report, which shows the insurgents' grip on the country growing ever stronger.
The Special Inspector General for Afghanistan Reconstruction (SIGAR) report, released Tuesday, makes for gloomy reading as the conflict approaches its 17th year, undercutting the U.S. military's more optimistic spin in recent months.
Specifically, the report shows the Taliban and other militant groups now control or influence 59 of Afghanistan's 407 districts, or 14.5 percent, the highest level since SIGAR began receiving district-level breakdown data in late 2015.
Those numbers are made worse by another trend: The size of the Afghan security forces dropped by about 10 percent over the past year, as morale collapsed under increased insurgent attacks, desertions, and government corruption.
Since January 2017, the number of Afghan National Police officers fell by more than 23,200 while the number of Afghan National Army troops fell by nearly 5,000.
"Building up the Afghan forces is a top priority for the U.S. and our international allies, so it is worrisome to see Afghan force strength decreasing," John Sopko, SIGAR's head, told Reuters.
Afghanistan's Defense Ministry disputed the report's findings on the size of its forces, saying it had sufficient manpower to take the fight to the Taliban.
"We have enough soldiers, enough ANA (Afghan National Army) units, to fight the militants and other mafia groups. We reject the SIGAR report on numbers. It's not 100 percent fact," a spokesman told the BBC. "The morale of our soldiers is very high."
The report arrived as the Afghan capital Kabul was still recovering from another string of deadly terror attacks. On Monday, an ISIS "double-tap" suicide attack killed at least 26 people, including nine journalists. A bombing the week before killed 60 people.
The constant barrage of attacks comes as Trump's team pushes for a military solution in the war-ravaged country. Since taking office, Trump has pushed for an aggressive role in Afghanistan, sending in thousands of new troops and giving commanders broader authority to order airstrikes. In November, Gen. John Nicholson, the U.S.'s top general in Afghanistan, claimed that the strategy was working, and that situation had "turned the corner."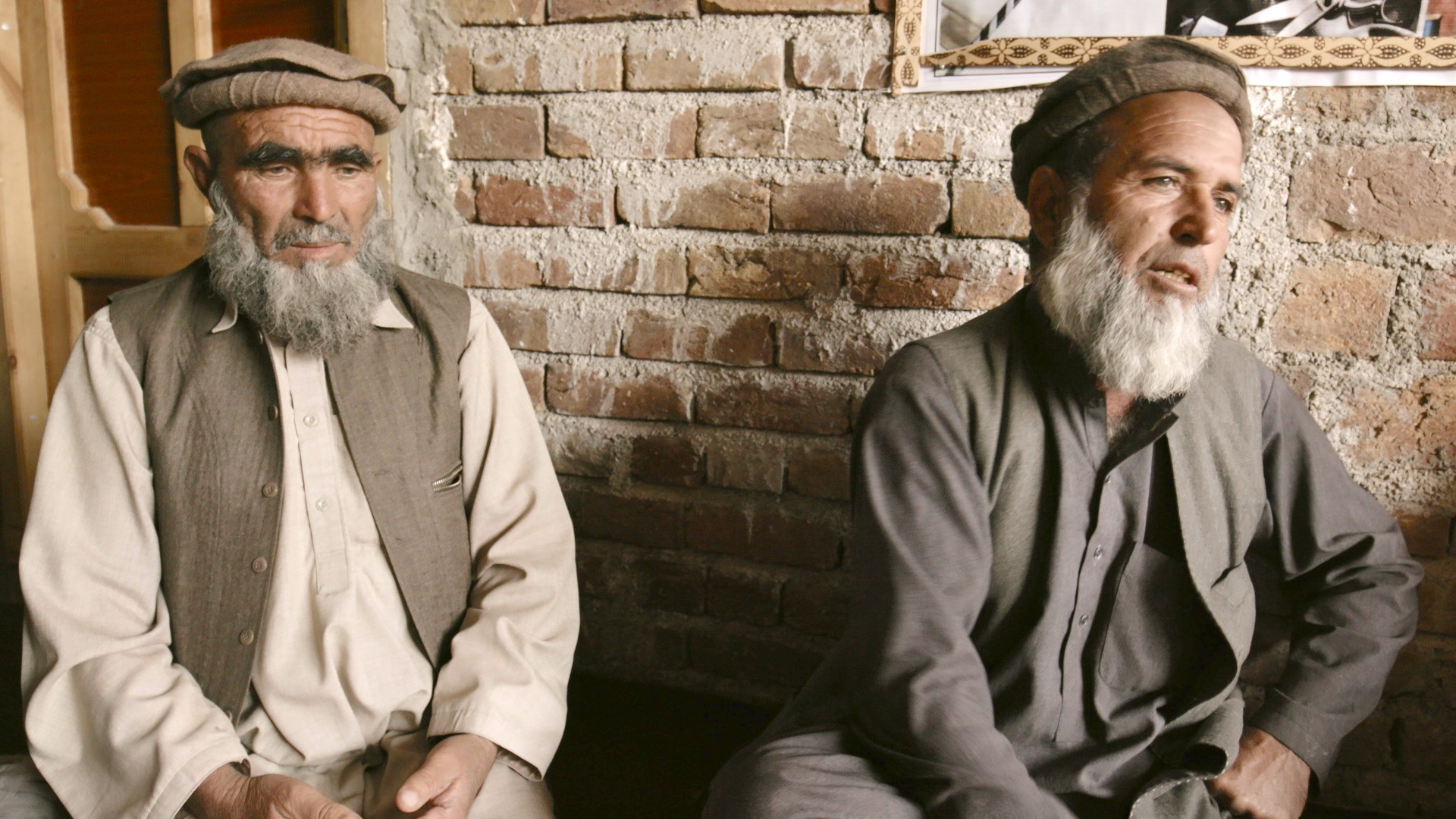 Cover image: An Afghan security forces mamber stands guard at the site of a suicide bomb attack in Kabul, Afghanistan April 22, 2018. REUTERS/Omar Sobhani