On Wednesday, VICELAND is airing the season premiere of SLUTEVER, following VICE's resident sexpert Karley Sciortino as she challenges outdated notions of female sexuality, gender, and love. She's kicking off season two with a hunt for someone willing to hook her up with a happy ending massage—a service that's surprisingly difficult to find as a woman.
SLUTEVER airs Wednesdays at 10 PM.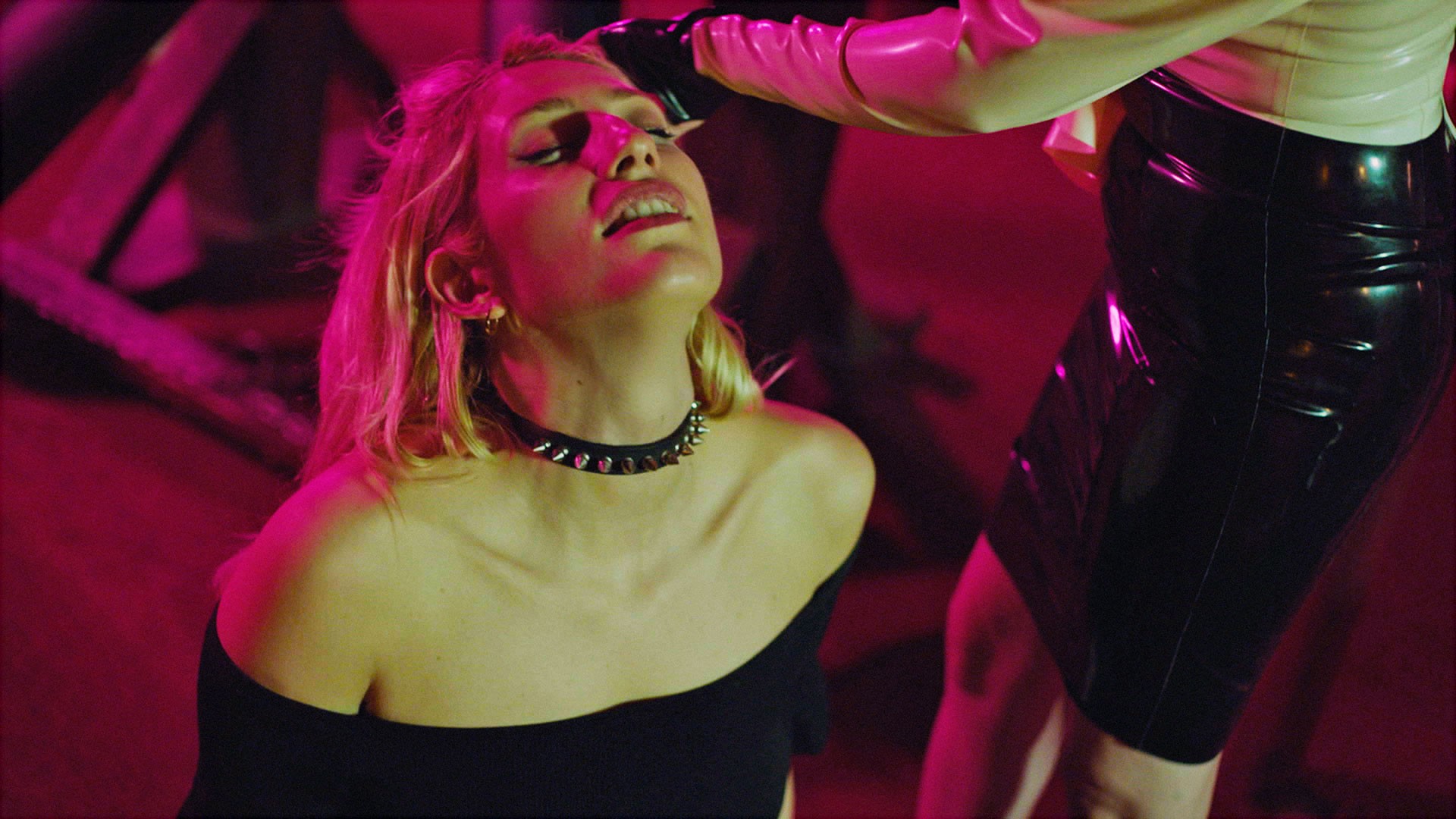 Then it's time for an all-new episode of THE TRIXIE & KATYA SHOW, featuring two drag icons digging into life's most pressing issues—from love and sex to fear and death, one topic at a time. Today they're talking breakups, hashing out everything from the best way to handle them to what ruins a relationship in the first place.
THE TRIXIE & KATYA SHOW airs Wednesdays at 10:30 PM on VICELAND.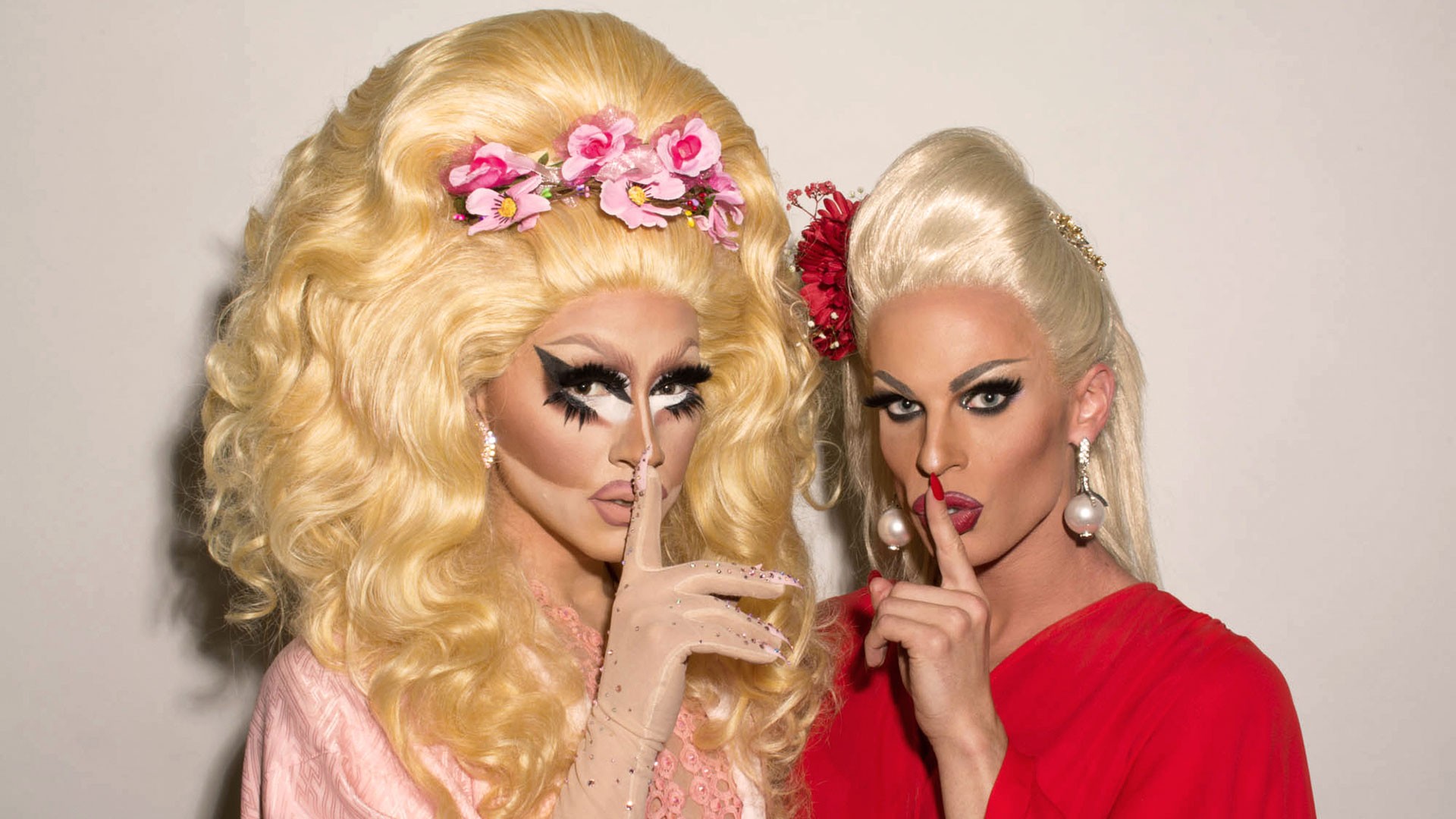 Want to know if you get VICELAND? Find out how to tune in here.