Weed legalization could be up for approval in at least a dozen states this legislative session. But as advocates finalized signature counts and legislators return from their holiday breaks to consider pro-legalization bills, U.S. Attorney General Jeff Sessions has announced his own plan to rollback state control of the legalization process, with the goal to "disrupt criminal organizations, tackle the growing drug crisis, and thwart violent crime across our country."
It's yet to be seen how Session's decision will impact active legalization efforts, so here are five states to watch as the federal and state conflict thickens.
Vermont's Posed to Blaze a New Trail for Legalization
Vermont has already made history by becoming the first state in the nation to pass recreational marijuana at the legislative level instead of waiting for a ballot proposal from citizens. The bill, which would legalize up to one ounce of weed and the possession of up to six plants, is in pretty good standing since Vermont's Republican governor Phil Scott has already said he's willing to give it the green light if it can make it to his desk.
Vermont's legislature passed the bill just hours after Attorney General Jeff Sessions announced plans to rollback rulings that protect sale and purchase of marijuana within the bounds of state laws, without risk of prosecution at the federal level. This is a big deal since weed is technically still illegal in federal eyes.
---
Watch some more video on VICE: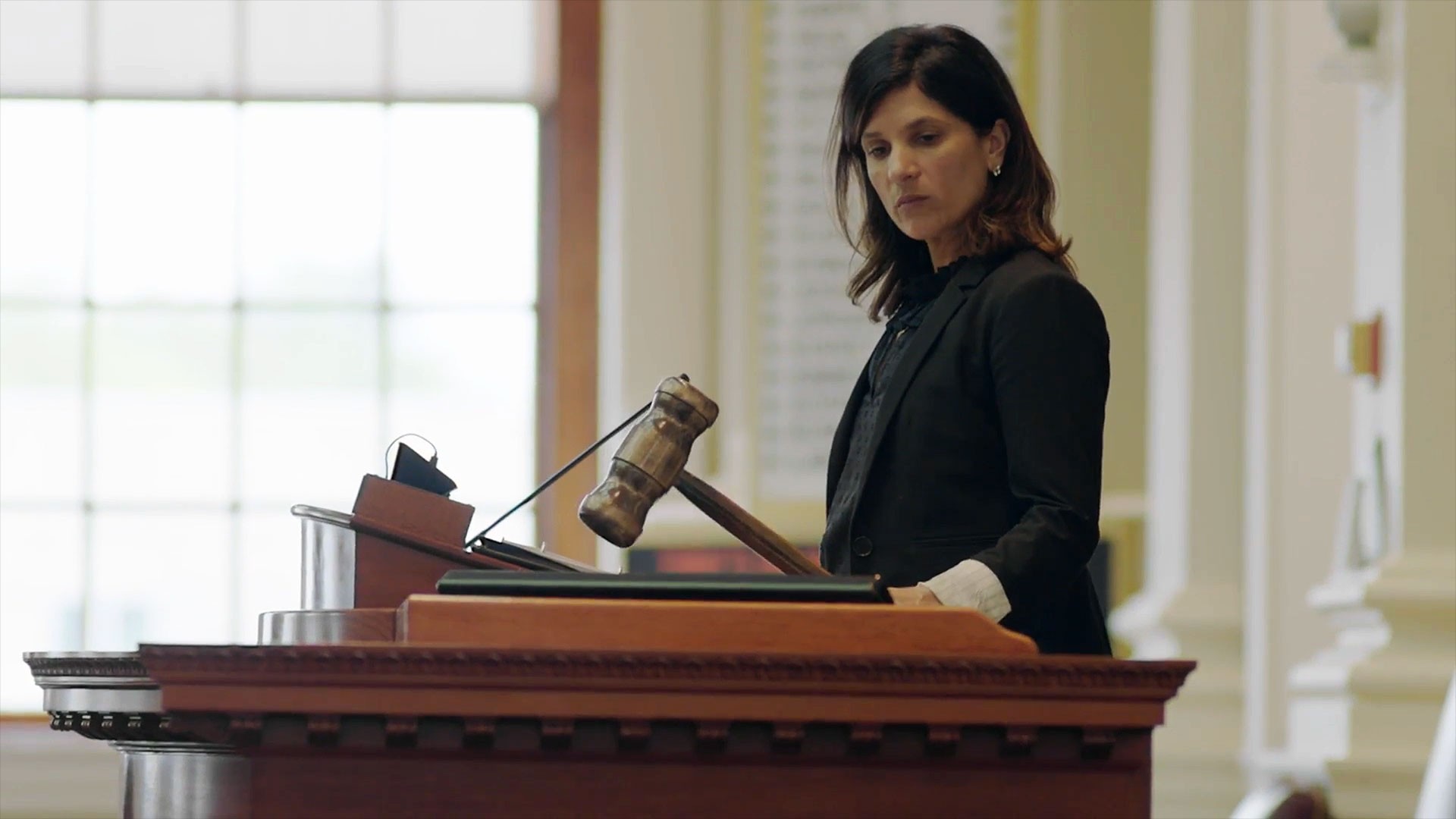 ---
announcement gave some Vermont legislators pause, but all attempts to postpone the legislation were voted down.
With Christie Out, Weed Could be In for New Jersey.
Or at least it's looking that way. The Garden State's new governor is a Democrat with dreams of making recreational marijuana a reality, and he promises to sign off on a legalizing bill if it can make it through the state legislature.
Democratic Assemblymember Reed Gusciora plans to introduce a bill to do just that by the beginning of February. The bill would allow New Jerseyans to possess up to an ounce of weed and up to three mature marijuana plants. Six plants would be allowed in total per person, or twelve per household. The legislation caps the number of approved dispensaries at 80, or two per each legislative district, and only 15 growers would be allowed in the legislation's first year.
State Senator Nicholas Scutari also has legislation in the legal running. The bill, which was first introduced last year and reintroduced last week, would legalize possession of up to an ounce of weed for New Jerseyans in the 21-plus demographic, and would create an enforcement and licensing system for growers and dispensaries. The bill doesn't provide guidance for at-home growing.
Michigan with that Old-School, Ballot Initiative Move
While New Jersey and Vermont are taking on legalization through unconventional, legislative channels, advocates in Michigan are sticking with the tried-and-true ballot initiative method that has brought recreational pot to Massachusetts, California, and seven other states and districts.
A pro-legalization group called the Coalition to Regulate Marijuana Like Alcohol has already delivered more than 360,000 signatures to Michigan's Secretary of State, and they say they're confident they'll surpass the 252,000-plus valid signatures needed to get recreational legalization on the ballot in 2018. It's now up Secretary of State Ruth Johnson to give the initiative a thumbs up, or thumbs down.
Virginia, a Step in the Right Direction (Hopefully.)
Virginia failed to pass two bills aimed at decriminalizing marijuana in 2017, with some lawmakers arguing that more research was needed before a decision could be made.
But things are looking up. Virginia's new governor Ralph Northam heralded the benefits of decriminalization during his run for office, and the state's second biggest city, Richmond, has has made a strong call for the state to ratify plans.
Democratic Sen. Adam Ebbin has filed a decriminalization bill which would trade out criminal proceeding for a $50.00 fine for first time offenders and a maximum $250.00 fine for violations. Republican Senate Majority Leader Tommy Norment is also prepping his own, far more restrictive bill, which would decriminalize marijuana possession for first time offenders only. The bill would keep the current fine of $500, but do away with rules making a first offense punishable by up to 30 days in jail.
Oklahoma Could Finally Make Medical Marijuana a Reality.
Yes, more than 20 states still lack medical marijuana laws, but Oklahoma could be on its way to becoming one less. A referendum to legalizing marijuana for medical use will be up for a vote during the primary election in June in compliance with an approved petition submitted in 2016.
If passed, doctors will have the right to recommend patients 18 years or older for a state medical marijuana license permitting the possession of up to three ounces of weed, six mature marijuana plants, and six marijuana seedlings. Counties and cities would also have state approval to increase these limits if they see fit.
Advocates in South Dakota have submitted signatures for review in the hopes of getting medical marijuana on the ballot by the end of the year, and activists in Utah and Missouri are currently collecting signatures with the same outcome in mind.
If you're in a state that is making a major decision on weed legalization, make sure you're registered to vote so that you can be apart of the conversation.