Photo: Simon Dack / Alamy Stock Photo
At this festive time of year, with the fixtures coming thick and fast, there's no better way to take your mind off how skint you are than by staying mindlessly glued to the Premier League. Here's what happened this weekend.
Tottenham's Fragile Revolution
With Manchester City's match against Spurs billed as the biggest game of the weekend, it was phenomenal that the Match of the Day highlights made it seem like a succession of horrific tackles and side-footed shots over the crossbar (with a few goals thrown in as an afterthought). Those who actually watched it were adamant that it was a thrilling game of football, so that perhaps underlines the difference between perception and reality.
Someone needs to do the same for Tottenham, whose 4-1 defeat at the Etihad leaves them seventh in the table, a point behind Premier League giants Burnley. With two wins from their last five league matches, the much-lauded Mauricio Pochettino Revolution is starting to look more "wishy-washy Beatles song" than October, 1917.
Pochettino has certainly changed the prevailing attitude towards Tottenham, ridding them of the "Spursy" tag which followed them all through the Harry Redknapp era. They no longer look like a team which would lose 5-2 to Arsenal two seasons running, or blow a ten-point lead to finish behind their north London nemeses, or miss out on Champions League qualification owing to the success of detested rivals Chelsea. It's not often people sing "Are you Tottenham in disguise?" at the Emirates any more, unless of course Arsenal are up against a side which makes their fans feel quietly uneasy. That said, it's a fragile revolution which has taken hold at Tottenham, so fragile in fact that it could probably be shattered by a trademark studs-up lunge from Dele Alli.
---
WATCH: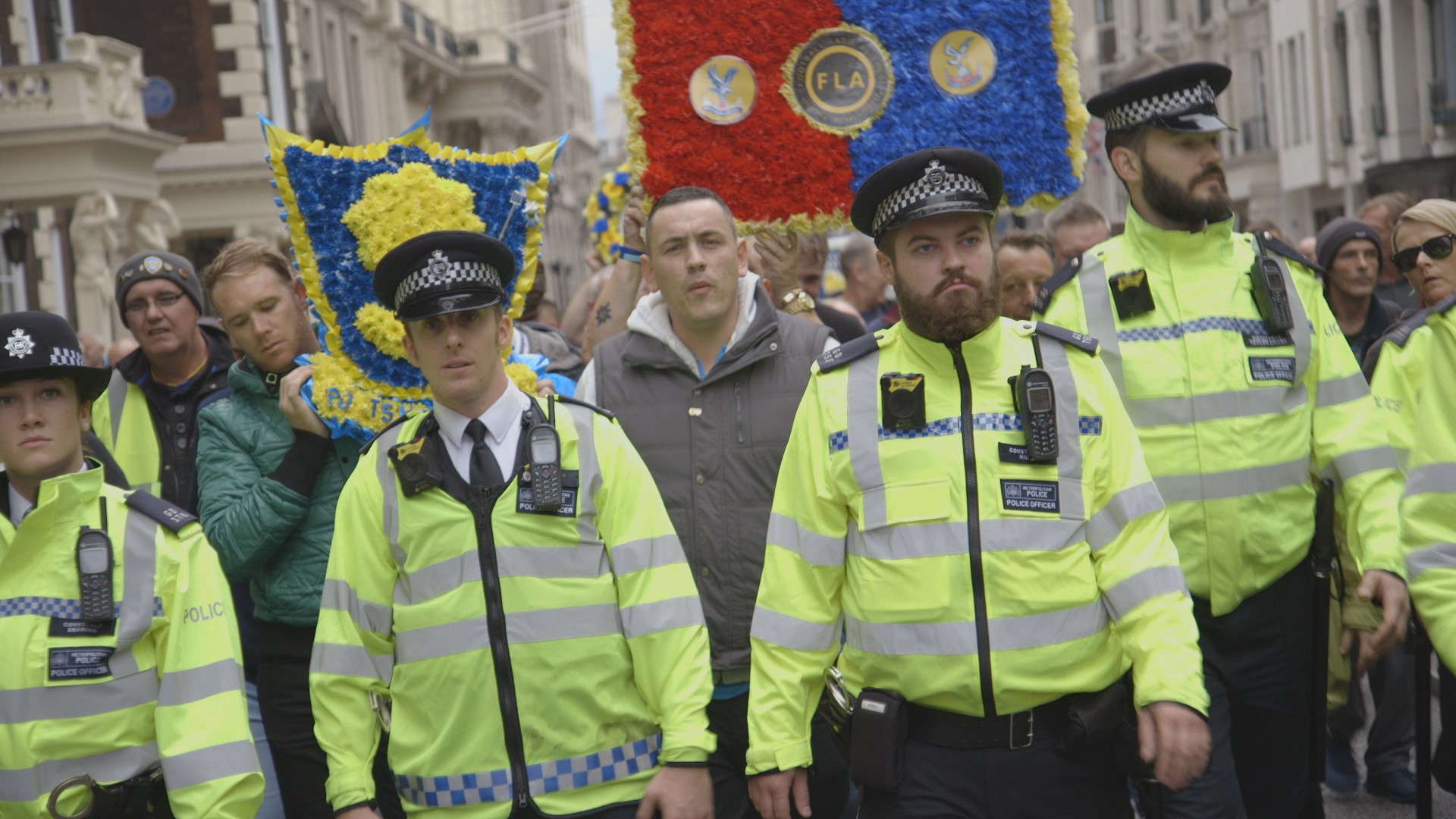 ---
Where Were You When Mo Was Shit?
No, you have not "always rated" Mohamed Salah. When he rocked up at Chelsea in 2014 and made a handful of appearances before being loaned to Fiorentina, you assumed he wasn't Premier League quality – the proverbial dud signing – and that was the end of it. Now that he's banging them in for Liverpool as one corner of a sleek attacking quadrangle that also includes Philippe Coutinho, Sadio Mane and Roberto Firmino, suddenly you signed him on FIFA back when he was in the El Mokawloon development squad and have followed him since he was a debutant in the Egyptian Premier League.
It's time to call out the bullshit: none of us knew Salah was good until he suddenly was. Even Jurgen Klopp has admitted he had his doubts, so I refuse to believe the only man who truly recognised Salah's talents was 23-year-old Keith from Kettering.
When the man in charge of a football team is sacked, people often talk about the "new manager bounce" – in other words, the phenomenon of a team's form spiking when a new coach is appointed. Whether this is down to a renewed sense of motivation or collective fear of being culled from the starting line-up, conventional wisdom suggests that appointing a new manager can cause a vital, though often temporary, rebound for a flagging team.
With the appointment of Alan Pardew, West Brom have experienced not so much a bounce as a wet splattering across the floor of the Premier League, accompanied by a comically exaggerated whoopee cushion sound. Gareth Barry's late goal in their 2-1 loss to Manchester United was the first of Pardew's tenure, which has so far seen them rack up zero wins from four and fall into the relegation zone. Then again, Pardew isn't a miracle worker, unless you count getting the West Brom job in the first place. This is a man who has danced his way to defeat in the FA Cup final, headbutted an opposition player, called a fellow manager "a fucking old cunt" and made a joke about Harry Kane's mum on the telly, so perhaps he used up all his luck getting another chance in the Premier League.
In a weekend which bore witness to its fair share of agricultural challenges – props to Dele Alli, Harry Kane, Troy Deeney and all the other Sunday League tacklers – Fabian Delph deserves special mention. Early in the second half of the game at the Etihad, Delph was beaten for pace by Kieran Trippier and hacked him down with a frankly clownish chop across the legs.
Delph may have reinvented himself as the thinking man's full-back under the guidance of Pep Guardiola, but that challenge was a reminder of his inner plonker. Let the history books reflect the fact that a team being lauded as the best to grace the Premier League had Fabian Delph at left-back: a man who once cheerfully flirted with the idea of becoming a chain-smoking dog track owner, and who is adamant that he has been visited by ghosts "probably four" times.