A rare Sumatran tiger was born at the Smithsonian National Zoo in Washington, D.C. on Tuesday. It was one of four born in the United States this week.
The species is classified as "critically endangered" by the International Union for Conservation of Nature. There are between 400 and 500 left in the wild, due to rampant poaching and deforestation in its native region in Indonesia, according to the World Wildlife Fund.
Zoos such as the Smithsonian are part of an effort to conserve the species. On Saturday, three Sumatran tiger cubs were born at the Oklahoma City Zoo.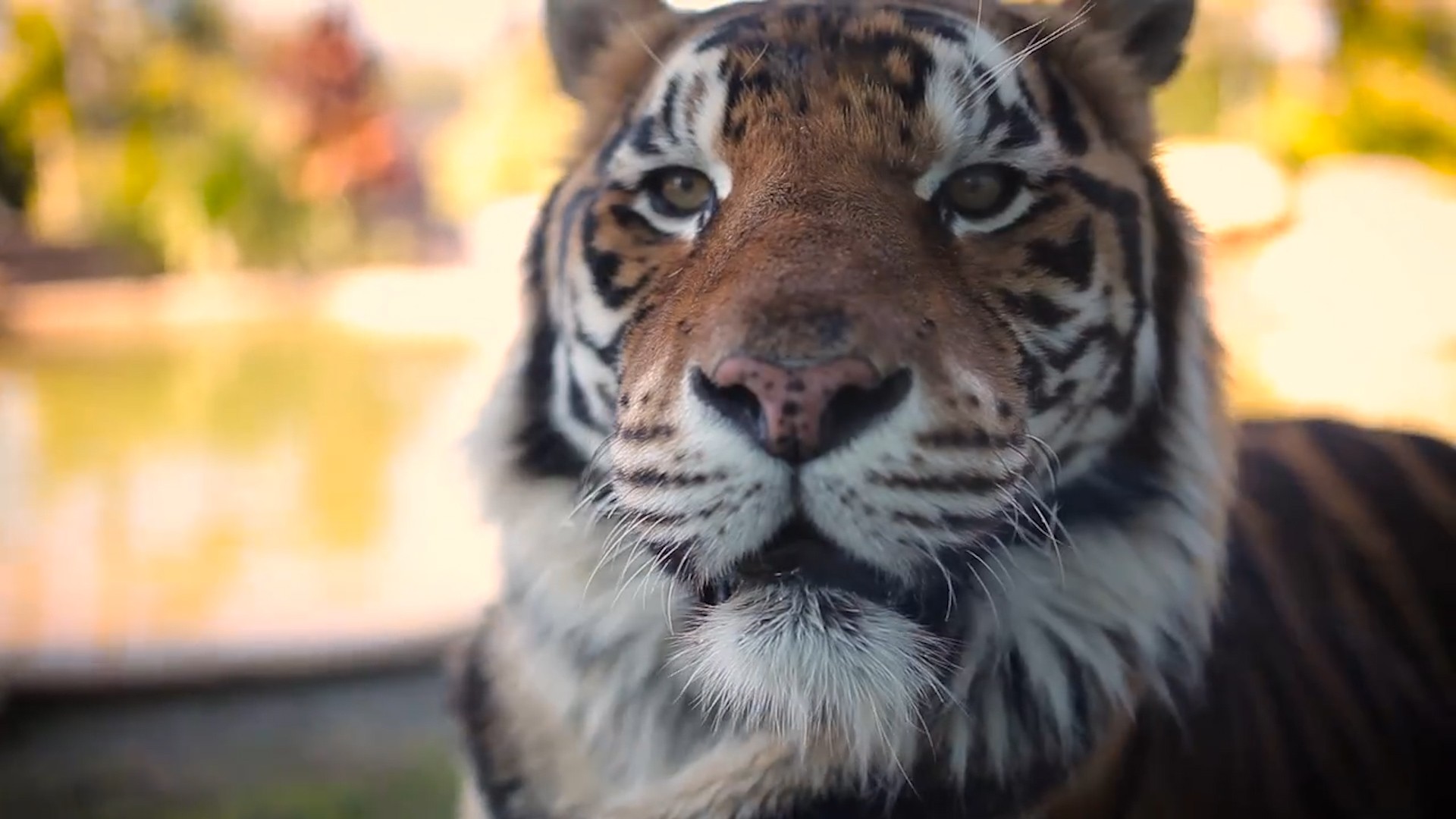 "This is such an exciting time for us, not only because we have a cub who appears to be doing great, but also because this animal's genes are extremely valuable to the North American population," said Craig Saffoe, curator of the Great Cats habitat, in a Wednesday statement.
The latest cub is the second born to its mother, who also gave birth to a male cub in 2013. For now, the zoo staff is monitoring its progress and said the new cub is behaving normally. It won't be on display until staff are able to ensure it is healthy and that it can pass a swimming test.