This segment originally aired March. 14, 2017 on VICE News Tonight on HBO.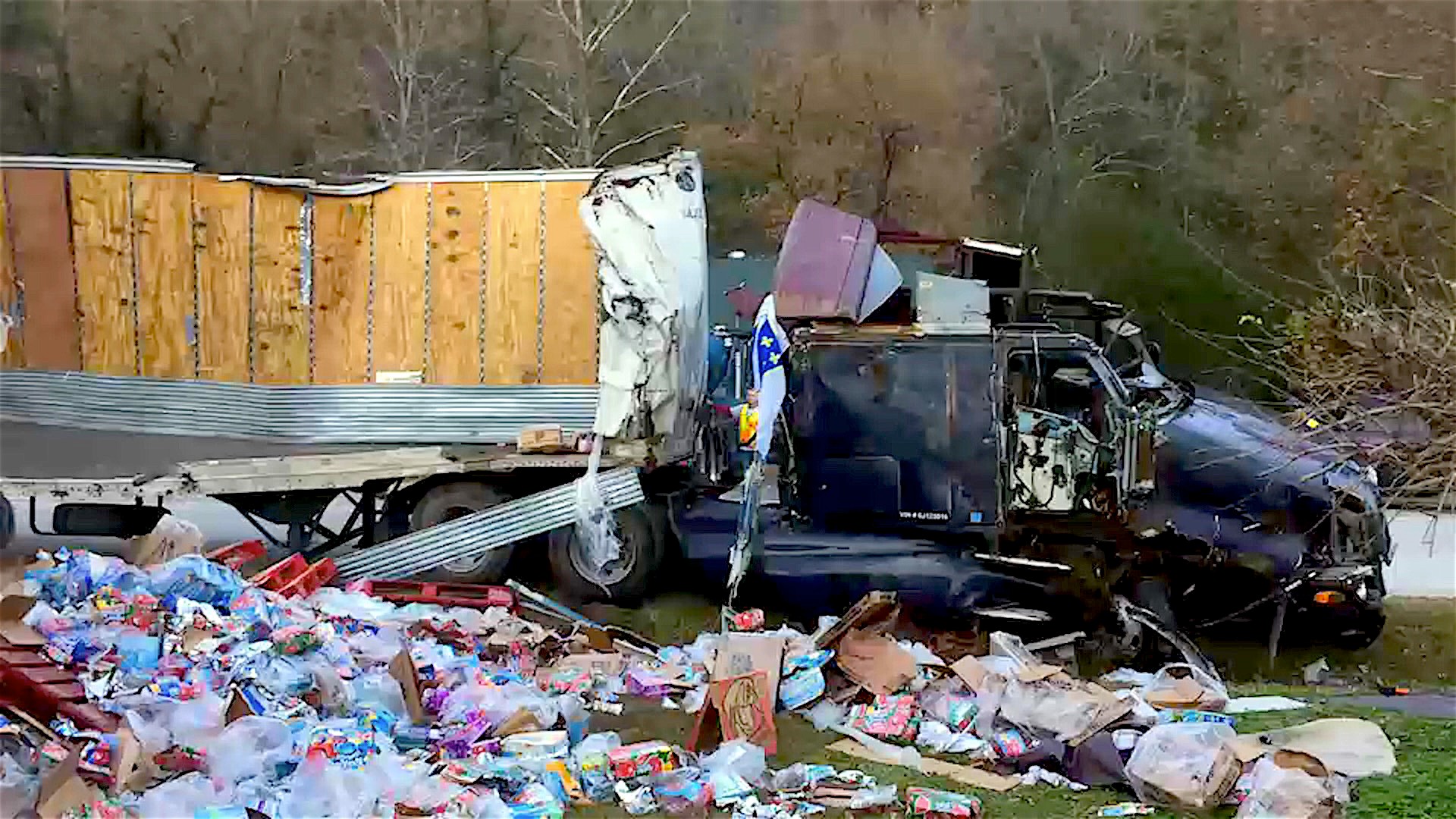 Drivers across the world put blind faith in GPS navigation, sometimes with disastrous results. In rural Arkansas, a town is reeling from a series of tractor-trailer crashes along its steep and winding roads — because GPS makes the town look like an easy shortcut.
Residents of the tiny town of Ponca say that the reason for the crashes is truck drivers' dependence on GPS technology, which doesn't always take into account sharp turns when calculating the fastest route.
Ponca sits halfway between Springfield, Missouri and a Wal-Mart distribution center in Clarkesville, where the trucks are usually headed. On Google Maps, the highway near Ponca appears to be the shortest route to Clarskvile, but the directions do not tell drivers about the sharp turns or steep drop in elevation. And while Google told VICE News that their map service is for everyday drivers of standard-sized vehicles, there are still a few trucking companies with GPS software that may be sending them through the dangerous route.