At least 16 people were killed during violence in Venezuela on Sunday, as protesters demonstrated the election of a new legislative body that will be able to rewrite the country's constitution. Adding to the chaos, two prominent Venezuelan opposition leaders were snatched from their homes by intelligence services Tuesday, a sign that the government might be cracking down amid the spiraling political crisis.
The election of the National Constituent Assembly will replace the current opposition-controlled National Assembly, and will be able to rewrite the country's constitution. Protests against President Nicolas Maduro and his regime have been ongoing since April, with more than 12o killed in violent clashes with police in four months.
Venezuela's Electoral Council announced more than 8 million people had voted in the Sunday election, but that figure, which would be 41.3 percent of the country's eligible voters, has been disputed by critics, including National Assembly president Julio Borges, who called it "the largest electoral fraud in our history."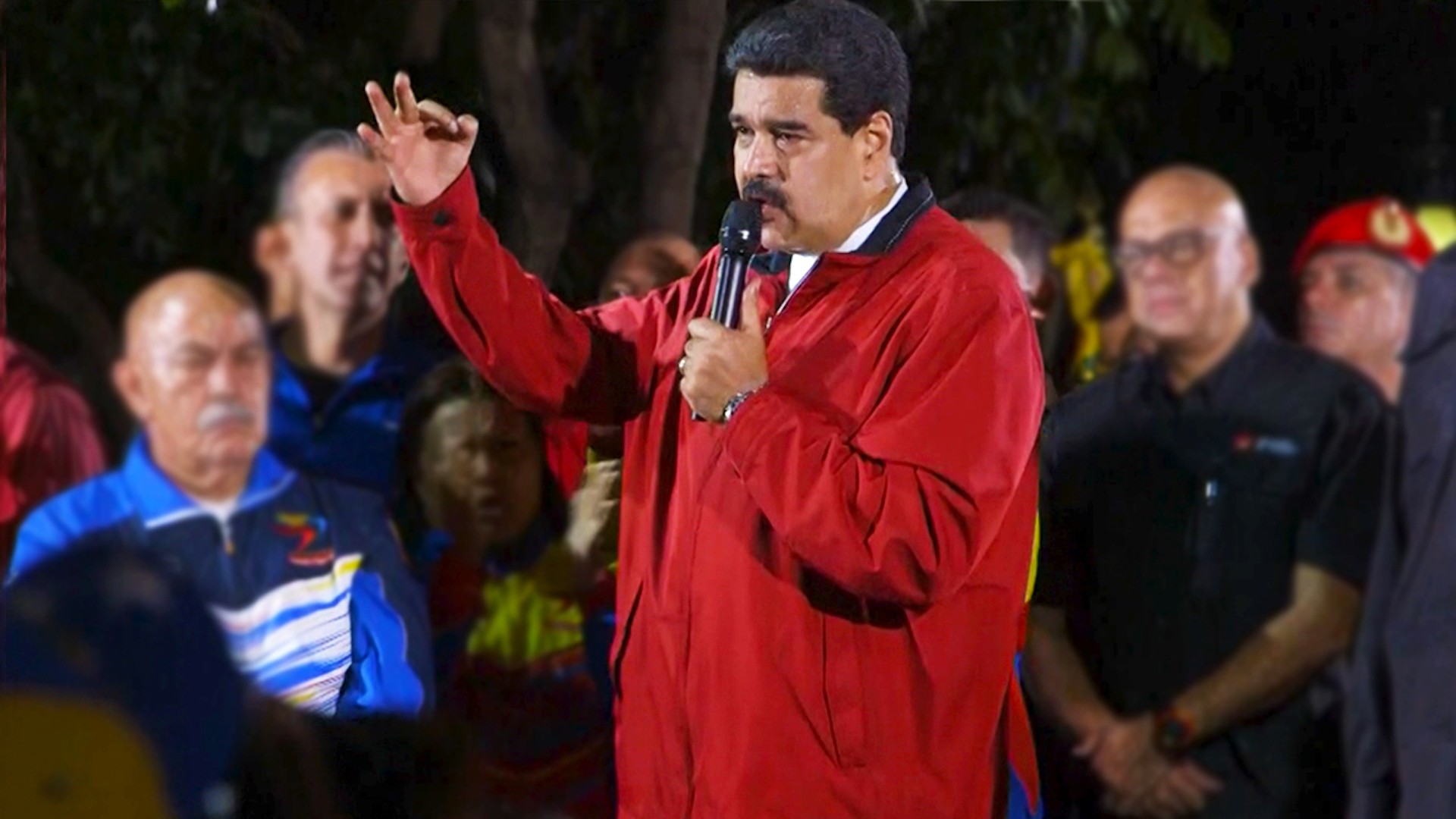 The election was criticized by foreign leaders. U.S. Ambassador to the U.N. Nikki Haley called it a "sham," and British Foreign Secretary Boris Johnson described it as "dubious."
Venezuela's opposition leader Henrique Capriles spoke Sunday, saying that the opposition party does not "recognize this fraudulent process," and called for more protests in response to the vote.
This segment originally aired July 31, 2017, on VICE News Tonight on HBO.