For more than three weeks, the tiny Gulf state of Qatar has been blockaded by its neighbors, Saudi Arabia, Egypt, Bahrain and the UAE, over allegations of Qatari support for terrorism. The four countries issued a 13-point list of demands last week.
They included shutting down the Al Jazeera media network, curbing ties with Iran, and closing a Turkish army base. The initial deadline of July 1 came and went, and Qatar now has 48 hours to comply or the Saudi-led allies will continue to restrict its access to land, sea and air routes indefinitely. In a statement, Secretary of State Rex Tillerson said those requirements "will be very difficult to meet".
VICE News went to Qatar to see how its citizens are dealing with the political turmoil.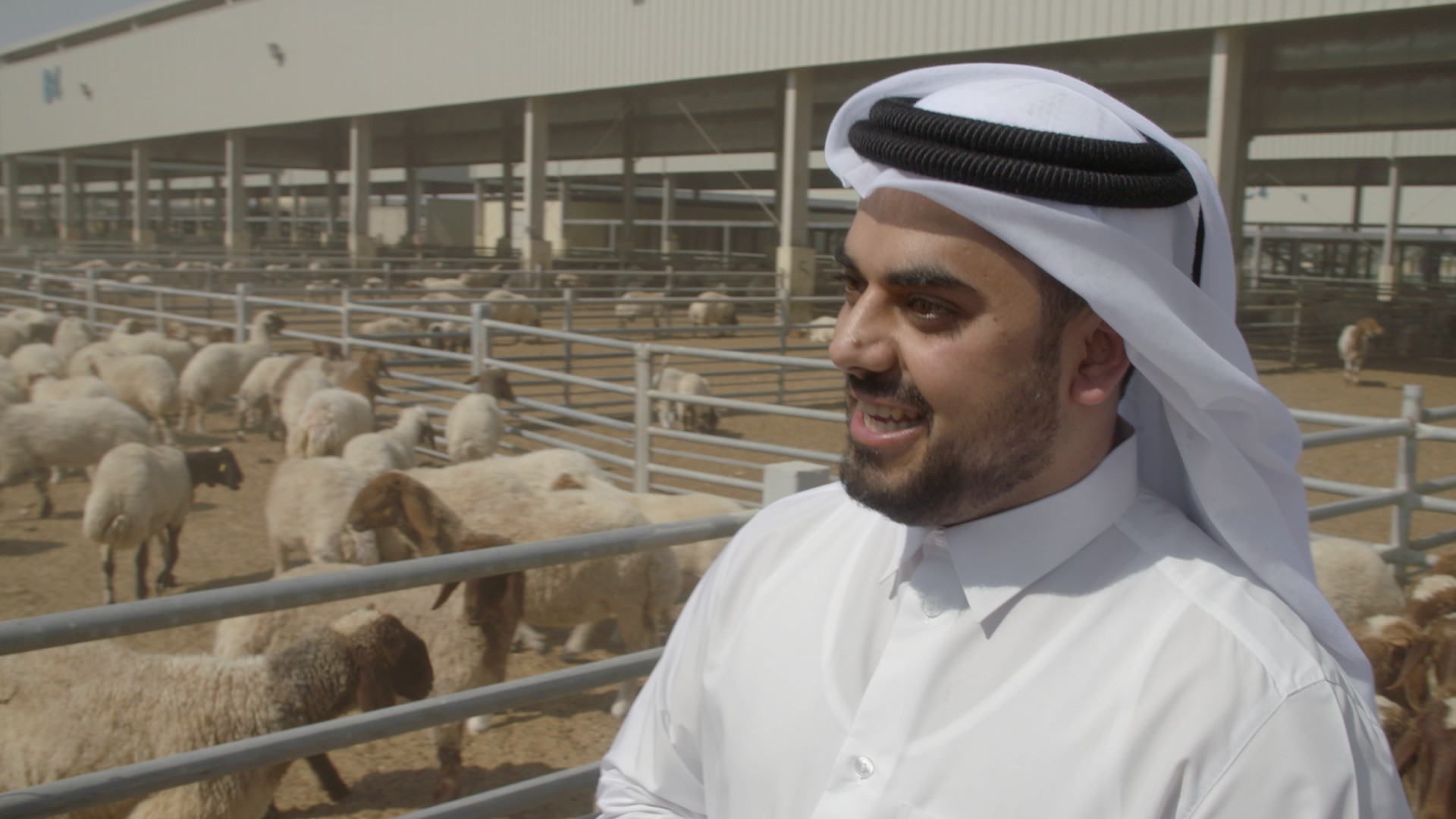 This segment originally aired June 26, 2017, on VICE News Tonight on HBO.