This segment originally aired Feb. 9, 2017, on VICE News Tonight on HBO.
The Trump Administration has promised to increase border security, but some residents who live within 100 miles of the border believe patrol agents' presence is already excessive.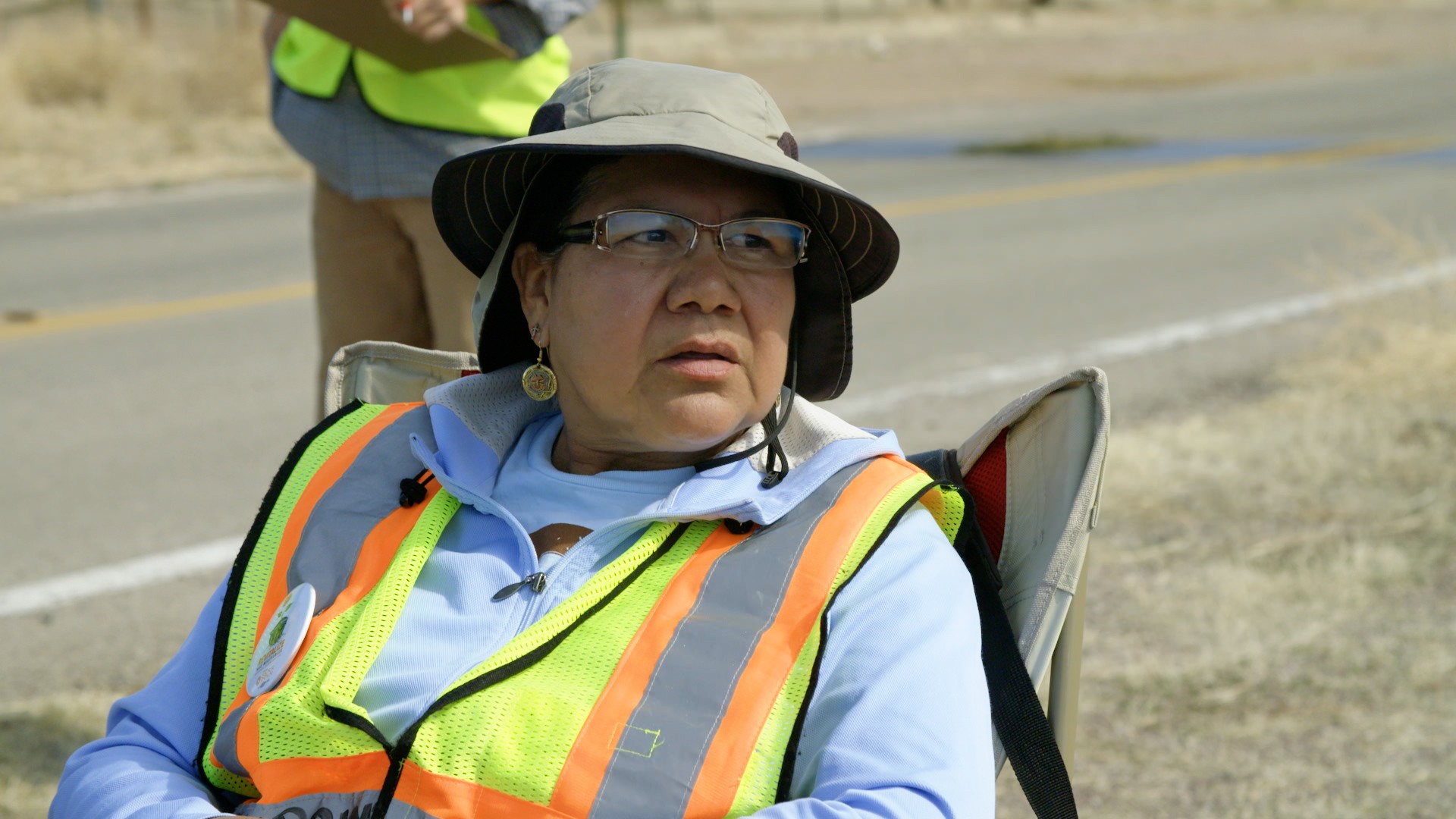 For residents of Arivaca, Arizona, constant security checkpoints are especially inconvenient.
People Helping People is an organization that monitors one checkpoint in the small border town while assisting those passing through.
For one volunteer, Carlota Wray, the experience is personal: "They always give me a hard time because of my color. I mean after living all these years in this little town and we come through here pretty much every day. I was really sick of it. I'm still sick of it."
VICE News correspondent David Noriega visited the 100 mile zone where many fear the Trump administration's proposal to add 5,000 agents will only make matters worse.