Palestinian residents of East Jerusalem are preparing a legal case to stop excavation of an ancient Jewish site — led by an Israeli settler group and partially funded by the Israeli government — which they say are causing major damage to their homes.
"The house is in a bad condition now, they might force all residents of Silwan out. If things remain like this, Israelis will take over all Silwan," resident Hamed Awideh said after moving with his family to a rented apartment. "We're helpless and it's not in our hands."
The ancient City of David lies almost directly underneath the East Jerusalem neighborhood of Silwan, and excavation of the site has been going on for more than 10 years. It is currently the largest and most significant archaeological dig in Israel.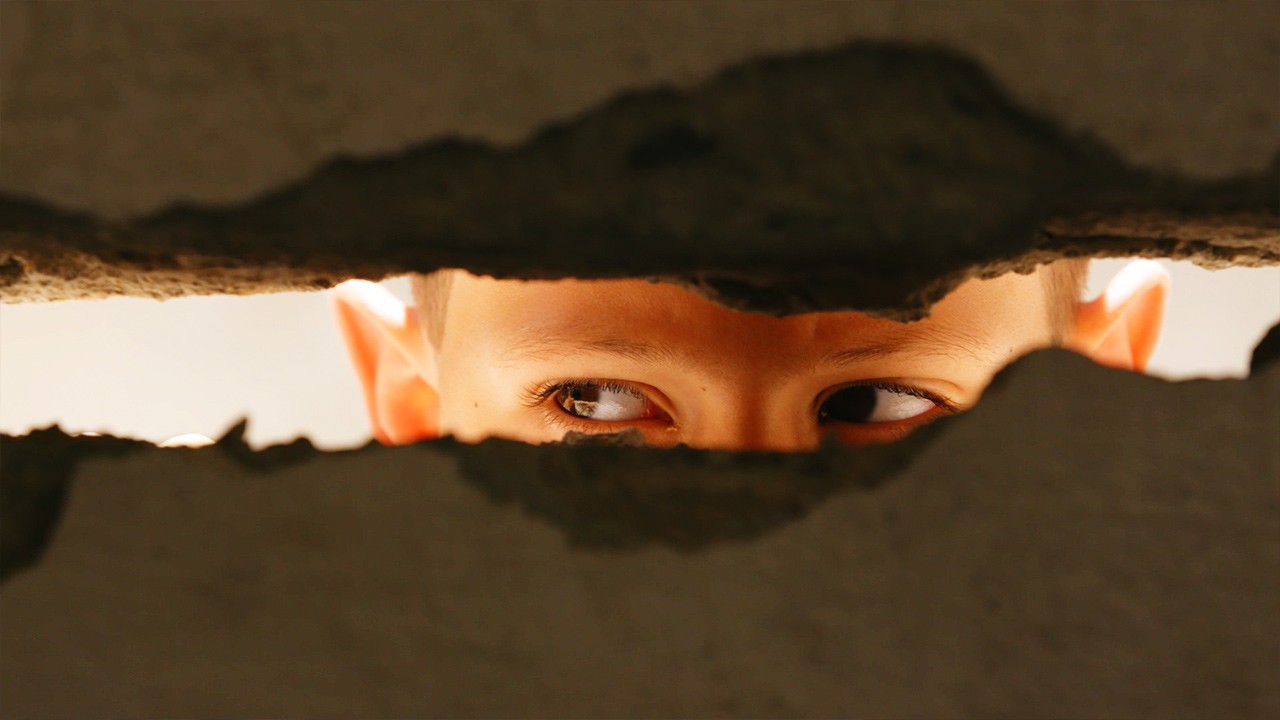 In 2008, Silwan residents successfully halted the excavation in Israeli courts, but that ruling was overturned a year later. The ruling by the High Court held that although the construction of new tunnels must be halted, digging could continue in order to repair existing ancient underground tunnels.
VICE News goes to East Jerusalem to see how Silwan residents plan to challenge the digging in court.
This segment originally aired August 16, 2017, on VICE News Tonight.