Facebook appeared before the Senate Intelligence Committee last week, revealing that 126 million people saw Russia-created Facebook content during the 2016 election. It's a blow to CEO Mark Zuckerberg's initial dismissal of the idea that the spread of fake news on Facebook could have any impact on a U.S. election.
Now, under intense scrutiny from lawmakers, the social media giant is singing a different tune — promising to hire more people to monitor content and advertising. But this wasn't the first time Zuckerberg has brushed off critics and then had to backtrack. Inside sources told VICE News it's part of a decade-long pattern of product rollouts, embarrassing exposures, and denials that put profit ahead of Facebook's 2 billion users.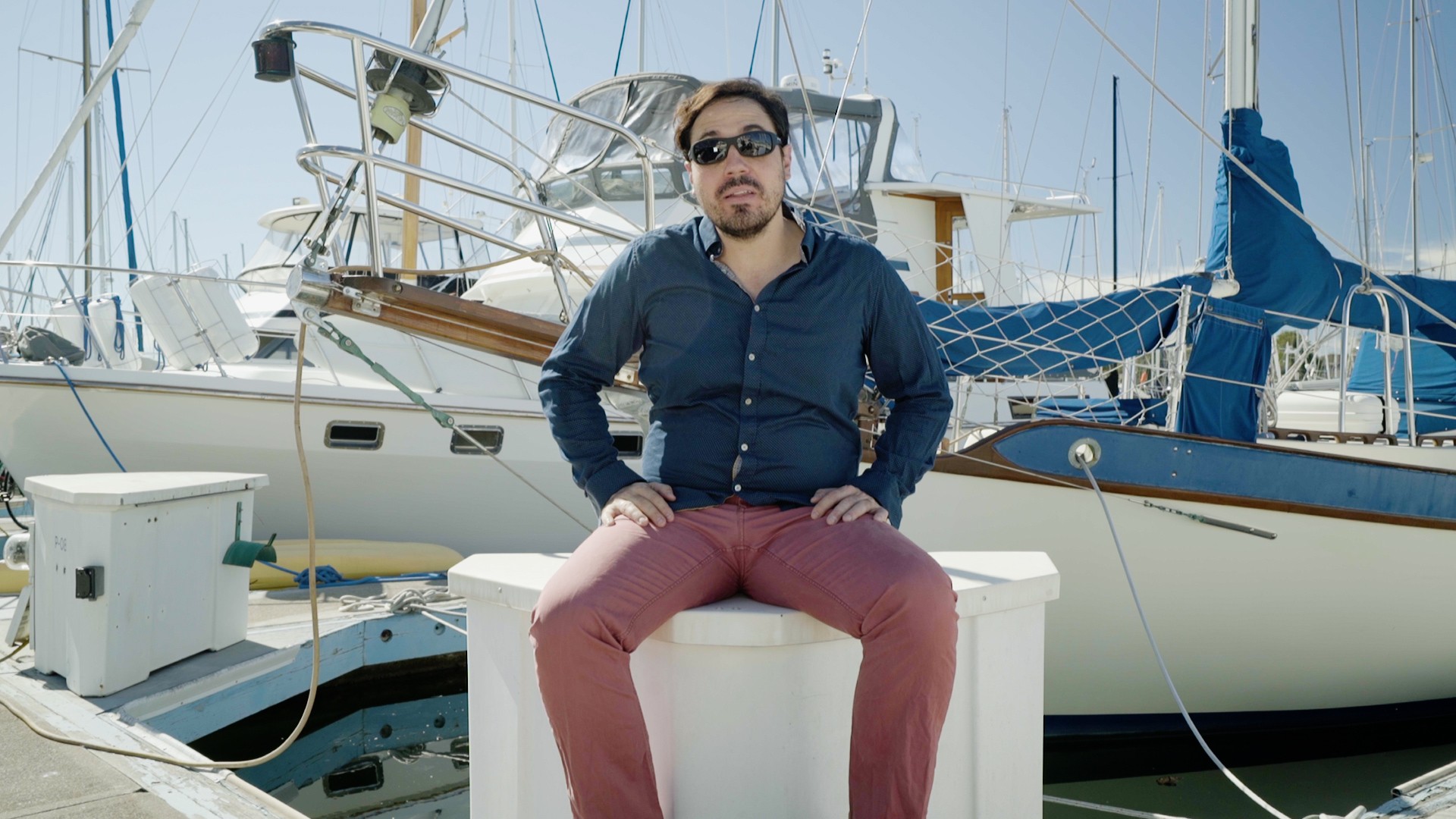 Read: Graphic video of Cleveland murder is yet another example of viral violence on Facebook
This segment originally aired Oct. 31, 2017, on VICE News Tonight on HBO.