President Donald Trump would "love to have a law to execute all drug dealers" in the United States, according to an Axios report, but he has "privately admitted it would probably be impossible to get a law this harsh passed under the American system."
Trump is apparently unaware that Florida already has a law on the books that allows dealers to face the death penalty when they are convicted of selling drugs that led to a fatal overdose. The law took effect last October and the first defendant, an 18-year-old accused heroin and fentanyl dealer named Tamas Harris Jr., has already been charged with first-degree murder is currently awaiting his trial.
The Axios report quoted "a source who's spoken to Trump at length about the subject" of drug policy, and four other unnamed sources close to the president. Trump equates drug dealers to serial killers and passionately believes they should be given the death penalty.
"He often jokes about killing drug dealers," one official reportedly said. "He'll say, 'You know the Chinese and Filipinos don't have a drug problem. They just kill them.'"
Read: A stoner's guide to marijuana policy under Jeff Sessions
China, which executes more citizens than any other nation, routinely puts drug dealers to death. In the Philippines, President Rodrigo Duterte is waging a brutal and bloody war on drugs that has seen thousands of alleged dealers and users slain in extrajudicial killings by police since he took office in June 2016. The International Criminal Court is investigating Duterte and he could face crimes against humanity charges for the drug killings. In November Trump said he had a "great relationship" with the Philippines' leader.
When Axios spoke with Kellyanne Conway, Trump's unofficial drug czar and the leader of the White House response to the opioid crisis, she said, "The president makes a distinction between those that are languishing in prison for low-level drug offenses and the kingpins hauling thousands of lethal doses of fentanyl into communities, that are responsible for many casualties in a single weekend." Axios reported that Conway said Trump believes fentanyl dealers are causing mass overdoses "often with impunity."
The report predicted new drug-policy proposals "in the not-too-distant future," and said Trump is likely to support legislation requiring a five-year mandatory minimum sentence for dealers caught with as little as two grams of fentanyl. Under current law, it takes 40 grams to trigger a five-year mandatory minimum, but the U.S. Sentencing Commission has already recommended changes that would lead to harsher sentences for federal offenders convicted of selling fentanyl and other powerful synthetic opioids, which can be lethal in tiny doses.
Read: Jared Kushner's prison reforms hit a brick wall called Jeff Sessions
As the Florida death penalty case shows, however, drug laws are already as draconian as Trump would like them to be. In that case, Harris allegedly sold drugs to a man named Sonny Priest, who died the week before Christmas in 2016 from ingesting a combination of cocaine, heroin, fentanyl, and the sedative alprazolam. Harris has pled not guilty, and his lawyer argues that prosecutors can't prove he sold the drugs that led to the fatal overdose.
Under Florida's new law, it doesn't matter whether dealers knowingly sell drugs spiked with fentanyl. Selling any mixture that contains fentanyl and causes a fatal overdose can trigger a first-degree murder charge, for which the minimum sentences are life in prison or death.
A report last year from the Drug Policy Alliance found that use of so-called "drug-induced homicide" charges by prosecutors has increased by as much as 300 percent over the past six years. While it's unusual for prosecutors to seek the death penalty, the charge — which is currently allowed in 20 states — can lead to lengthy sentences. At least 13 states proposed creating new drug-induced homicide offenses in 2017 or strengthening existing laws.
Harris is not suspected of being a kingpin — he's merely a low-level dealer, and the Drug Policy Alliance report concluded that's typical for drug-induced homicide cases. An analysis of 100 drug-induced homicide cases in Wisconsin found that 90 percent of those charged were either "friends or relatives of the person who died" or "the lowest people in the drug supply chain." And there's another common thread: The charge appears to be used more often against black dealers who sell to white customers.
Trump's belief that drug dealers receive light sentences is also mistaken. According to the U.S. Sentencing Commission, 23 percent of federal offenders charged with drug crimes that carry a mandatory minimum receive a sentence of 10 years or more in prison. The average federal heroin offender gets 68 months behind bars. Most of these people aren't kingpins: Nearly half of the people who get mandatory minimums have "little or no criminal history."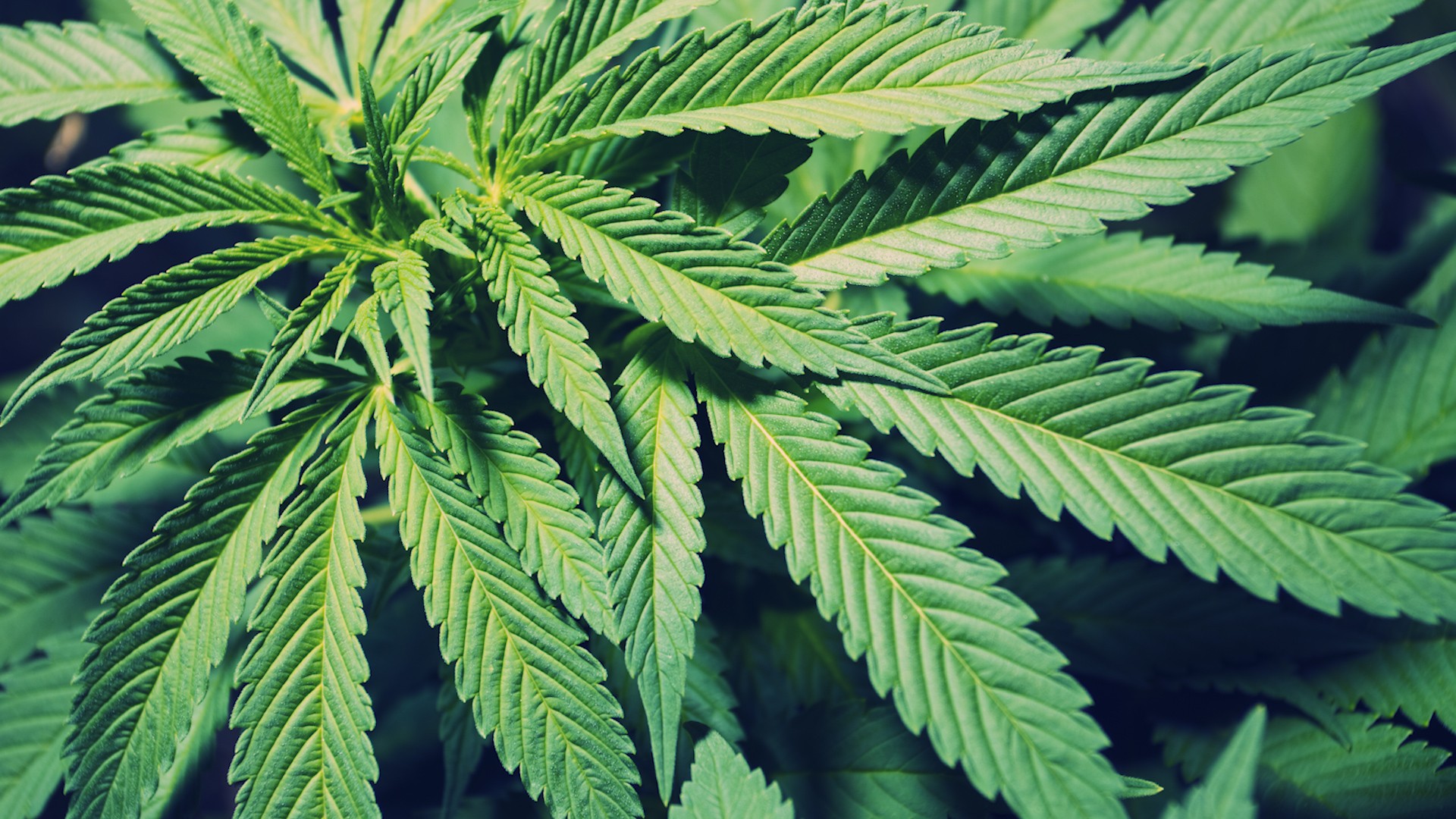 Federal data also shows the mandatory-minimum system is racially biased. Black male drug offenders receive federal sentences that are 19 percent longer on average than white male offenders, even when the circumstances are similar. In fiscal year 2016, black drug offenders were 15 percent more likely than whites to receive a mandatory minimum.
Of course, these laws have done virtually nothing to stop the opioid epidemic. Mandatory minimums have been around since the 1980s and America's drug problem has only gotten worse since then. The increased use of drug-induced homicide laws has been similarly ineffective in recent years.
Read: Democrats call for hearing on Jeff Sessions' anti-marijuana policy
"There is not a shred of evidence that these laws are effective at reducing overdose fatalities," the Drug Policy Alliance report stated. "In fact, death tolls continue to climb across the country, even in the states and counties most aggressively prosecuting drug-induced homicide cases."
There's a growing consensus that the only way for America to address its drug problem is to stop treating addiction as a crime and embrace a public health approach. That would include harm-reduction tactics like needle exchanges and supervised consumption facilities, and vastly expanded access to medication-assisted treatments for addiction. Trump's own opioid commission recommended similar measures, but so far the findings have been ignored.
According to the Axios report, Trump has repeatedly expressed his belief that "a softer approach" to drugs "will never work." Instead, the president reportedly thinks that "the government has got to teach children that they'll die if they take drugs and they've got to make drug dealers fear for their lives."
David Gilbert contributed to this report.