Ben Carson's office is apparently in need of some extremely expensive chairs — $5,000 expensive.
That's according to a Department of Housing and Urban Development official who filed a formal complaint saying she was demoted because she refused to OK Carson's extravagant redecoration of his office. The career HUD employee, Helen Foster, responded to requests to "find money" for Candy Carson, Ben Carson's wife, to redecorate his office — to which she replied there is a statutory limit of $5,000 for such projects, according to a copy of the complaint obtained by The Guardian.
"Five thousand dollars will not even buy a decent chair," Helen Foster said she was told by the Department of Housing and Urban Development's acting director.
Afterward, Foster, formerly the chief administrative officer, said she was demoted to the department's chief privacy officer. Her role was also taken over by Trump nominee Suzanne Israel Tufts once she was confirmed as assistant secretary of Housing and Urban Development.
Foster also said that she faced retaliation from her superiors for uncovering a $10 million budget shortfall, as well as attempting to complete some Freedom of Information Act (FOIA) requests that the office had received. She's seeking a formal apology, reinstatement to her previous job, and financial damages.
The Department of Housing and Urban Development did not immediately respond to a request for comment but told the Guardian that it does not comment on "pending matters of the type."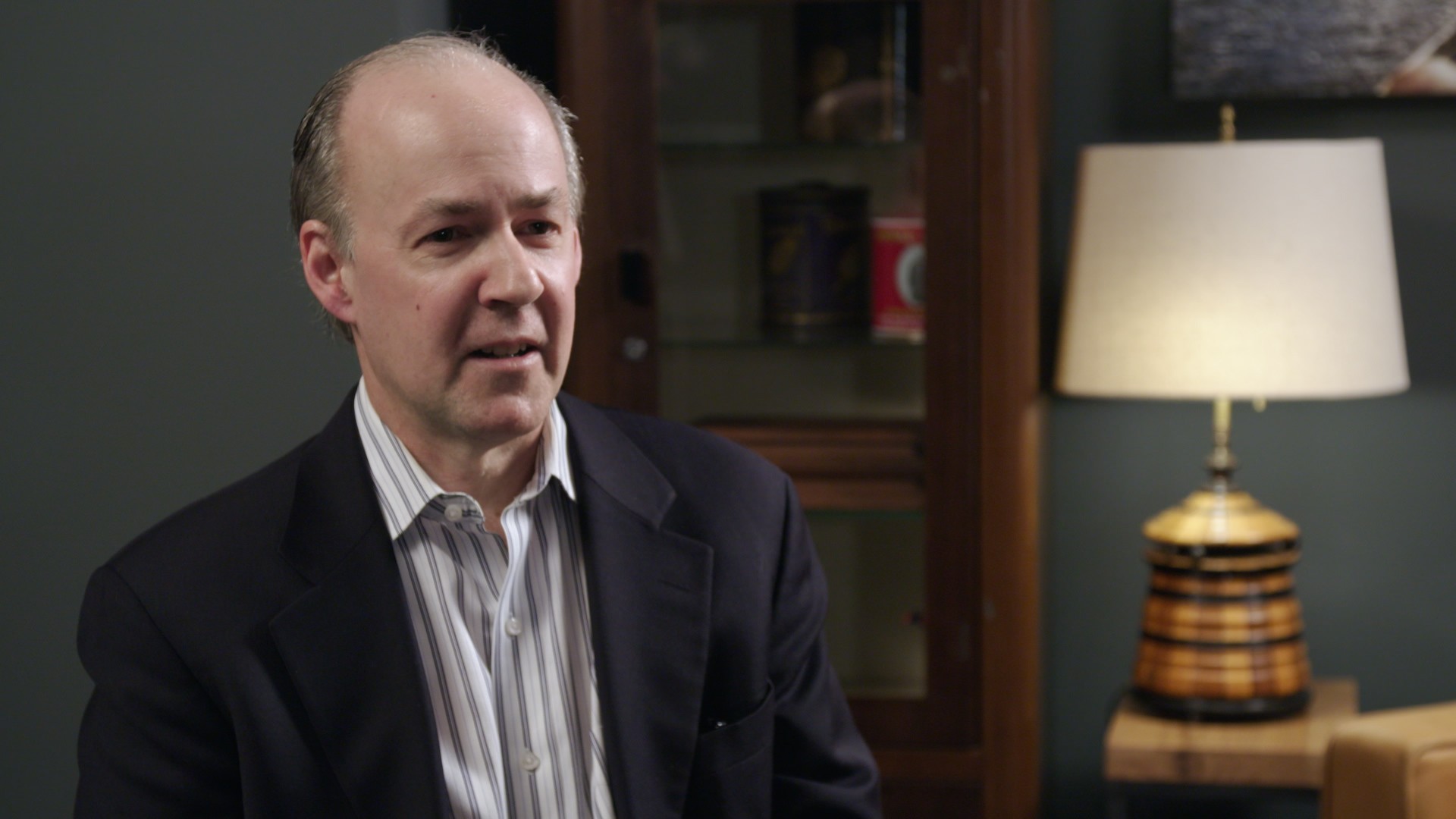 Cover image: Housing and Urban Development Secretary Ben Carson at Vaux Big Picture High School in Philadelphia, Tuesday, Sept. 19, 2017. (AP Photo/Matt Rourke)