Starkville, Mississippi, has approved every single parade permit for the past eight years — except one.
LGBTQ+ activist Bailey McDaniel has spent the past four years trying to organize the small town's first ever pride parade. But last week, the Board of Aldermen denied her organization a permit. Now, she and her fellow organizers have filed a lawsuit in federal court against the city that argues the city's board unconstitutionally discriminated against them.
McDaniel joined the university's LGBTQ+ Union at Mississippi State University and became the organization's president. Before graduating, McDaniel wanted to organize Starkville's first ever pride parade. So she founded the group Starkville Pride, comprised of MSU students and Starkville residents, and submitted an application for a parade permit to the city in late January.
VICE News went to Starkville to talk with parade organizers and figure out what's happening in this town in 2018.
Editor's note: The attorney representing McDaniel and Starkville Pride, Roberta Kaplan, also sits on VICE's Diversity Board.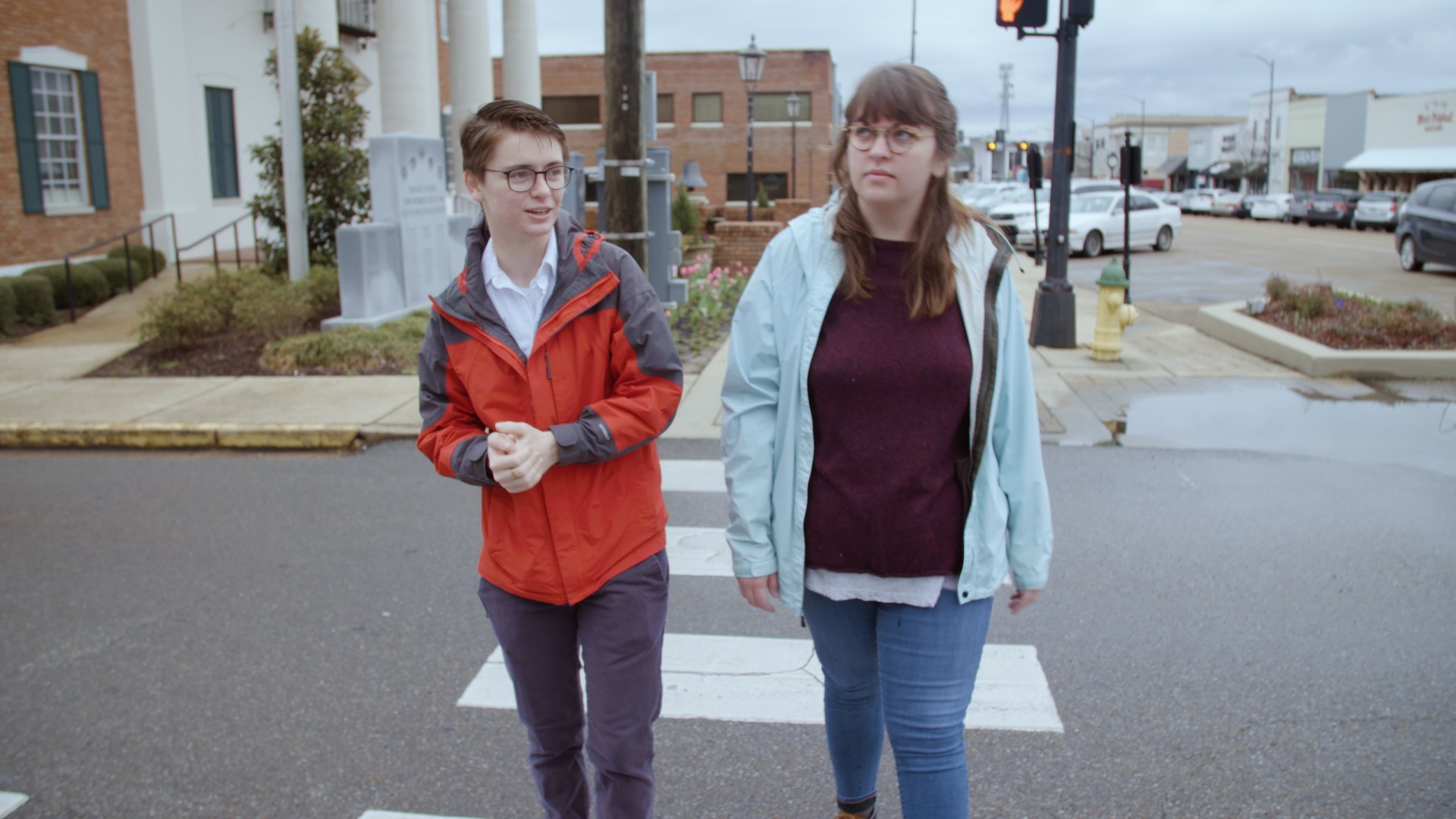 This segment originally aired on February 26, 2018, on VICE News Tonight on HBO.