Missouri Gov. Eric Greitens resigned on Tuesday following months of controversy surrounding a sexual misconduct scandal and his use of dark-money campaign contributions.
The resignation effectively ends the political career of a former Navy Seal who was once a rising star in the GOP, but who was accused of blackmail by his former hairdresser, who said he tied her up and took nude photos of her. Greitens was also accused of funneling anonymous, unlimited contributions through a nonprofit known as A New Missouri into his campaign.
"It's clear that for the forces that oppose us, there is no end in sight. I cannot allow those forces to continue to cause pain and difficulty for the people that I love," he said at a press conference on Tuesday.
Earlier this year, Greitens faced two separate felony charges — invasion of privacy and computer tampering — though the former was dropped after the St. Louis circuit attorney, Kimberly Gardner, was called as a witness in the case.
In announcing his resignation, Greitens said he had not "broken any laws or committed any offense worthy of this treatment."
Read: The other scandals that could take down Missouri's GOP governor
The announcement followed a judge's ruling early Tuesday morning ordering his nonprofit, A New Missouri, to hand over any documents linking the nonprofit with campaign contributions. The Missouri House committee investigating Greitens — a precursor to a possible impeachment — had asked a judge to force Greitens' team to turn over these documents, ones they believe could show efforts to illegally bypass the state's campaign disclosure laws.
The lieutenant governor, Mike Parson, a fellow Republican and former sheriff, will finish out the rest of Greitens' term, which runs until January 2021. Greitens was sworn in last January and served as Missouri's governor for just over a year.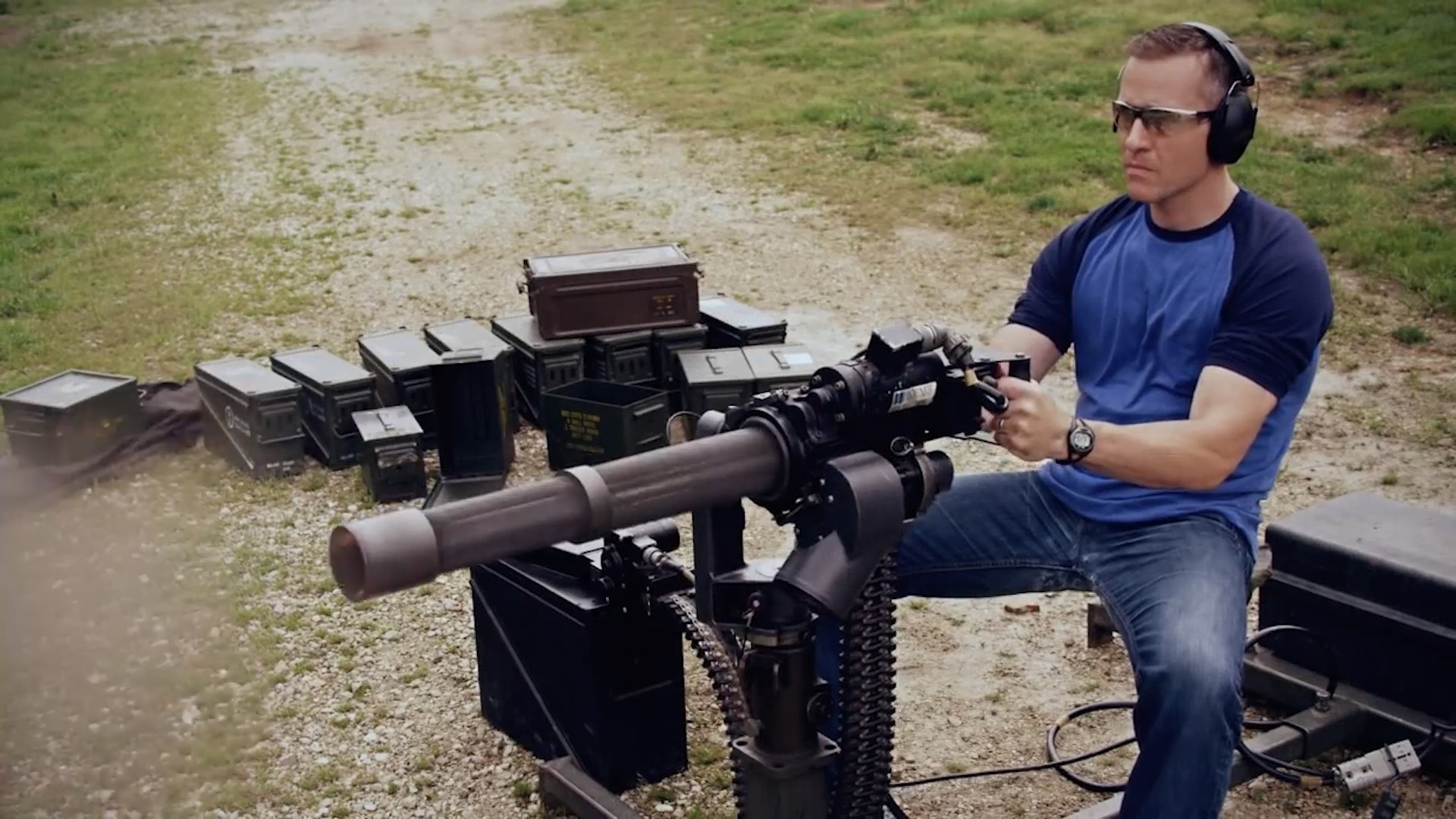 Cover image: Vice President Mike Pence and Missouri Gov. Eric Greitens walk through the Chesed Shel Emeth Cemetery in University City, Mo., on Wednesday, Feb. 22, 2017. (J.B. Forbes/St. Louis Post-Dispatch/TNS via Getty Images)