Image via screengrab
Transgender men and women are being murdered in the United States at an unprecedented rate. Twenty-one murders were recorded in 2015, and so far 2016 has seen 26 trans killings. Trans people of color are particularly at risk of hate crimes and violence: Of the 1,253 reports of hate violence the National Coalition of Anti-Violence Project recorded in 2015, 22 percent of victims were transgender and 60 percent were people of color. Despite this, many states have yet to acknowledge gender identity in their hate crime laws, ultimately failing to protect a community at risk of extreme violence. Other states have even pushed for and enacted legislation that actively discriminates against trans people.
Read more: 'He's Not Done Killing Her': Why So Many Trans Women Were Murdered in 2015
At the NYC Anti-Violence Project office, Chanel "International" Lopez meets with Ti'aira Chanel, who's seeking a support system to help her with the challenges she faces while transitioning. They discuss the organization's support services, including: an alert system that sends texts to members of the community every time a trans murder is committed, a 24-hour crisis hotline, counseling services for violence survivors, support groups, and legal services.
Sunday, November 20 is Transgender Day of Remembrance; as we remember and honor the trans people who were murdered this year, trans activists and organizations like AVP continue to fight back against the violence, provide services to those in need, and work to save the lives of men and women in their community.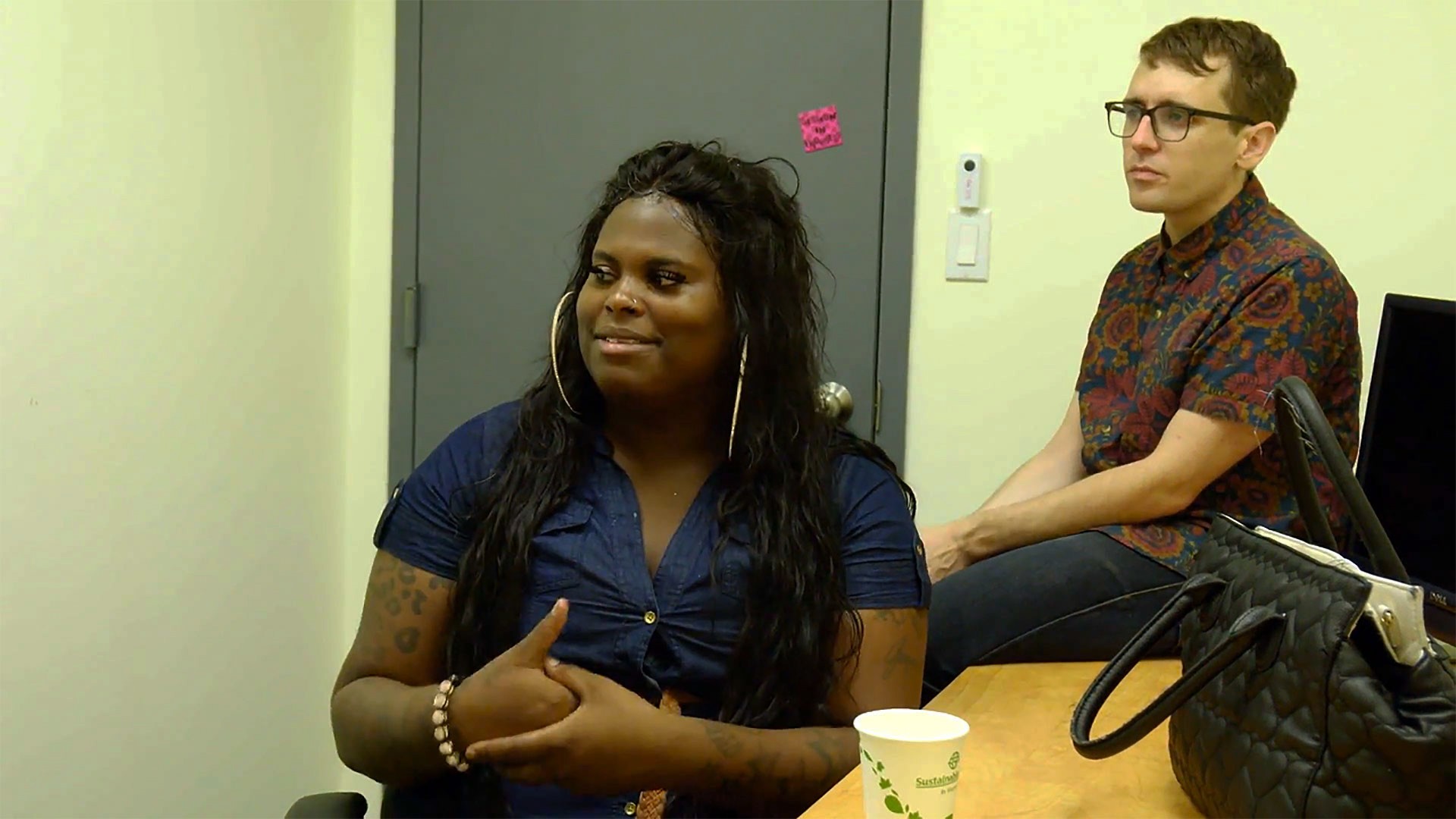 The full episode airs November 17 at 10:00 PM on VICELAND.