Ben White on Unsplash
In 2015, suicides among adolescents ages 15 to 19 hit their highest number in decades, according to a report released earlier this month by the Center for Disease Control and Prevention (CDC).
The report, compiled from death certificates all over the country, shows some disturbing trends. In 2015, the last year in the report, the suicide rate for girls ages 15 to 19 reached its highest number since 1975. When looking only at the years between 2007 and 2015, the rate more than doubled in girls, rising from 2.4 to 5.1 per 100,000 people. In that same timeframe, the rate of suicides among boys increased by 31 percent from 10.8 to 14.2 per 100,000. (Rates have always been higher for boys; as you can see the rate for boys in 2015 was nearly triple the number for girls.)
The researchers were, unfortunately, not surprised by what they found. "We've been trying to raise awareness about increasing suicide rates for a while now," Thomas Simon, the CDC's associate director for science in the division of violence prevention, says. The agency releases reports every week, and sometimes others like this one that can reveal a trend. "We've been seeing an increase [in suicide] overall in the US since 2000," he adds; some of the earlier reports were about suicide rates among middle-aged adults.
"These high rates are unacceptable—they're going in the wrong direction," Simon says. "It's a real public health problem." While the number of suicides is arguably small—1,537 among males 15 to 19 and 524 among females that age—even one is too many.
The question, of course, is: why? What's driving this disturbing trend? "It's important to let readers know that multiple factors contribute to risk for suicide. It's not the result of any one thing—it's the result of many things," Simon says. Many of these factors play out individually, such as substance abuse, issues in school or at work, legal problems, or relationship issues.
Still, there are some other trends on the national and community level that may be playing a role. One may be the 2008 recession. "We and others have done research that shows a strong association between cyclic patterns with the economy and suicide rates—they are higher during economic turmoil," Simon says.
Economic fluctuation might not directly affect teens, but it could affect the people who care for them, says Suniya Luthar, a psychology professor at Arizona State University who has studied the factors behind suicide, especially among upper-middle class adolescents. "If we as adults are living in a state of apprehension, this does filter through. We can't be as reassuring or steadying a presence [for teens]," she says.
---
Watch more from VICELAND: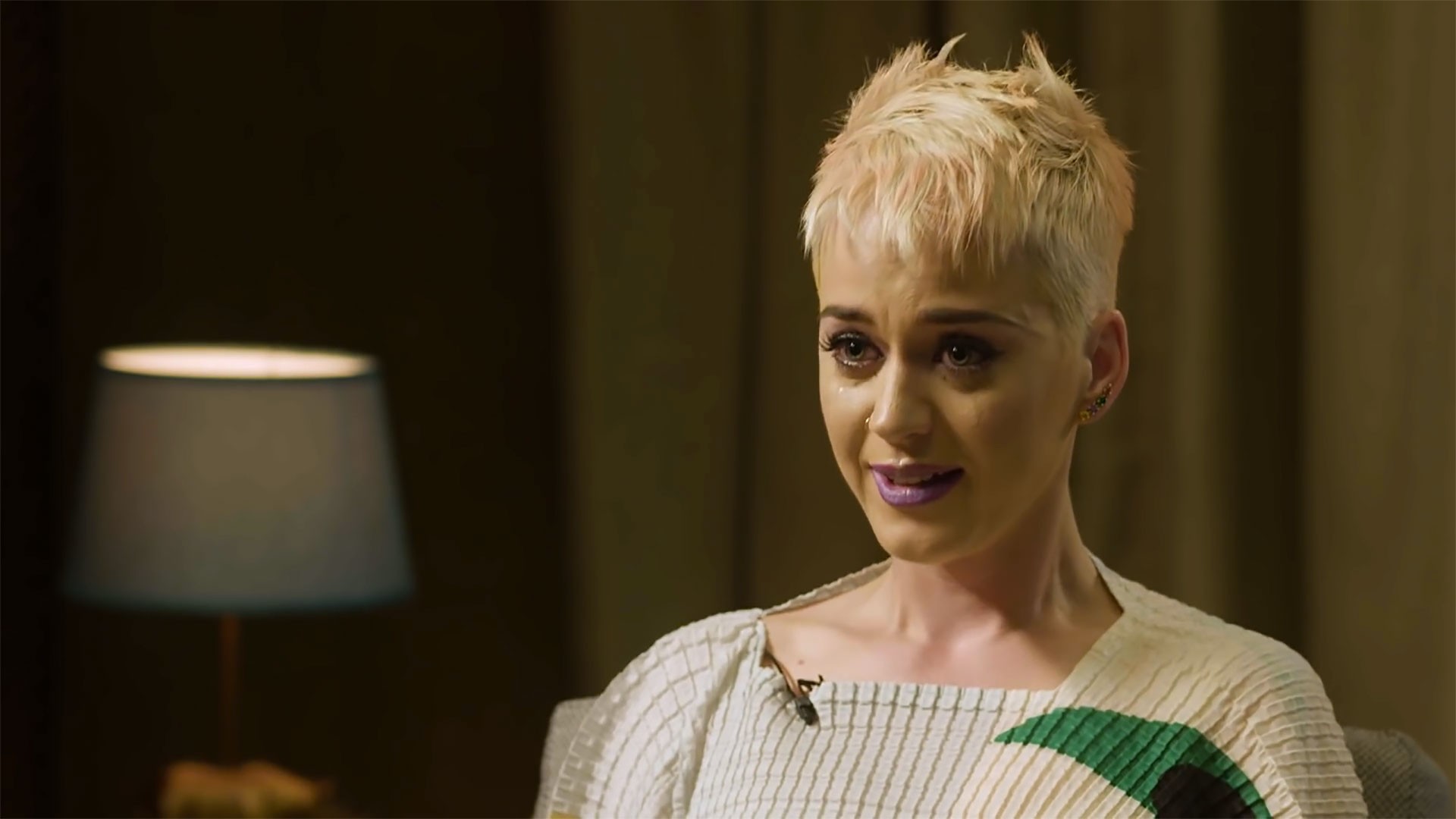 ---
Then again, the economic pressure might affect kids, in the form of academic pressure. College is more expensive and competitive than ever, so students have to perform in order to go to a good school and make those high costs worthwhile.
As parents put more pressure on students to succeed academically (and students put more pressure on themselves), anxiety and depression have skyrocketed in recent years. So, too, has substance abuse, as teens turn to drugs and alcohol to self-medicate psychiatric conditions or to simply cope with the stress. And substance abuse has been associated with higher risk of suicide.
Adults sometimes have trouble recognizing the signs of a teen at risk, which makes for a dangerous combination. "Parents of teenagers have trouble recognizing depression. They think it's irritability, or angst, or desire for independence—'oh, she's preparing me for when she goes off to college,'" says Scott Poland, a professor of clinical and school psychology at Nova Southeastern University. We need to be more comfortable in asking teens about their mental health, he says, because not doing so is holding back prevention efforts.
These issues are likely compounded by social media, omnipresent on the cell phones glued to teens' hands. Granted, social media can provide some benefits, such as support for people with psychiatric conditions or who are just feeling down. But it can also spread news of a teen suicide rapidly, expanding the circle of people exposed to it and thus likely to die by suicide themselves. "When a middle schooler dies by suicide, it's like throwing a rock in a pond. There's a ripple effect in the school, the community, and so on," Poland says. "The ripple is greater than ever before because social media has made everyone more connected than ever before."
Frequent use of social media has been linked to increased isolation and depression. A 2016 report from the Cyberbullying Research Center found that about 33 percent of kids ages 12 to 17 have been cyberbullied, which has been shown to increase the risk of suicide.
But the effects of living more of our lives online can be more subtle, too. "Social media also leads to more comparisons," Luthar says. "And when any of us compares ourselves to people around us, we have a tendency to feel like they're doing better than we are." It may also be cutting into kids' sleep, which has been linked to numerous health issues, including mood disorders like depression and anxiety.
It's increasingly difficult for parents to monitor what kids are doing on their phones and when, but it's not impossible, notes Jane Timmons-Mitchell, a senior research associate at the Begun Center for Violence Prevention Research and Education at Case Western Reserve University. Most cell phone carriers offer privacy blockers and parental controls with limits on the amount of data and even what times they can use it. "Technology is not a bad thing. But I think there is a huge failure in monitoring teens' use of tech," she says. This is one area where kids know more than their parents, and their parents can get confused about setting limits or not want to have an unpleasant fight to do so.
Researchers aren't sure why the rate for teen girls has increased so much in recent years. Though men continue to die by suicide more frequently than women, Luthar notes that women have always had higher rates of attempted suicide. Women are also more likely than men to report having suicidal thoughts. Access to more information online may have assisted teen girls in following through on more of those thoughts and attempts. "I would imagine that girls are not treating this lightly—the ones who are in that state of anguish are not going to attempt some cries for help. They'll move right along. It's going to work the first time," Luthar says. Some experts think that the rise in the number of opioid overdoses in teens may play a part, especially since some emergency rooms may interpret teen overdose deaths as suicides, as one psychologist told CNN.
There are things that researchers still don't understand about the factors that can contribute to suicide. More specific demographic information, Luthar points out, might help researchers further the complex knot of factors that can lead to suicide.
The CDC has a list of research priorities for self-harm, including figuring out better ways to access vulnerable populations and uncover the most effective prevention tools. And though research has come a long way toward understanding which of these tools work best (that's compiled in the CDC's toolkit), there's still a gap between which tactics have been shown to work and what's being implemented in communities, Simon notes. Timmons-Mitchell's research has shown that strong networks that can tether kids to reality and to their own lives can also make them more resilient and less likely to die by suicide; now she and her collaborators are focusing in on which factors specifically help most.
Kids in need should reach out—to friends, to adults, to resources in place for them. But adults need to learn to recognize the signs, too. If parents, teachers, administrators, guidance counselors, mentors, coaches, and religious leaders implemented more of these, more suicides could be prevented.
If you or someone you know is considering suicide, help is available. Call 1-800-273-8255 to speak with someone now or text START to 741741 to message with the Crisis Text Line.
Related:
Three Formerly Suicidal People Told Us What Changed Their Minds