ALEXANDRIA, Virginia — After two weeks of damning details brought by witnesses for the prosecution, legal analysts said Paul Manafort's defense team needed a robust response.
Instead, Manafort's team rested on Tuesday without calling a single witness.
The defense's short time at the helm of the trial climaxed when Manafort rose in the courtroom to confirm to the judge that he was aware of his right to testify, and had decided not to. After weeks of him sitting silently at a table in front of the hundred observers who've packed into the courtroom, his raspy baritone filled the courtroom for the first time.
Dressed in a dark suit, Manafort looked noticeably older and grayer than he did when his bail was revoked on June 15 and he was sent to jail for the duration of his two trials.
Judge T.S. Ellis ordered Manafort to rise and address the court, and asked him whether he'd spoken with his counsel about his right to testify in his own case.
"I have, your honor," Manafort said. "I have decided."
"Do you wish to testify?" Judge Ellis asked.
"No, sir."
Now, Manafort's last chance to marshal a defense in this tax-and-bank fraud trial will take place on Wednesday, when both the prosecution and his legal defense team will mount closing arguments that could each last two hours.
Judge Ellis said Tuesday that while he had overseen longer trials in his career, none had featured closing arguments two hours long.
"See if you can compress it to an hour and a half," he told both the prosecution and the defense. "It seems a little excessive…. It's very, very hard for any person, any juror, to pay attention for two straight hours."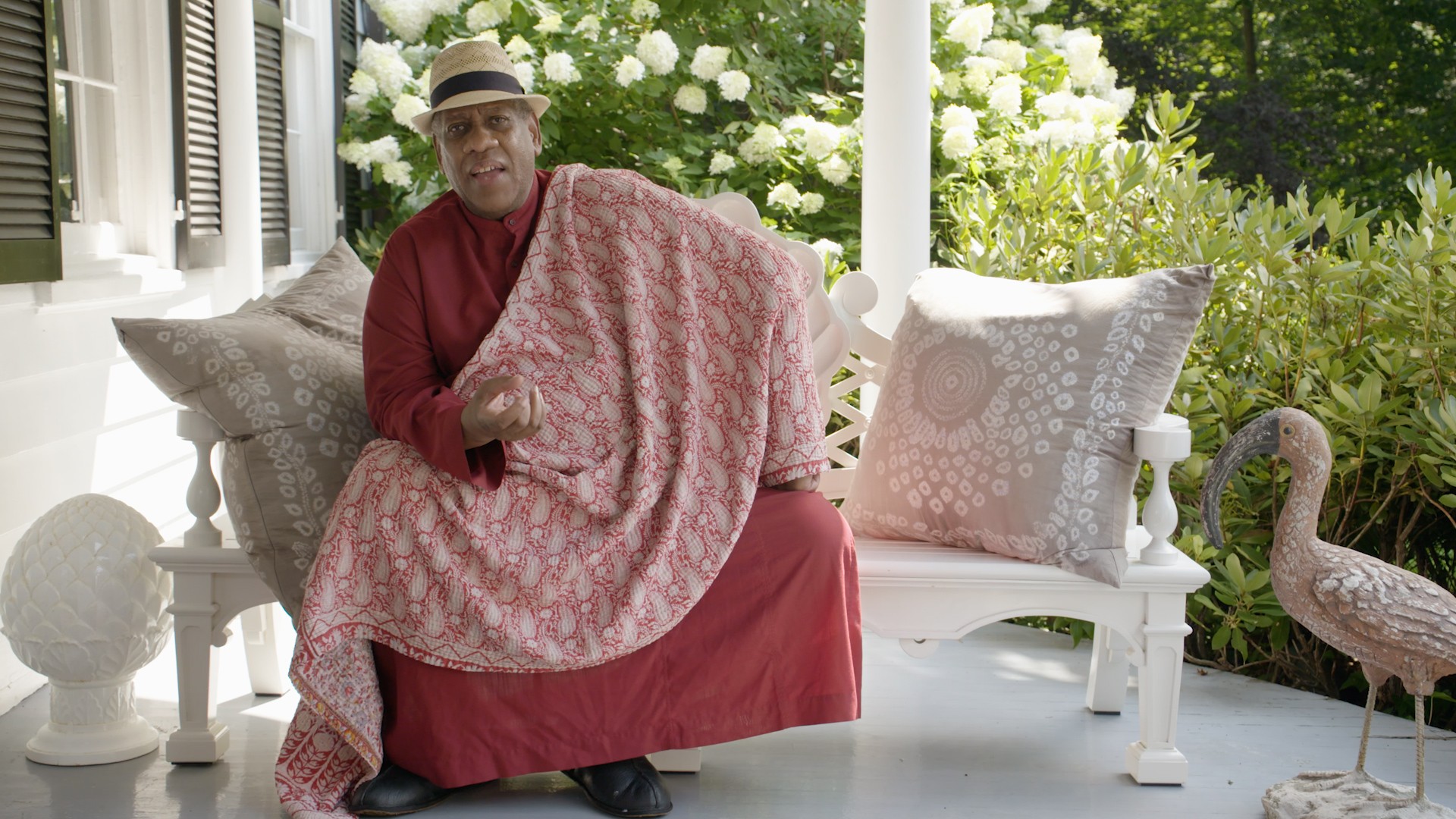 READ MORE COVERAGE FROM THE TRIAL:
Cover image: President Trump's former campaign manager Paul Manafort departs U.S. District Court after a motions hearing in Alexandria, Virginia, U.S., May 4, 2018. REUTERS/Jonathan Ernst