Strip clubs may be a place for clients to party, but for female entertainers, they are a workplace. And over the past few years, that workplace has changed dramatically — thanks to bartenders.
Even though bartenders don't get up on stage, the strip club bartenders dress similarly to the dancers and dance behind the bar. And because customers tend to throw money into the air, rather than handing them the money directly, bartenders have found themselves fighting with surrounding employees, including dancers, to acquire their tips.
Some strippers have started to organize a city wide strike to address the competition between the women, along with other issues that affect the industry.
"I've had resentment as a dancer, I remember resenting bartenders," Chela, who recently transitioned from dancing to bartending, tells VICE News. "It becomes very aggressive. People forget who they are when they start to see money."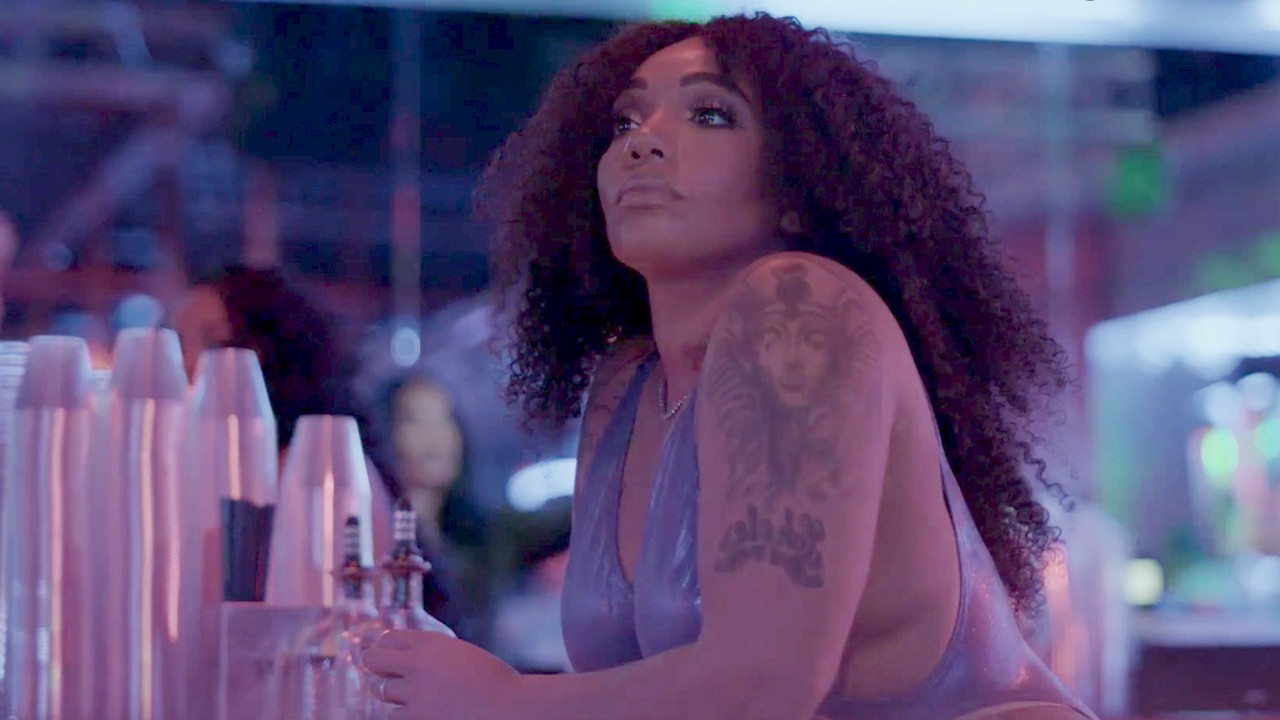 This segment originally aired January 8, 2018, on VICE News Tonight on HBO.