Two of Apple's biggest shareholders have asked the Silicon Valley giant to do something about smartphone addiction.
In a public letter released over the weekend, Jana Partners and the California State Teachers' Retirement System (CalSTRS) said they want Apple to start researching and offering parents better tools and information about appropriate smartphone use, out of concern for the company's bottom line. Even though there isn't conclusive information about how extreme smartphone use affects kids' health, the research that exists should give Apple, other tech companies, and consumers serious cause for concern.
The two investors — which control about $2 billion of Apple shares, according to the Wall Street Journal — cited research and a partnership with medical experts from Harvard and San Diego State (as well as the singer Sting and his activist wife, Trudie Styler). The letter suggests that smartphone overuse could negatively impact children's health, and that Apple hasn't done enough to mitigate the possible harm.
Based on that, the two investors explained that they see this issue as both a moral dilemma and a potential long-term threat to Apple's value, as the second-biggest smartphone maker in the world by volume, because parents will view the Apple brand as toxic.
"There is a developing consensus around the world, including Silicon Valley, that the potential long-term consequences of new technologies need to be factored in at the outset," wrote Jana managing partner Barry Rosenstein and CalSTRS executive Anne Sheehan in the public letter.
The negative impacts of excessive smartphone usage — and of social media services mostly accessed through phones — aren't clear yet. But as Jana, CalSTRS, and reams of existing research suggest, there's reason to be concerned:
"Being tethered to digital technology 24/7 is not just a habit, it is essential to the way they construct and manage their friendships and social lives," as an study of 1,000 students across the globe led by the University of Maryland found. For many students in the study "going without media for 24 hours ripped back the curtain on their hidden loneliness."
While Spanish researchers couldn't definitively describe a broader phone use "addiction" in 2016, they observed among a nearly 15,000 person-global sample that it's "highly probable that we may regard the cell phone as an object of easy addiction for vulnerable, addictive, or problematic personalities."
86 percent of Americans "constantly or often check their email, texts and social media accounts," reported a 2017 American Psychological Association-Harris Poll survey of 3,511 U.S. adults, and that this "attachment to devices and the constant use of technology is associated with higher stress levels for these Americans."
Jana Partners' public demand of Apple on public health grounds is unusual for the investment firm, which is, like other hedge funds, primarily concerned with more direct financial issues. However, the firm is set to introduce a dedicated "impact investing" fund later this year in a bet that good corporate citizens make for better businesses.
Apple did not respond to a request for comment from VICE News. In the past, the company has successfully fended off activist investors like Carl Icahn, who sold his stake in the company in 2016 after failing to push Apple to return more cash to investors.
Though CalSTRS and Jana together compose two of Apple's biggest individual shareholders, their $2 billion of Apple stock makes up only about .002 percent of Apple's $896 billion market capitalization.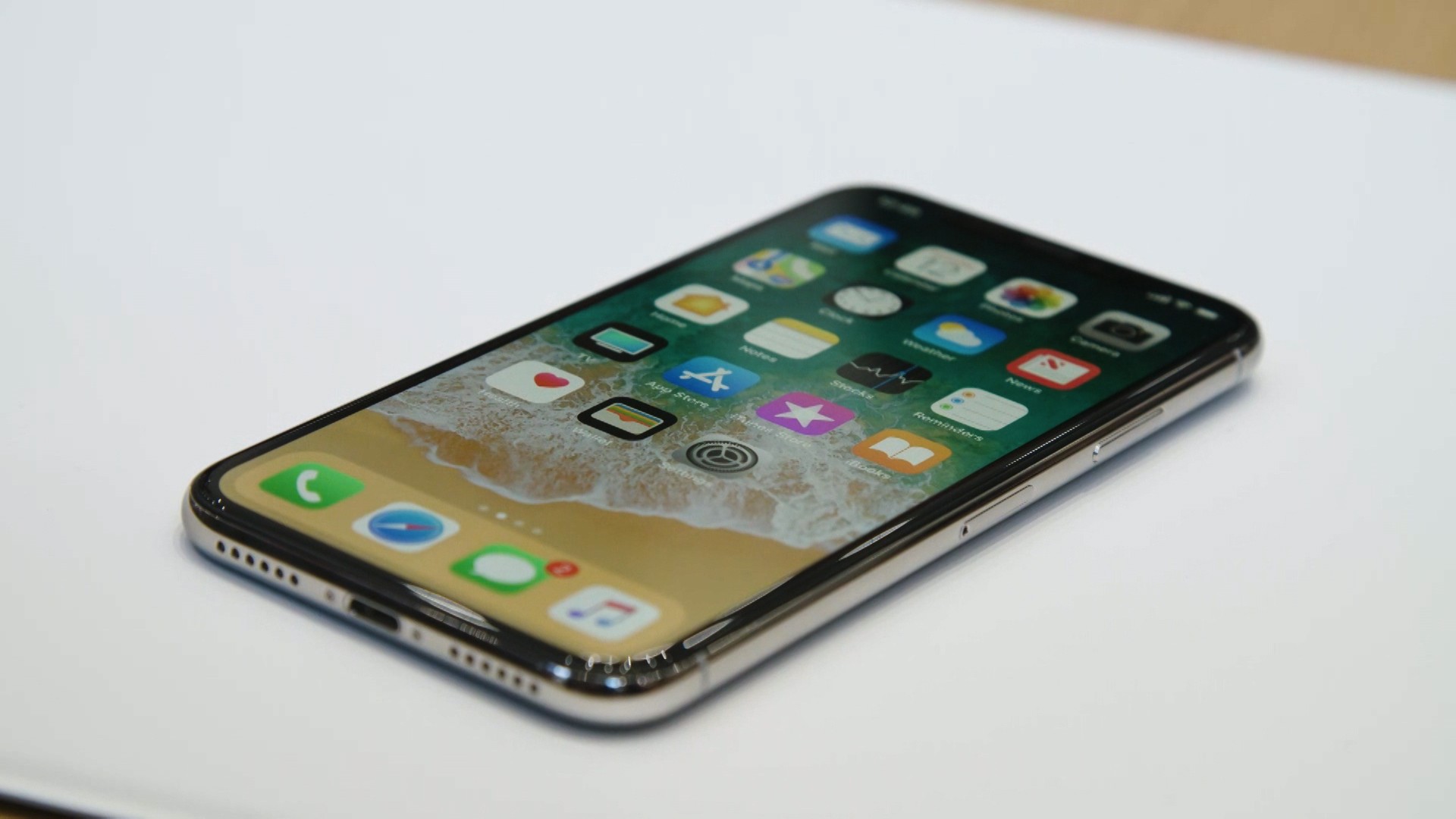 Cover image: A baby girl plays with a mobile phone while riding in a New York subway on Dec. 17, 2017. (AP Photo/Mark Lennihan)