Image via TheDream.US
Each year, about 65,000 undocumented students graduate from high school, and all too often this is where their education ends. Though it is legal for undocumented students to attend U.S. colleges, they are unable to receive any federal financial aid, and are often barred from receiving state-based financial aid as well. As a result, many low-income, undocumented students are unable to pursue a higher education, regardless of how high-achieving they may be. This includes many teens in the U.S. under former President Obama's Deferred Action for Childhood Arrivals (DACA) policy, which is currently being hotly debated within the Trump administration, who arrived in the U.S. as minors.
While Capitol Hill continues to be in turmoil, a number of private organizations are picking up the slack to help the nation's young people achieve a decent future. There are a number of scholarships designed specifically for undocumented students, and these funds are working to help these youth get the education they deserve. VICE Impact rounded up some of the top scholarship funds for undocumented students, and detailed how they are innovating to make college affordable for everyone, regardless of immigration status.
TheDream.US is one of the nation's largest college access and scholarship programs for Dreamers. In just three years, the organization has committed over 49.6 million dollars in scholarships, to help over 1,700 Dreamer students. With a network of over seventy five partner colleges, TheDream.US is determined to help immigrant students fulfill their dream of achieving a college education. The organization has a fantastic reputation, and recently made headlines when Amazon CEO Jeff Bezos and his wife, MacKenzie, donated a $33 million scholarship grant.
Applicants must be have either Deferred Action for Childhood Arrivals (DACA) or Temporary Protected Status (TPS) to apply, and may apply for one of the organizations two main scholarships.
The National Scholarship is for high school or community college graduates who qualify for in-state tuition at one of the organization's partner colleges, and provides up to $29,500 in tuition assistance. The Opportunity Scholarship is for students who live in states that bar students from receiving in-state tuition or completely block them from attending state colleges, and offers up to $80,000 for tuition, meals and campus housing. You can apply for either scholarship,orsupport TheDream.US by donating or volunteering, visit their website.
---
Check out more videos from VICE: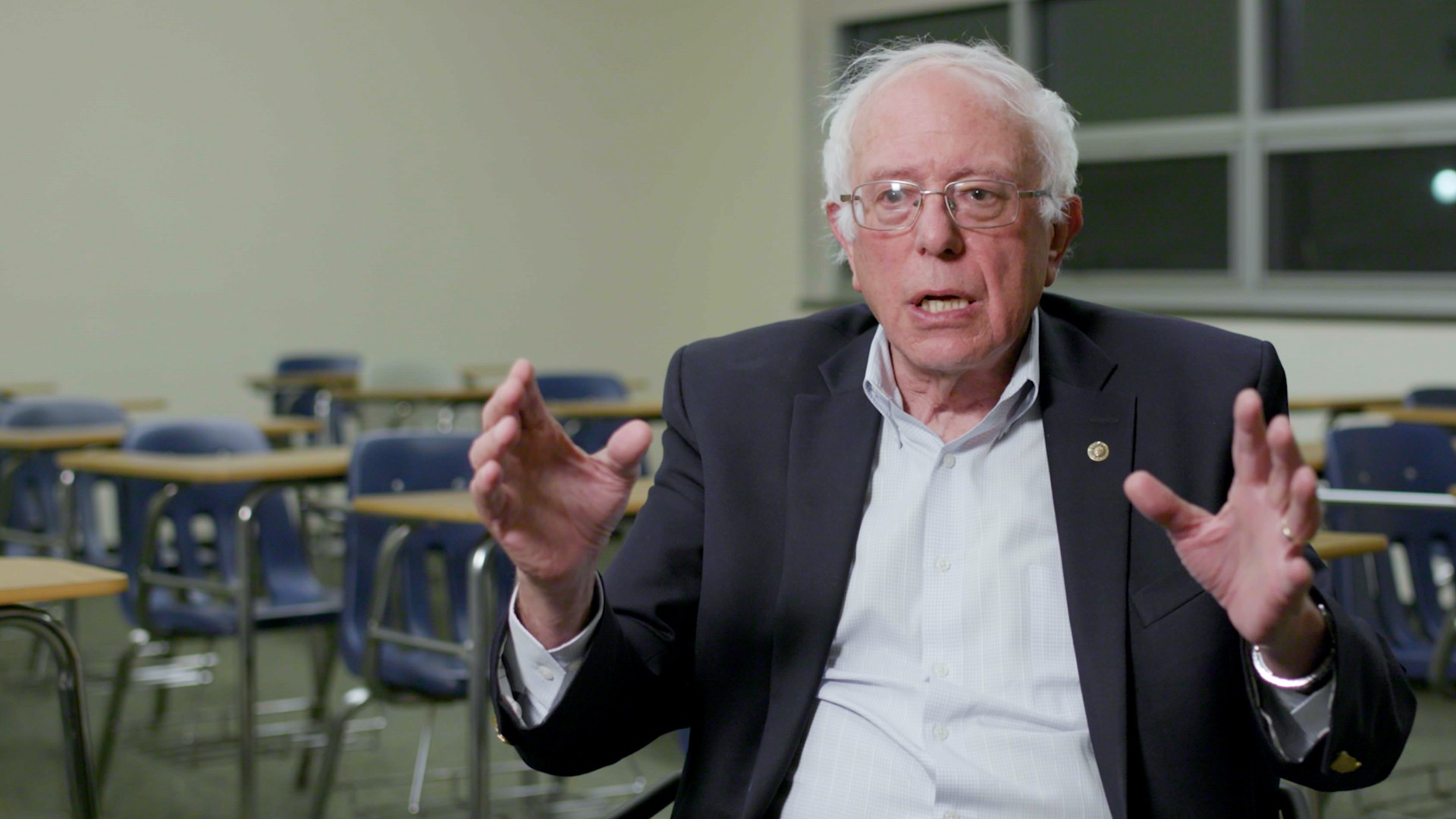 ---
Golden Door Scholars is an organization committed to not only helping DACA and undocumented students afford college, but also ensuring that these students find rewarding careers after graduation.
Past Golden Door alumni stay connected to the program, and mentor current scholarship students, helping them find internships and other professional opportunities. In the past five years, the organization has awarded scholarships to 158 deserving students.
Golden Door boasts an impressive roster of partner schools, including Oberlin College, Tufts University and Smith College. If you're interested in applying for a scholarship, you can check out their application online. If you're an employer who's interested in potentially hiring DACA college graduates, head to Golden Door's website for more. And finally, if you'd like to support the organization through a donation, you can make a contribution too.
Hispanic Scholarship Fund
Founded in 1975, the Hispanic Scholarship Fund has awarded over $500 million dollars in scholarships, empowering Latinx students to reach for the educational opportunities they deserve. Though not specifically designed for undocumented students (The HSF is open to applicants of all Hispanic backgrounds), it does allow applications from DACA students and Eligible Non-Citizens, as outlined by FAFSA.
In addition to awarding scholarships, the HSF also boasts a variety of programs aimed at helping its alumni turn their college education into a rewarding career. Events like their Career Symposium, Finance Conference, and Entertainment Summit allow scholars to connect with mentors, explore internship and job opportunities, and participate in career-oriented workshops. Students looking to apply can head to the HSF's website for more information. If you're interested in supporting the HSF's efforts, you can learn more about volunteer opportunities, or make a donation.
QuestBridge is a national nonprofit that empowers low-income students, by providing them with scholarships to some of the nation's top schools. The organization extends its arms to undocumented students, with the majority of its partner universities accepting scholars who don't possess current U.S. visas.
Questbridge has an impressive roster of partner colleges, including schools like Brown University, Yale University, and Massachusetts Institute of Technology, making this scholarship program a great opportunity for high-achieving, undocumented students.
If you're an academically advanced, low-income, high school senior, you can apply for the QuestBridge National Match Scholarship. This remarkable scholarship covers the full cost of tuition with no student loans, as well as room and board. If you're a low-income high school junior, looking to get a head start on college admissions, consider applying to the QuestBridge College Prep Scholars Program. Finally, if you're not a student, but interested in supporting the organization's important mission, you can make a donation.
Educators for Fair Consideration
Educators for Fair Consideration (E4FC) is an organization that aims to empower undocumented youth, through a series of programs that help students achieve their educational goals, and pursue the careers of their dreams. One of E4FC's most successful initiatives is their New American Scholars Program, a scholarship fund for low-income, immigrant students living or attending school in the San Francisco Bay Area. The organization awards scholarships up to $7,000 dollars, which help deserving students pay for tuition and other college expenses.
If you're an undocumented student living or attending school in the Bay Area, and you're interested in applying for E4FC's scholarship, you can find more information. For those interested in making a tax-deductible contribution to the E4FC, make a donation today.
This list represents only some of the top scholarship programs available to undocumented students. For more scholarship information, consult this guide assembled by MALDEF, a leading Latinx civil rights organization.