Ironic or moronic, it's hard to tell: Trump's flip-flop on renewables is classic Gemini. During his campaign, President Trump declared he would crackdown on immigration by building a wall on the US-Mexico border and get Mexico to pay for it. The price of a wall covering 1,000 miles of land is estimated $20 billion dollars, which the administration doesn't have. After failing to stick Mexico with the bill, Trump has now suggested installing solar panels on the border wall so that it "pays for itself."
The idea of the wall is inherently un-American given that this is a country made up of immigrants and asking another country to cover the expense was absolutely ludicrous, but his solar panel proposal is a painfully blatant contradiction. It's particularly flagrant given that Trump's leadership has undermined the renewable industry and climate at what often seems like every turn of his presidency.
Just of a few of the sights to pursuing a real energy future have been head of the EPA's denial of climate change, proposed cuts to federal subsidies for clean energy by the head of the Secretary of Energy, and Trump's empty promises to bring back coal jobs. At this point, Trump might as well forget a wall and build a gigantic bio-dome that covers the entire country from coast to coast that fixes his perceived border problem and the environment in one fell swoop.
A modest proposal: The city of Boston is anteing up and sending former gang members to college and paying them to go to class. Proponents of criminal justice reform take note: this is dope and puts meat to the bones of political rhetoric. Local education nonprofit College Bound Dorchester started Boston Uncornered, which is a pilot program with about 40 students, that incentivizes schooling. Participants get $400 each week for going to class every day, passing standardized tests and then attending college. They continue to get paid while pursuing their degree until they graduate.
Whether or not this solution will curb gun violence and homicide remains to be seen, but similar approaches have worked in other cities such Safe Streets in Baltimore, MD and a fellowship program in Richmond, California. This is beyond cash for criminals, it's a simple solution to reduce the stigma of serving time and provide ex-cons with future work opportunities rather than having them return to the streets.
---
Check out some video from VICE: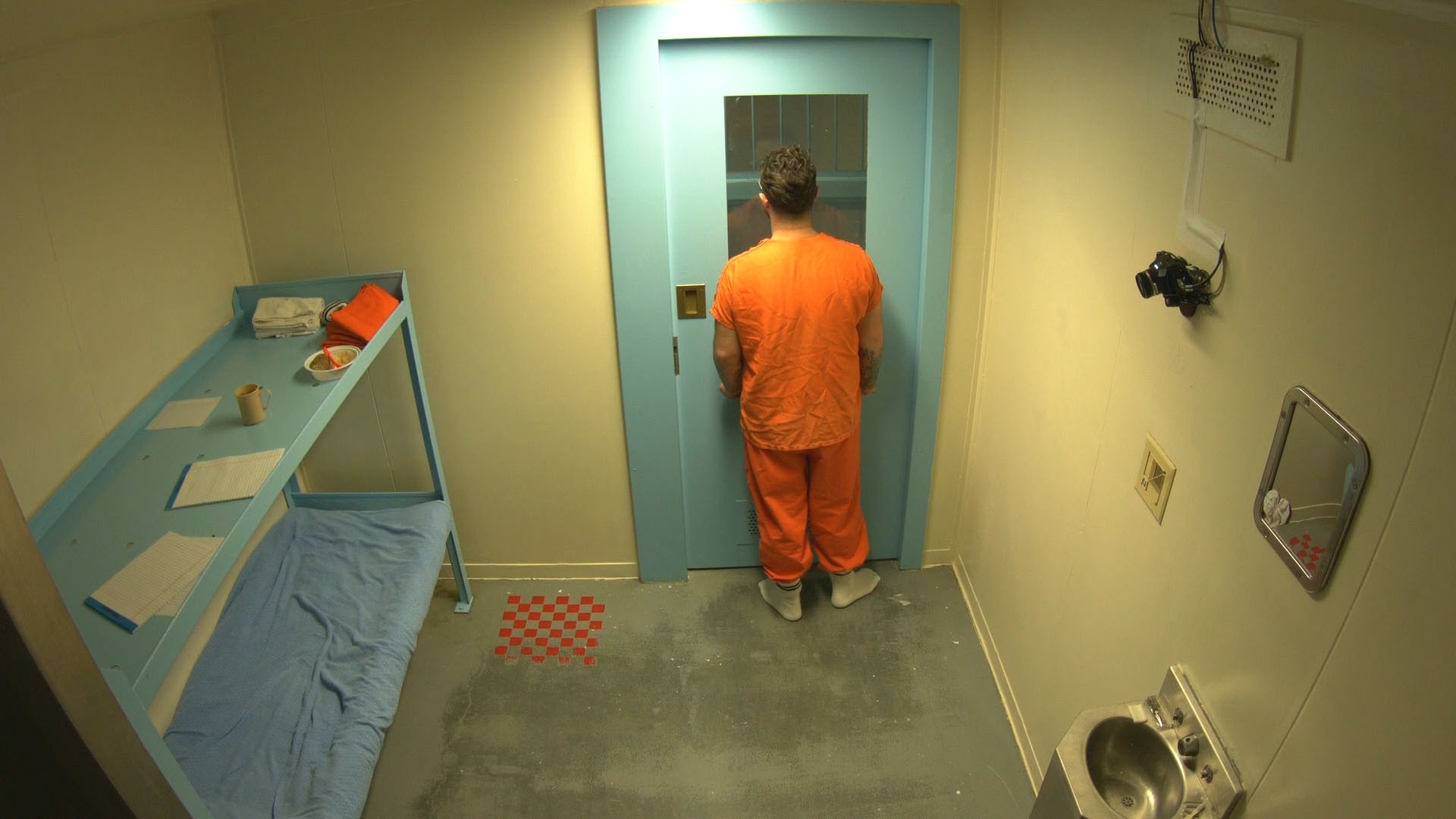 ---
Building momentum: The city of Santa Barbara, California just became the 30th US city to publicly join the Sierra Club's mission of using 100 percent renewable energy. On Tuesday, the city council announced that it was committing to 50 percent clean energy by 2020 and 100 percent clean energy by 2030. Following Trump's description to have the US prematurely depart from the Paris climate agreement, more US mayors are taking action in their locales to produce environmentally sustainable forms of energy. This Saturday, June 10, is national #ActOnClimate National Day of Action. Get plugged into a local action near you!
Lucky 13: All it took was 13 colonies to band together to defeat tyranny, and history seems to be repeating itself. Governors in 12 states and one territory are sticking with the Paris climate agreement standards despite the nation's exit as a whole. California, Connecticut, Delaware, Hawaii, Massachusetts, Minnesota, New York, Oregon, Rhode Island, Vermont, Virginia, Washington and Puerto Rico have now formed a pro-Paris agreement interstate alliance in a revolutionary war to save the environment. That's a cause worth fighting for.
The wave of the future: Santa Barbara is also making a splash for using ocean water to supply residents with drinking water. This week the city announced that its desalination plant, which purifies the salt from the water and treats it for contaminants, will cover 30 percent of the Santa Barbara community. The city council's efforts for new water supply are a reaction to the California's severe drought and may offer some the city's groundwater and surface water a much-needed break. Although using ocean water as an environmental alternative may be a good idea, it also means taking better care of the ocean. There are easy steps to improve the ocean health, which includes marine life and human life too Looking to be a part of the solution? Here's how you can help.
Suddenly we have the munchies: McDonald's is showing it's love for the LGBTQ community by changing its signature red French fry box to rainbow stripes at three Washington DC locations. Not everyone is happy about it though. The bigot who got his undies in a bunch last year over the Starbucks cup not being Christmas-y enough is reportedly upset about this too. Maybe a happy meal could cheer him up. Skittles also is also showing its support for pride by exchanging their rainbow colors in for a monotone palette because you can't have one rainbow upstage the other.