Left: Trump, photo by The Asahi Shimbun/Getty Right: Charlottesville white supremacists, photo by Samuel Corum/Anadolu/Gettt
On Thursday, Donald Trump signed a measure condemning last month's violence in Charlottesville. It offers condolences for the deaths of two state troopers who died in a helicopter crash near the protest and Heather Heyer, who was killed when an alleged white supremacist slammed his car into a crowd of counter-protesters, injuring 19 others. It also labels that attack an act of domestic terrorism and rejects white supremacist and nationalist groups and their ideologies as counter to American values. It urges the president and his Cabinet to use all their resources to address the threat these hate groups pose. The attorney general is called on to work with the Department of Homeland Security to investigate their violence, intimidation, and domestic terror and work with other law enforcement agencies to improve hate crime reporting.
In other words, it's the Charlottesville response that many people wish Trump had made immediately, instead of a bizarre statement about violence on "many sides" that was condemned by Republicans and Democrats alike. This bipartisan measure, which passed unanimously through both chambers of Congress earlier this week, is an obvious rebuke to the president, who was still defending his original stance and talking about "bad dudes on the other side," meaning the far left, hours before he signed the measure.
"Getting him to sign it was a trap of sorts," said John Johannes, a Congress watcher at Villanova, "forcing him to back off what he thought was an even-handed condemnation of both sides."
It's nice to see Congress stand up to Trump, if only to twist his arm into making a statement that nearly every other politician would have reflexively made. But how big a rebuke was this, and how much will it matter in the long run?
The vehicle Congress used for this measure, experts I've spoken to agree, shows it's serious about chastising Trump. Often such sentiments come as simple or concurrent resolutions, which require no presidential action. But they used a joint resolution, which does require presidential action, just to force Trump to put a signature on their unanimous sentiments. "Obviously, adopting a symbolic resolution is just that—symbolic," said Congress watcher Molly Reynolds, "but Congress could have chosen to do so in a way that didn't involve the president explicitly."
"It's historic," said James Thurber, an expert on congressional-presidential relations. "It hasn't happened very many times… It's a milestone in terms of both parties being outraged," he added. "It shows when there's an outrageous omission or statement they disagree with, they can get together and do something."
Yet the measure fell short of explicitly condemning Trump, as many House Democrats moved to do last month. The measure reportedly only took as long to make it to the floor as it did because Republicans refused to back language directly criticizing Trump, as they generally have after pretty much all of his scandals. Some in the GOP also wanted language criticizing violent counter-protesters, which would not fly with Democrats.
---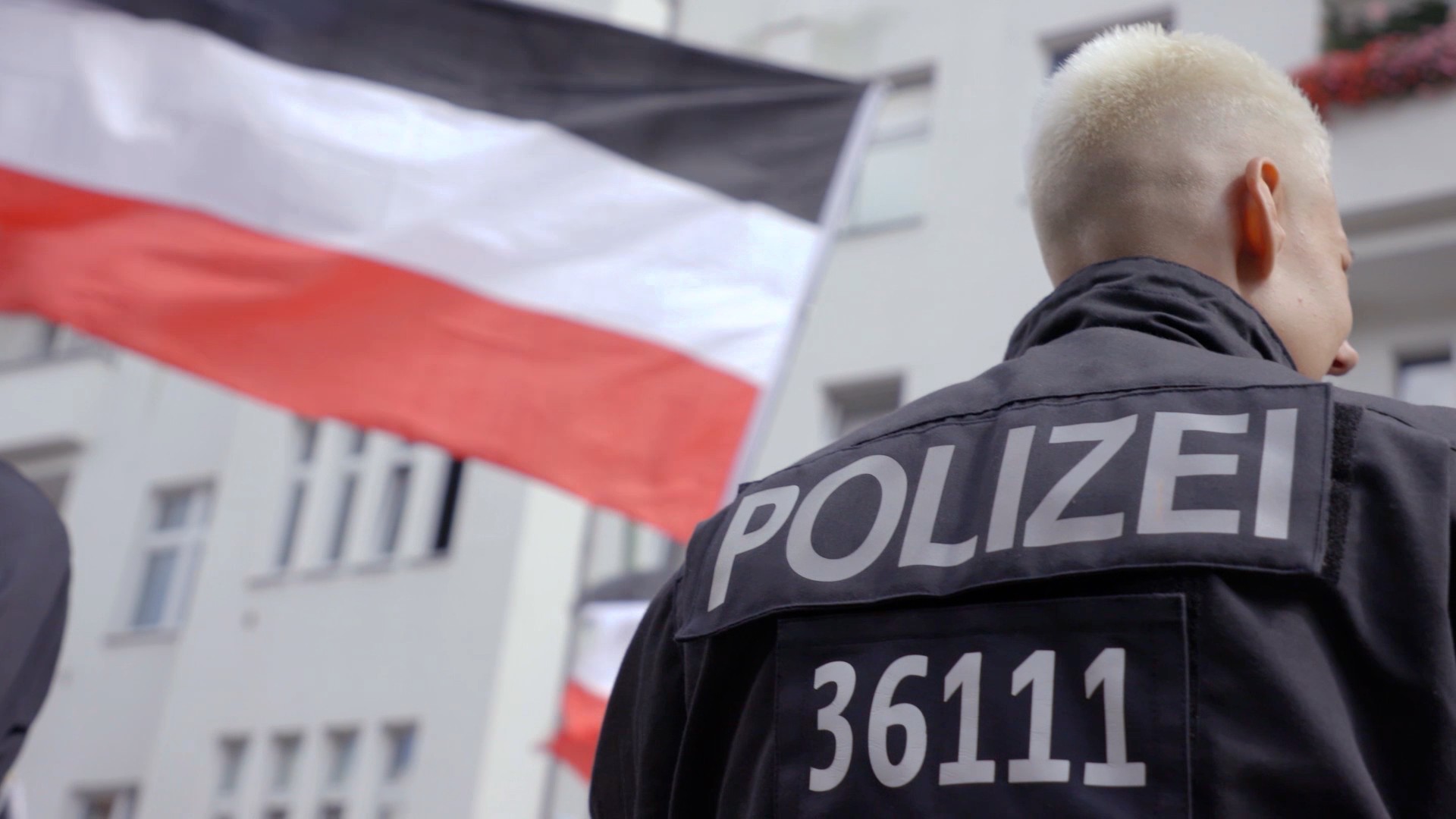 ---
The measure's final wording was a compromise, designed so no one could reject it, not even folks like California House Republican Dana Rohrbacher, who believes Charlottesville was a leftist conspiracy to hurt Trump. "It was little more than a response to public expectations," said Johannes. "Members would be hard-pressed to explain why they failed to support" it.
This language also trapped Trump, who Thurber suspects was not happy to see the resolution. "It would be politically unwise for him to argue that the resolution should have also addressed other efforts by various groups to choke off free expression of ideas," said Johannes. "I think he just wants to get past this matter as quickly as possible."
Such a rebuke, even if not full-throated as it could have been, marks the rising tensions between Trump and Congress, and between him and the GOP, which has increasingly struck back at him for deviating from its agenda, criticizing its leadership, and just making stupid moves. Republicans, said Thurber, "are more than angry about how he's been behaving for months." But it also "shows how difficult it is to build a coalition on the Hill to go further than a general rebuke."
The resolution may not have lasting impact by itself. Johannes suspects it will fall of the public's radar within days. But it shows that Trump is not, as some fear, "teflon Don." Thurber can foresee a few hypothetical situations in which Congress would be moved to take serious and direct action against him in the near future. The Russia investigation could yield evidence of some shocking impropriety on behalf of Trump or his campaign. Any attempt to fire special counsel Robert Mueller would lead to a strong bipartisan response, which is already being contemplated. Or he could just blindside the country with an unexpected but even worse bad call on a major national tragedy.
For now, though, despite the rebuke this resolution represents, we're left where we've been for months: a state of simmering unease between the executive and legislative branches. "It's quite unpleasant," said Thurber of this unpredictable yet dragging and utterly dysfunctional governmental state of affairs. "It's a time to take pharmaceuticals."
Follow Mark Hay on Twitter.