Hurricane Irma has wrecked havoc on the Caribbean, leaving 19 dead and multiple islands reduced to rubble. Ninety-five percent of St. Martin's buildings were damaged by Irma and 60 percent of homes are now inhabitable. The island of almost 80,000 residents is now without water or power.
Barbuda was also crippled by the hurricane. The country's prime minister described the island as "totally destroyed," adding that nearly half the country is now homeless. The surrounding islands of Puerto Rico and Antigua were also significantly damaged.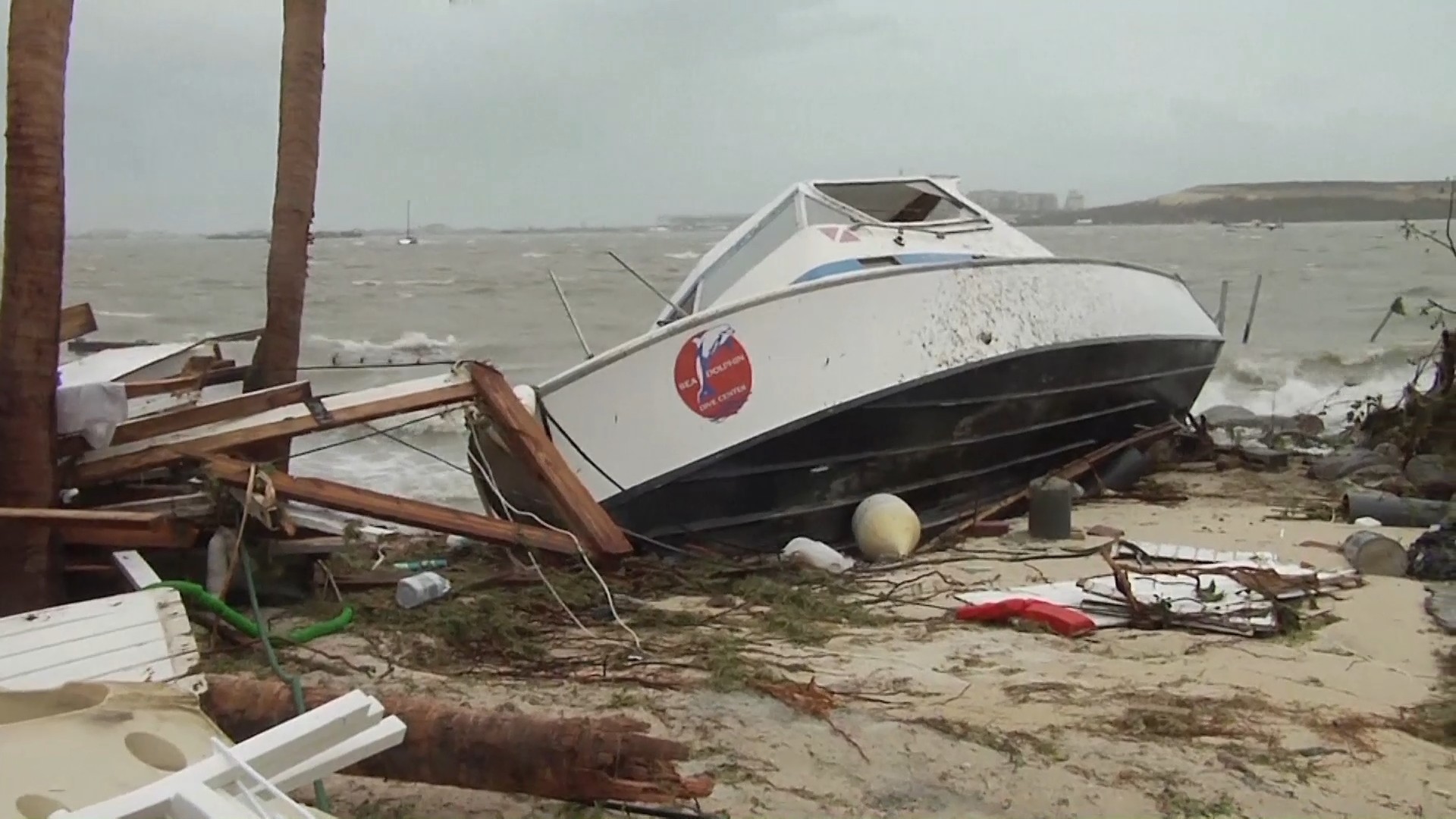 Irma is the most powerful Atlantic hurricane on record, with winds topping 185 mph. For comparison, the wind speeds required for a Category 5 hurricane are just 157 mph.
The hurricane, which has since been downgraded to a Category 4, is on track to hit the Florida coast as early as Saturday. Around 650,000 Florida residents have been ordered to evacuate.