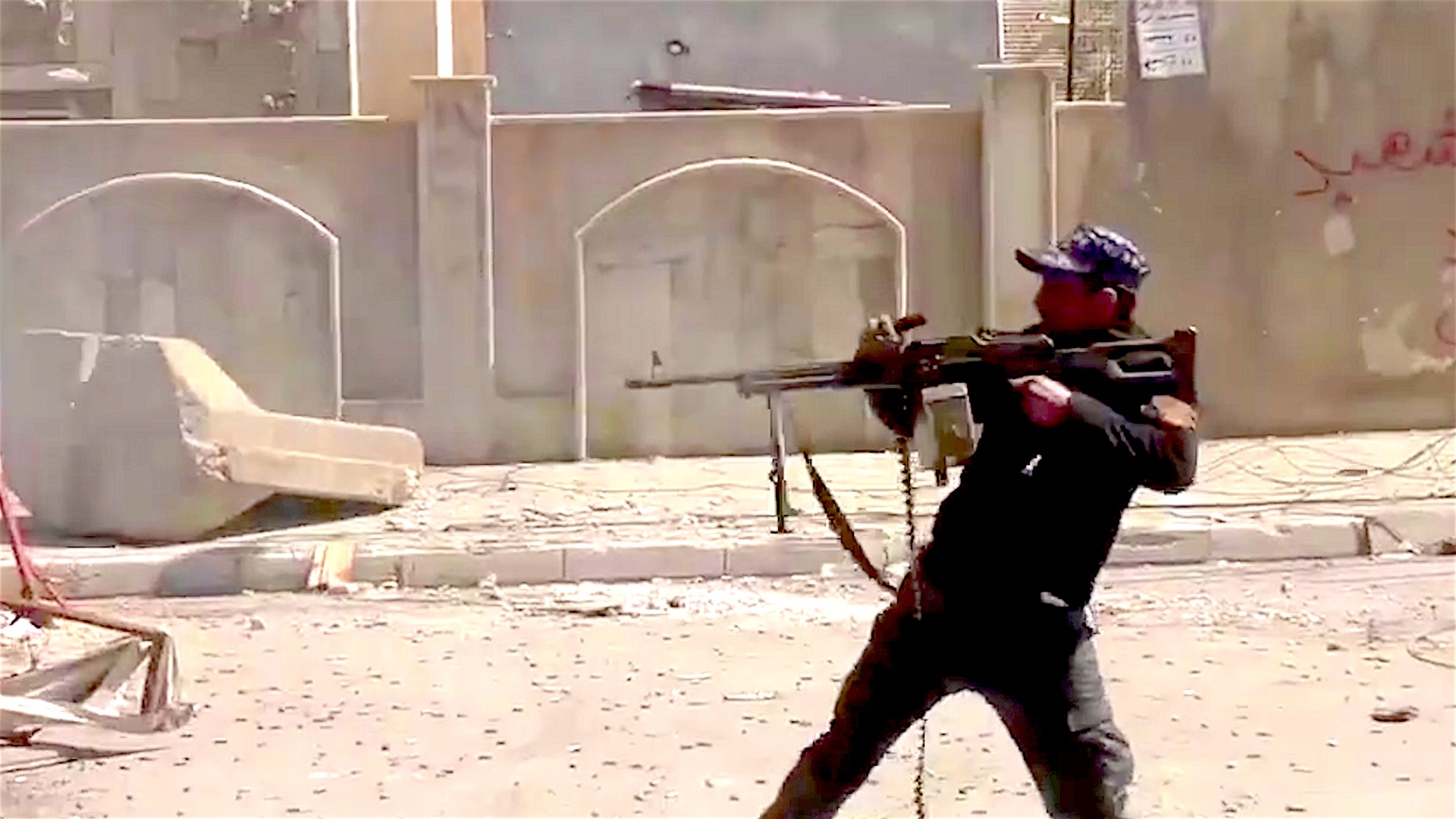 The United Nations urged Iraqi and U.S.-led coalition forces to try harder to spare civilian lives on Tuesday, after announcing new civilian death tolls in the battle to recapture Mosul from the Islamic State.
At least 307 civilians were killed and 273 were wounded between Feb. 17 and March 22 in western Mosul, according to the U.N. Its currently investing whether IS or a U.S.-led coalition carried out a March 17 attack that killed at least 61 people, but possibly as many as 240.
The organization's high commissioner for human rights said IS often uses civilians as human shields against airstrikes, contributing to the death toll.