People gather for an Eid al-Fitr prayer celebration, marking the end of the fasting month of Ramadan, on McDonald Ave., in the Kensington neighborhood of the Brooklyn borough of New York. (AP Photo/Barbara Woike)
When news of the failed terror attack inside New York City's Port Authority subway station broke early Monday, Chaumtoli Huq braced for a familiar routine. Sure enough, the attorney soon received a flurry of phone calls from immigrants frightened they could somehow be deported by the SWAT personnel descending on Ocean Parkway in Kensington, Brooklyn.
For Huq and thousands of Bangladeshi immigrants like her, the arrest of 27-year-old Akayed Ullah—who reportedly preyed in their neighborhood and lived further south—in connection with the blast that injured him and several others was a new and wrenching twist in an old and painful story. If the Trump era hadn't upended their lives already, there might have been panic instead of what often amounted to renewed shame, misery, and anxiety.
"In a way I feel oddly good, because we've done the difficult work of educating the community," Huq told me late Monday night. "We've been doing work after Trump was elected around ICE raids," a fear she said looms over many who live near Ullah and could be complicating cooperation with the NYPD.
---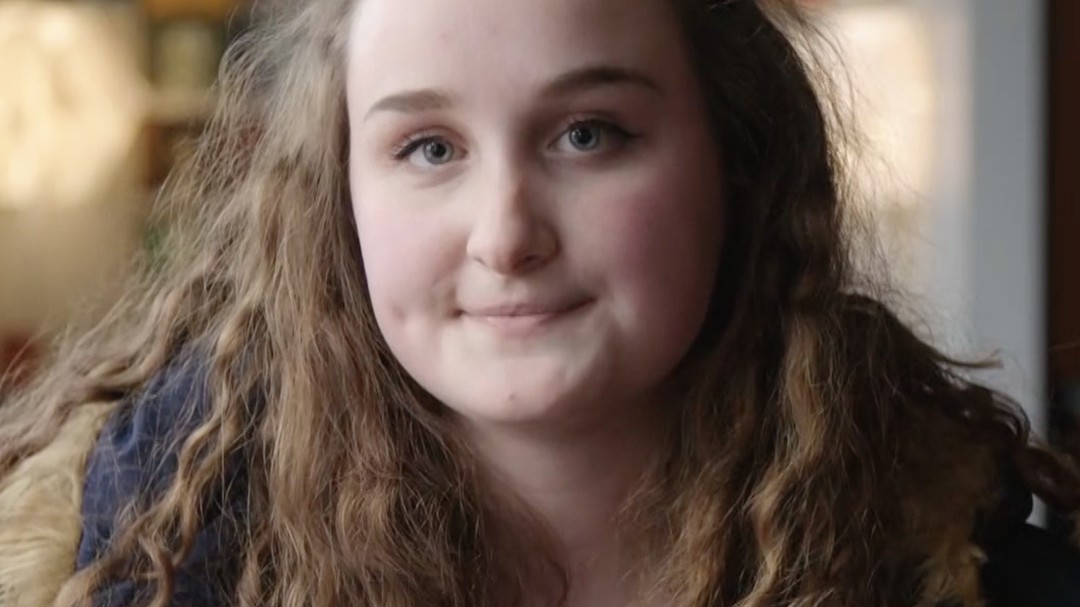 ---
Facing a choice between holding a press conference to condemn the attack and immediately moving to prepare know-your-rights trainings, local mosque leaders largely chose the latter, according to 26-year-old Kensington native and community organizer Shahana Hanif. "We know right now, with the Trump administration, everyone is vulnerable to getting deported or outed for their immigration status," she said. "Given the way prejudice and profiling works in the US, we need to be prepared. We want to make sure people aren't in panic mode."
Census estimates pegged New York's Bangladeshi population at about 75,000 by 2013, but leaders like Moinul Alam, director of the Bangladeshi American Center, say it's much higher now.
"You probably don't know how many, because people live in basements. Even though you see single family houses, you probably see at least 20 people living there," he told me. "We definitely have double the people in the last five to 10 years."
The first thing Huq told those immigrants on Monday: Don't talk to anyone without a lawyer.
"There's a misunderstanding that most Bangladeshis are documented," with legal status to remain in the US, she told me. But many are described as "out of status," which is to say they arrived legally but have stayed without authorization. "In the past, there was an always an assurance that if you were out of status but you cooperated with law enforcement there wouldn't be repercussions," she said. But since President Trump took office, that trust has eroded.
Although New York remains a so-called sanctuary city, ICE arrests in local courts have frightened many immigrants from appearing. According to Huq, those same policies may now serve to chill cooperation from witnesses in a terror case like this one.
"We're trying to walk a fine line," with law enforcement, she explained. "Most of the time it's just a dragnet situation. We're asking people to speak to law enforcement with counsel and to know what their rights are, and not unintentionally reveal their immigration status."
ICE did not respond to a request for comment on this story.
"The mosque leaders stressed to community members to reach out to law enforcement, but they do also share those concerns," Hanif, the community organizer, added.
Beyond immediate fears of deportation, some interviewed Monday worried their ancestral home could find its way into a new travel ban, or that their family visas could be cancelled.
As police helicopters whirred overhead, shoppers on Church Avenue and Dunhill Road mused about what this saga might mean for the future.
"It raises a question about how we're going to be treated—we're scared," said Farzana, 27, as she browsed produce and traded gossip at the grocery store. (She asked VICE not to use her last name for fear of inviting anti-Muslim sentiment.) "I'm nervous about what's going to happen to the community itself."
Brooklyn's Bangladeshi enclave prides itself on its sweat—everyone from the community organizer at the mosque on McDonald Avenue to the garage owner on Cortelyou Road to the shopper on Church Avenue hold up hard work as a cultural signifier, the way their Orthodox Jewish neighbors might smile on ingenuity.
"Everybody works here. Most people work hard, in construction, driving taxis, a lot of people in IT," said Rahul Chowdhury, 33, who owns the Fix Rite garage near the corner of Coney Island Avenue at the edge of the neighborhood. Huq, the attorney, joked that every Dunkin Donuts has at least one Bangladeshi behind the counter.
"If you look at the kind of work Bangladeshis are in, they're oftentimes in very public jobs: they're taxi drivers, street vendors, green cart vendors," as well as university students and traffic police, Huq said. "While they're numbers may seem small, being in public jobs makes them visible."
Ullah, the accused terrorist—who was formally charged with providing material support to a terrorist organization and using weapons of mass destruction, among other federal offenses—was himself a former taxi driver.
Not long before the attack Monday, Ullah reportedly posted on Facebook, "Trump you failed to protect your nation." After his arrest, President Trump suggested his immigration policies would have prevented the attack, explicitly singling out the "family chain" migration program Ullah apparently used to enter the country.
For now, Hanif said a relentless focus on work is one reason her community wasn't as panicked as some might suspect. By the time she and other leaders had retired to a local restaurant for bhahpa pitha late Monday night, the mood was less frazzled and more focused.
"Kensington's Bangladeshi community is not something that's new—the city is made up of Bangladeshis all throughout," Hanif said. "We're concerned, but we're not interrupted."
Follow Sonja Sharp on Twitter.