Selling alcohol in Iraq can be dangerous business. In October, Iraqi parliament banned all production, importation and sales of alcohol. Fines for violating the law can be as much as $21,00 dollars, but that's not the only repercussion to be feared. Many illegal liquor stores have encountered violence from military personnel and militiamen when discovered. Other businesses survive in a web of constant and increasingly costly bribes. "If I didn't pay the police, they'd put me in prison," underground liquor store owner Wali Mani told VICE News correspondent Isobel Yeung.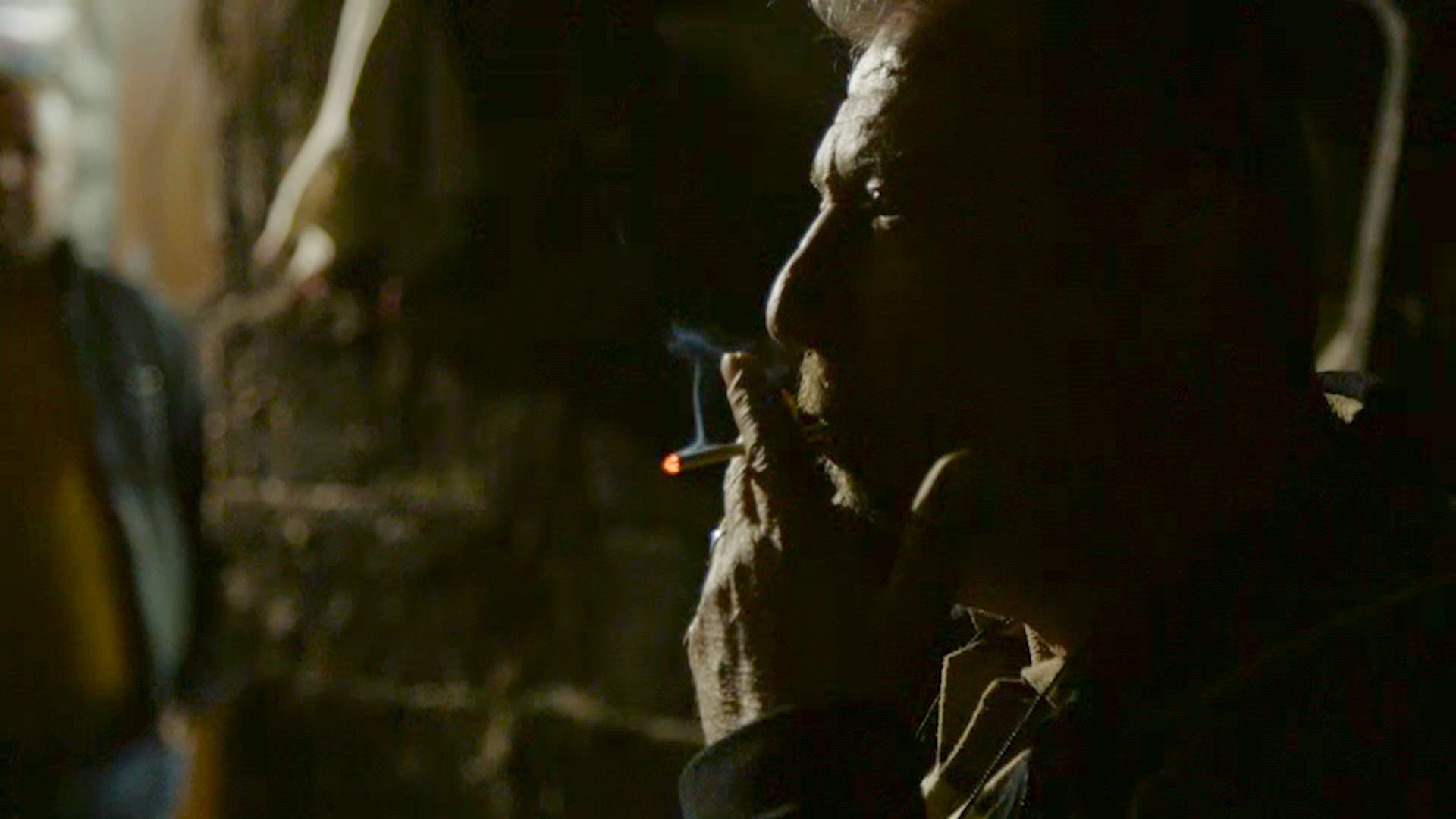 This segment originally aired Feb. 3, 2016, on VICE News Tonight on HBO.
Under Saddam Hussein, Iraq was a more secular nation where drinking was permitted. Today, the country is controlled by a Shia-Muslim majority government, which seeks to create a more conservative society. Those who support the ban say it upholds the country's constitution and the pillars of Islam. The country's religious minorities, however, are growing increasingly concerned about the threat of attack.
Despite the looming fear of being discovered, liquor store owner Wali Mani continues his business in part because the alternative is equally as bleak. "The workers are poor. They need work to survive," he told VICE News.