This segment originally aired Dec. 22, 2016, on VICE News Tonight on HBO.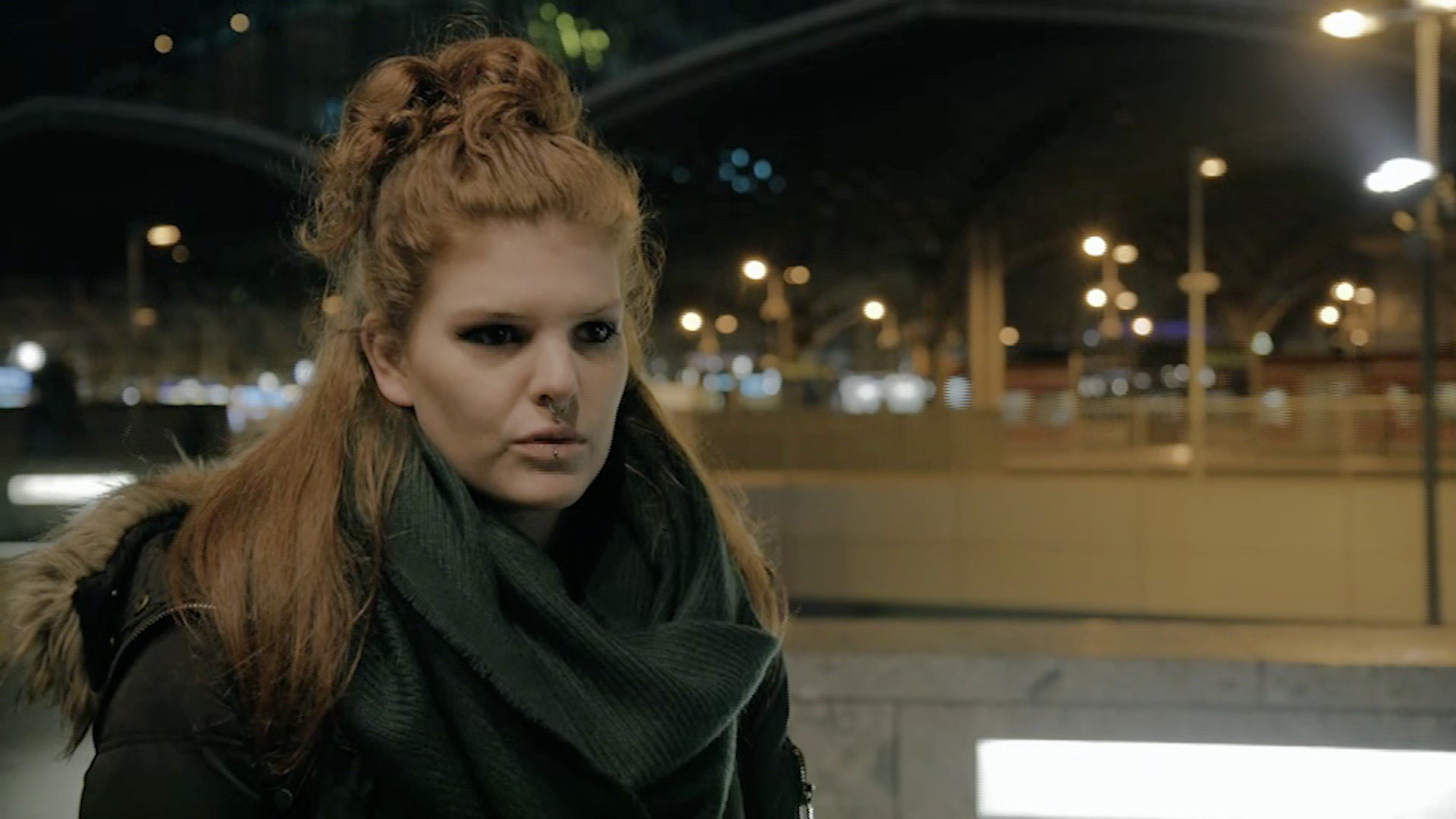 The Berlin Christmas market attack came nearly one year after another crime that inflamed tensions between Germans and the growing population of refugees there: the mass sexual assault of 1,200 women on New Year's Eve by as many as 2,000 men. The attack had political consequences over the year that followed but very few legal ones. Just nine days after the incident anti-immigration groups took to the streets in protest, linking the attacks to the open-door refugee policy of German Chancellor Angela Merkel.
"There is no more trust towards people with black hair, after everything that media has said about North Africans" Fahed Mlaiel told VICE News.
We went to Cologne to speak to victims and the authorities to try and find out what really happened, and why one year later, only two people have been convicted of sexual assault.