"I refuse to call his name because I feel that it gives him too much credence," said Liz Alston, a historian and archivist at Emanuel AME Church. "Many people are probably much more forgiving than I am."
Jury selection began last week in the federal trial of the Charleston, South Carolina, church shooting. Dylann Roof, the 22-year old accused of murdering nine people during a bible study at Emanuel AME Church in June of 2015, will stand trial in a federal hate-crimes case, where he faces a possible death sentence. He will face a separate death penalty trial on the state level in January.
This segment originally aired Nov. 28, 2016, on VICE News Tonight on HBO.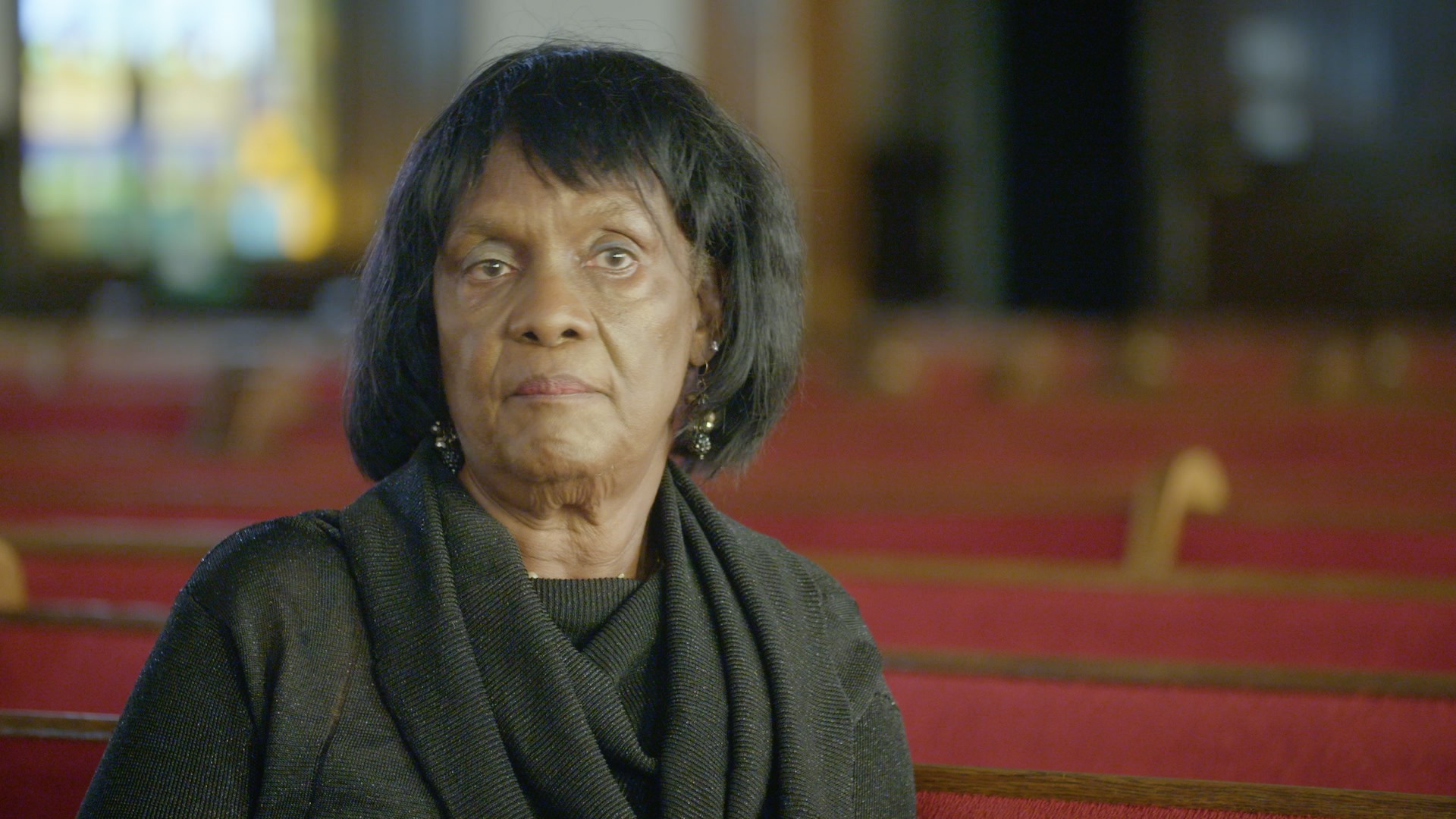 "While it is going to awaken a lot of sorrow, even anger, I don't think that the trial's going to cause any disruption in our city, in our church," said William Dudley Gregorie, an Emanuel AME Church member. "It will probably cause more disruption within us."
Read next: Loretta Lynch sees "alarming trends" in hates crimes against Americans