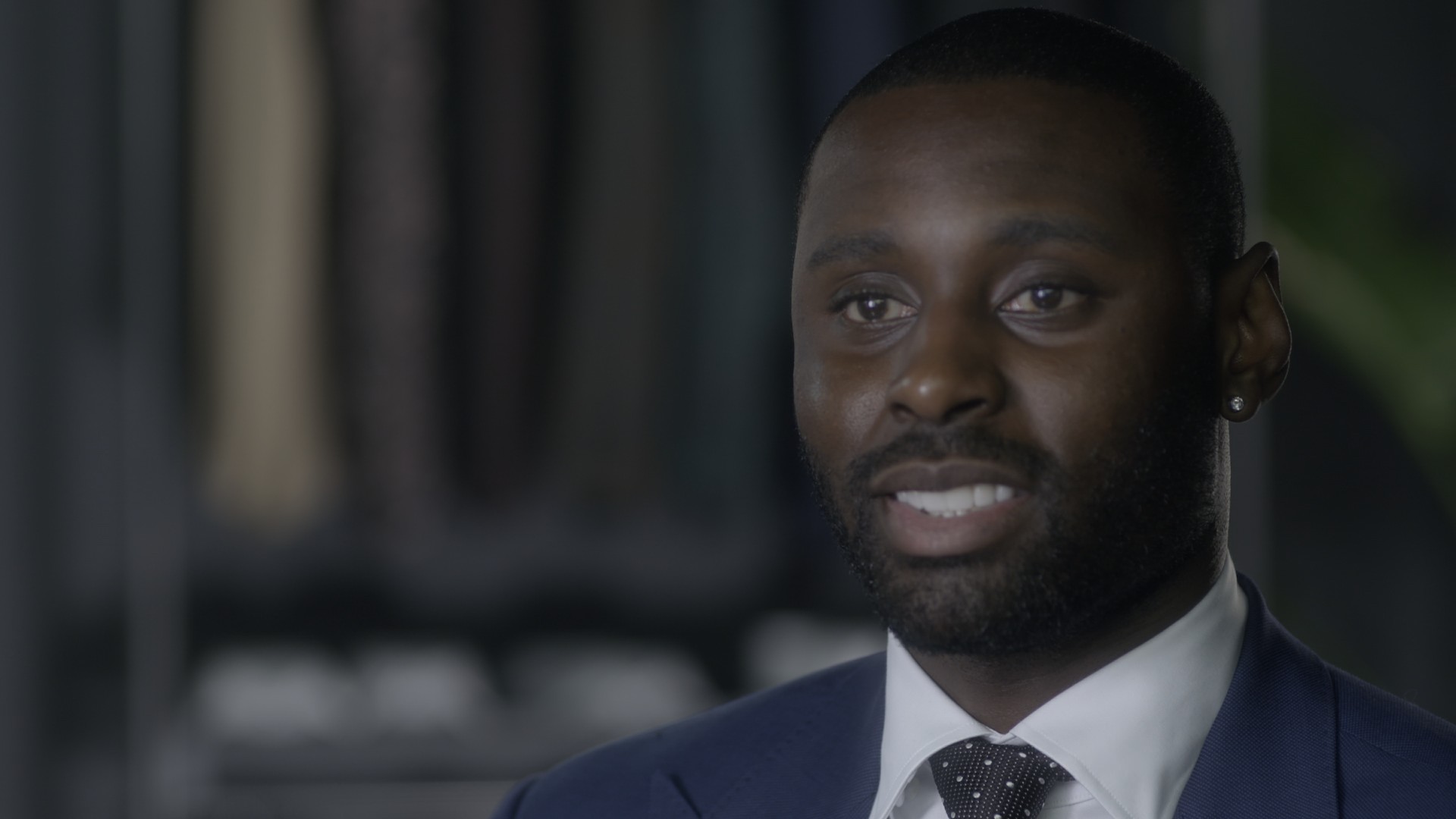 Davidson Petit-Frère founded a luxury menswear brand at 23 and a luxury footwear brand at 26 — without any formal training in fashion.
Just one year later, he has celebrities like Kevin Hart, Steph Curry, and Lewis Hamilton wearing his creations.
VICE News talked to Petit-Frère to find out how he balances his desire to create bold designs with his need to appeal to a broad market.
Watch next: "How a 22-year-old cartoonist balances work and life"