There are many rumors about how Killer Mike and El-P met up to become hip-hop supergroup Run the Jewels. One story goes that they met at Cartoon Network, while another tells the tale of them putting out a missed connections ad on Craigslist.
But when the two artists visited VICELAND's Desus & Mero, they decided to set the record straight. Killer Mike and El-P also talked about paychecks, failed crowd surfing, and whether or not Bernie will be the third member of Run the Jewels. Check it out below.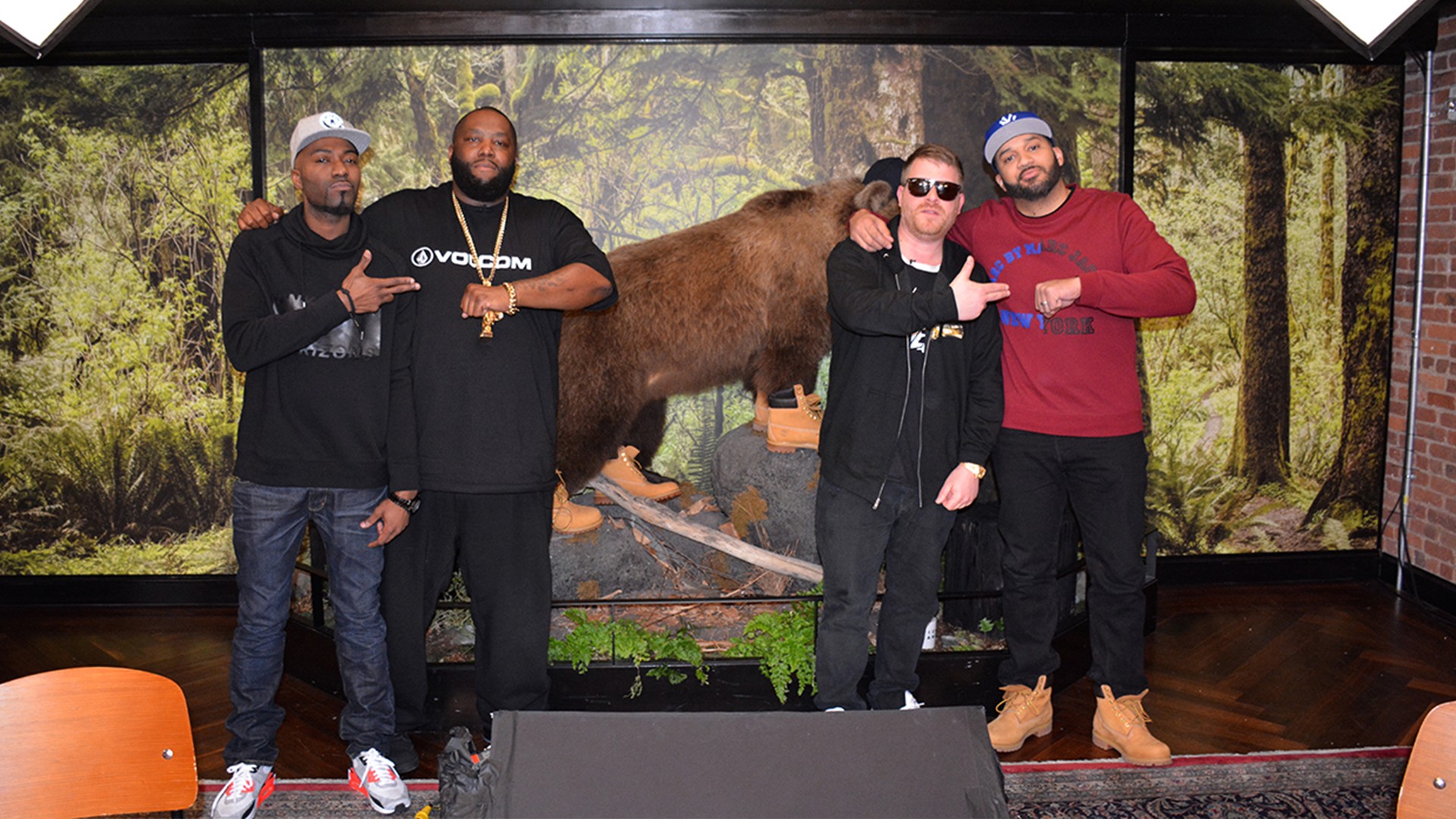 You can watch last night's Desus & Mero for free online now, and be sure to catch new episodes weeknights at 11 PM on VICELAND.