A collection of the free drugs handed out by activists. Photo by Manisha Krishnan
VANCOUVER, British Columbia — As they gave out free samples of clean cocaine, crystal meth, and heroin in one of Canada's poorest neighbourhoods Wednesday, activists argued Vancouver's drug decriminalization plan will continue to harm people who consume high quantities of drugs. 
Vancouver and the province of British Columbia, which have been ground zero for Canada's overdose crisis, are formally asking the federal government for exemptions to the Controlled Drugs and Substances Act in order to decriminalize simple possession of all drugs. 
Earlier this week, the city made a submission to Health Canada about its proposed "Vancouver model" for decriminalization, outlining that it wants a three-day supply of drugs to be decriminalized. But at a rally in the Downtown Eastside Wednesday in support of a safe drug supply, activists told VICE World News the quantities set out by the city wouldn't even last someone half a day in some cases. 
The city is proposing personal possession be limited to: 2 grams of opioids; three grams of cocaine; 10 rocks (one gram) of crack cocaine; and 1.5 grams of amphetamines like crystal meth. If approved, anyone caught with those quantities of drugs or less for personal consumption wouldn't face a criminal charge. 
"The three-day supply would mean people who use drugs wouldn't need to continue a daily search for substances, nor would they face seizure of drugs by police at or below this threshold," said Vancouver Mayor Kennedy Stewart in an update posted to his website.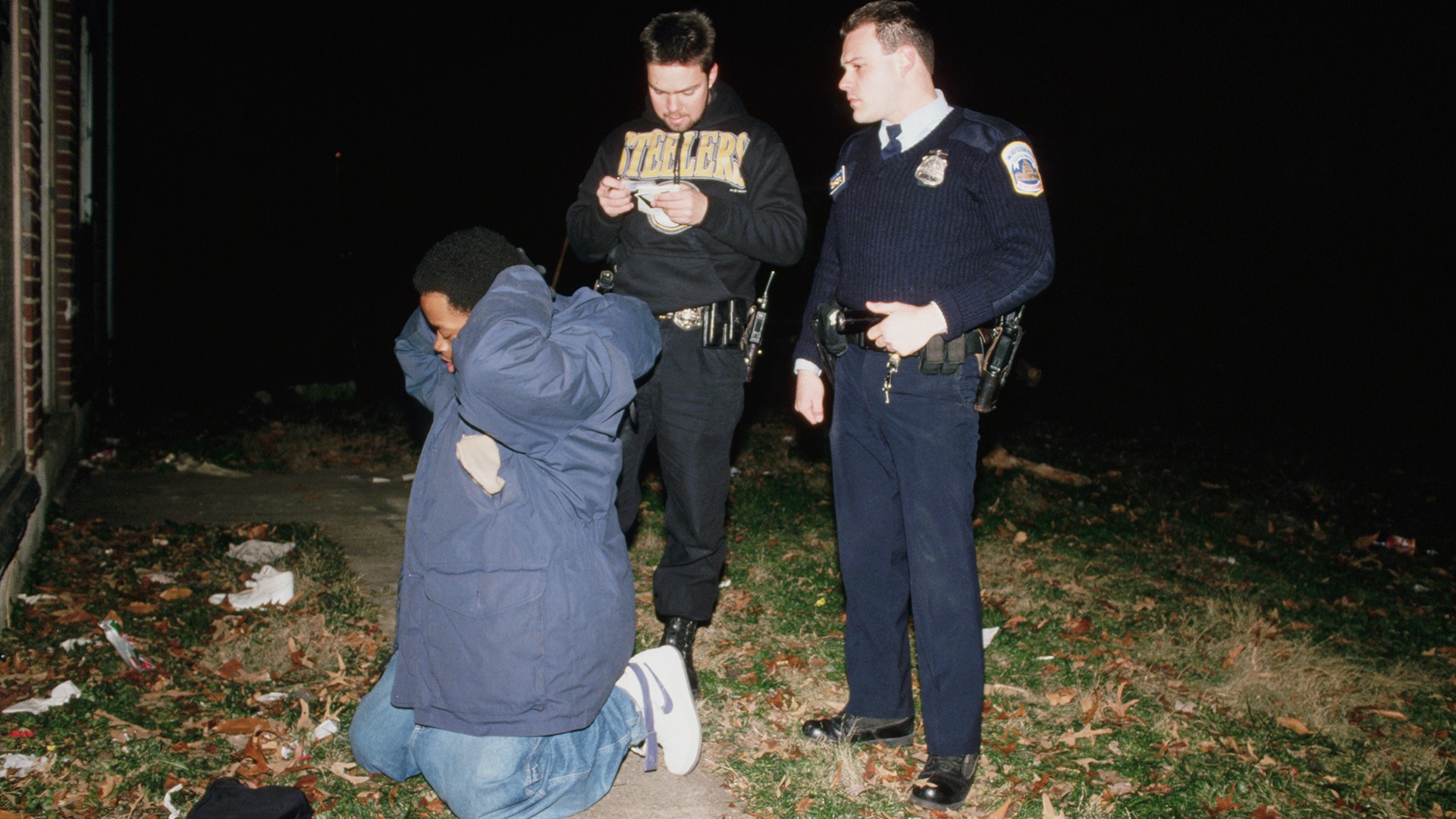 But several drug reform activists said the amounts are laughable and demonstrate that the city is not adequately consulting with drug consumers. 
"For crack, it's like an hour's worth to some people,"  said Laina Fascilla, a recovering addict who works in harm reduction. "I used to smoke rock a lot, when you're rocking out, you go through it." 
She said people will go through drugs faster if they're sharing and requiring someone to keep re-upping their drug purchases poses safety risks because they may not always be able to locate a dealer with a reliable source. 
Erica Thomson, executive director of the BC and Yukon Association of Drug War Survivors, said the discrepancy between the powder cocaine and crack limits proposed by Vancouver continue a historic discrimination where cocaine is treated as an upper class drug and crack is thought to be more popular in poor, racialized communities. 
The U.S. Anti-Drug Abuse Act of 1986 created a 100:1 ratio in terms of the amount of powder cocaine versus crack required to trigger federal mandatory minimum jail sentences. The law, which has been scaled back over time, disproportionately targeted Black Americans. 
Thomson and other members of an umbrella activist group called the Drug User Liberation Front organized Wednesday's demonstration, handing out 35 doses each of heroin, cocaine, and meth. The drugs were sourced from the dark web and tested to make sure they were free of fentanyl and fentanyl analogues.
The event was held on the five year anniversary of B.C.'s declaration of the overdose crisis as a public health emergency. Since then, more than 7,000 people in the province have died of a fatal drug overdose, with 2020 being the worst year recorded and 2021 shaping up to be deadlier. The majority of the deaths from 2018-2020 involved fentanyl. 
"This is a fucking genocide," said organizer Eris Nyx during the protest.
"What we're asking for is for the government to either allow us to give out a safe and clean and regulated supply of drugs, because we're going to do it anyway, or to do that themselves." 
On Wednesday, B.C. announced that it will be officially seeking decriminalization of personal possession of drugs throughout the province, with provincial health officer Dr. Bonnie Henry describing the overdose deaths as "staggering." 
The province is also providing $45 million for overdose prevention over the next three years including safe consumption sites and naloxone supply.
Vancouver's proposed decriminalization model differs from places like Oregon and Portugal in that it doesn't include administrative penalties, like fines or compulsory drug treatment. 
But Caitlin Shane, a lawyer with Pivot Legal Society, a non-profit in the Downtown Eastside, said Vancouver's plan should also include people sharing drugs and street dealers. As it stands, people suspected of trafficking will still be susceptible to criminal charges. 
"Drug dealers who are really holding up safe supply in the Downtown Eastside and other communities are completely left out of the loop and are still subject to criminalization," she said. 
Vancouver and B.C.'s bid to decriminalize drugs comes amid a broader wave of drug reform. In February, Oregon became the first U.S. state to decriminalize small scale possession. Prime Minister Justin Trudeau recently announced proposed legislation that would allow cops to have discretion not to lay charges when they bust someone with a small amount of drugs. 
Follow Manisha Krishnan on Twitter.