Security forces part of the operation to apprehend Jurgen Conings. Photo: Dursun Aydemir/Anadolu Agency via Getty Images
As Belgian special forces and police units hunt renegade soldier Jurgen Conings, a military weapons instructor demoted for far-right ties, experts told VICE World News the weapons that Conings had reportedly stolen from his armoury appeared to be ideal for a mission that involves hiding for at least three days in a Flanders swamp. 
With an FN 5.7mm pistol, an FN P90 submachine gun, also crucially in 5.7mm caliber, and as many as four disposable one-use M79 light anti tank rockets, known as LAWs, Conings appears to have concocted the perfect loadout, said a former member of the British Special Air Service reached by Signal.
The ex-senior NCO declined to be identified but with 20-plus years in the SAS followed by another dozen as a private security contractor, said the weapons apparently at Conings' disposal were incredibly dangerous for his pursuers. 
"Three days is nothing, they're going to try and starve him out, you can't go into a swamp after a trained professional with this sort of kit," he said.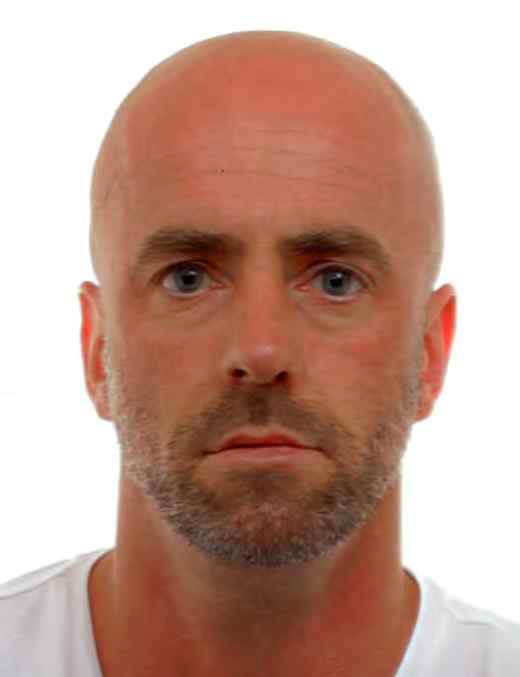 Highlighting the seriousness of the situation, four national level counterterrorism units – from Belgium, the Netherlands, Germany and Luxembourg, are involved in the mission to apprehend Conings.
"The FN P90 is a huge problem and an excellent choice, it's 5.7mm and designed to punch holes in body armour at close range and it holds 50 rounds in a box," said the former commando. "The 5.7mm ammo is lighter, which he needs, being on the run, but at close range you need full plates in body armour to stop it, normal police kevlar will not stop these rounds in close range."
"The pistol is the same caliber, 5.7mm, and same capability but he's a professional on the run so he's only carrying one kind of ammo," he said. "This is why he didn't grab an M-4 style rifle with heavier ammo and a longer range. He's in a swamp. It's going to be close range anyway so forget the heavy M-4 because he's got those LAWs."
The M72 LAW is a one use anti-tank rocket that can destroy an armoured personnel carrier out to about 220 meters. It's unclear if Conings still has some as an unknown number were recovered from his car at the start of the manhunt. And a Belgian official would not confirm whether they believed he still had access to the rockets.
"Until he is apprehended, this situation will be treated as if he has access to the rockets," said the official.
"Those rockets can take out some older tanks, it's not a question of what they can do to police vehicles, my advice is cordon the park and wait him out. He will get tired and those weapons make it too dangerous," added the former SAS member.