PHOTO: INSTAGRAM
To his 2.8 million Instagram fans Ramon Abbas, better known as "Billionaire Gucci Master" or by his tag @hushpuppi, was a man with the world at his feet: a hustler thriving in the dizzying wealth of the United Arab Emirates. 
A self-styled business magnate-cum-fashion influencer, he was living in a £1,000-per-night hotel with a Cristal-packed fridge, designer outfits and luxury cars. He picked up A-list friends from Premier League footballers to top fashion designers, who he duly splashed across his social media feed. 
But in June 2020 he was hauled out of bed in the middle of the night during a televised Federal Bureau of Investigation (FBI) sting, in which he was exposed as a con artist co-conspiring in corporate email scams that had funded every last pair of monogrammed Gucci loafers. 
On Monday in Los Angeles Abbas, 40, was sentenced to 11 years and was ordered to pay $1,732,841 (£1,516,182) in restitution after pleading guilty to charges including conspiracy to commit wire fraud, conspiracy to engage in money laundering and aggravated identity theft. He will be deported to Nigeria after serving his sentence.
He is "among the most high-profile money launderers in the world," according to Kristi K. Johnson, Assistant Director in charge of the FBI's Los Angeles field office. His "celebrity status and ability to make connections… led to several spin-off schemes in the US and abroad," Johnson added, making the FBI intent on securing a sentence that "deals a crucial blow to this international network."
Business Email Compromise (BEC) scams like Abbas's are a relatively simple but pernicious deceit, which usually begin with hackers gaining access to corporate email accounts. When an invoice lands, they pounce, often wedging themselves between a transaction by sending a revised one with their own banking details from an address that looks just like that of the original sender. 
In order to clean the money he had stolen, Abbas helped to coordinate bank accounts around the world that would accept portions of the millions of dollars accrued without raising red flags. Successful scams – 20,000 of which amounted to over $1.8 billion in losses in the US in 2020 – are "a massive and growing international crime problem", according to the FBI.
Prior to his incarceration, Abbas's regular Instagram updates referred to him having grown up in Oworonshoki, Nigeria, the son of a Muslim taxi driver father and his mother, a breadseller and Christian. One man who claimed to know Abbas growing up described him as a "fashionista". 
In an Instagram live chat prior to his arrest, Abbas told of early days spent searching for cheap designer labels in local shops, which he could then sell on to neighbours for a profit. His appetite for more money and designer gear seemed to balloon over time. He moved to Kuala Lumpur – a welcome location for email fraudsters – in 2014, before becoming @Hushpuppi, an Instagram handle he'd had for a few years. In 2017 he moved to Dubai.
When photographer Ayaz Sheikh was hired in 2019 to shoot professional images for the now-deactivated @Hushpuppi Instagram feed, he told VICE World News that he entered the Palazzo Versace Dubai hotel suite to find "15 pairs of Balenciagas, never worn, 12 Louis Vuitton blazer jackets, never worn, with price tags on [them]. Clothes were drugs. That was his passion." 
As the IG likes racked up, a fundamental question remained unanswered – where exactly was Abbas getting all his money? When Nigerian broadcasting personality Ifedayo Olarinde, also known as "Daddy Freeze", met him on the Dubai influencer circuit, and invited him on to his radio show, "he told us that he had businesses he used to run, he invested in real estate," Olarinde told VICE World News over the phone from Lagos. "I didn't think it was impossible" – Olarinde continued, although he added that he did think it was "a bit suspicious."
Besides, he liked Abbas – he was funny and charming, and always respectful of the elder Olarinde, referring to him as "my uncle" or "my elder brother." The photos he posted online looked impressive, but he was more engaging still in the flesh. "He's full of life… he can be quite saucy. He's very exuberant, and very extroverted."
Olarinde was at home when news of Abbas's 2020 arrest broke on national TV. Was he shocked? "Erm…" Olarinde trails off.  "I hoped against hope that he was legit, so I was a bit disappointed." The nature of Abbas's arrest made things all the more dramatic. Subtitled versions of the police footage was broadcast in Arabic and English, action movie-style, splicing six simultaneous raids of 12 suspects, the recovery of $40 million in cash, 13 luxury cars totalling $6.8 million, 47 smartphones, 21 computers - and a list of two million names of potential victims. Abbas pleaded guilty to conspiracy to commit money laundering the following year.
Some 50 percent of BECs originate in Nigeria, according to Agari, an email security firm. Email fraud began gaining ground in the country in the 1980s as unemployment and poverty grew, and morphed from the postal version before it, which involved asking for a fee for an item or service that would never come. Dubai was the logical next step for more advanced scammers like Abbas, says Matthew Page, Nigeria expert at world affairs thinktank Chatham House, where the scammers could "enjoy their ill-gotten gains, no questions asked."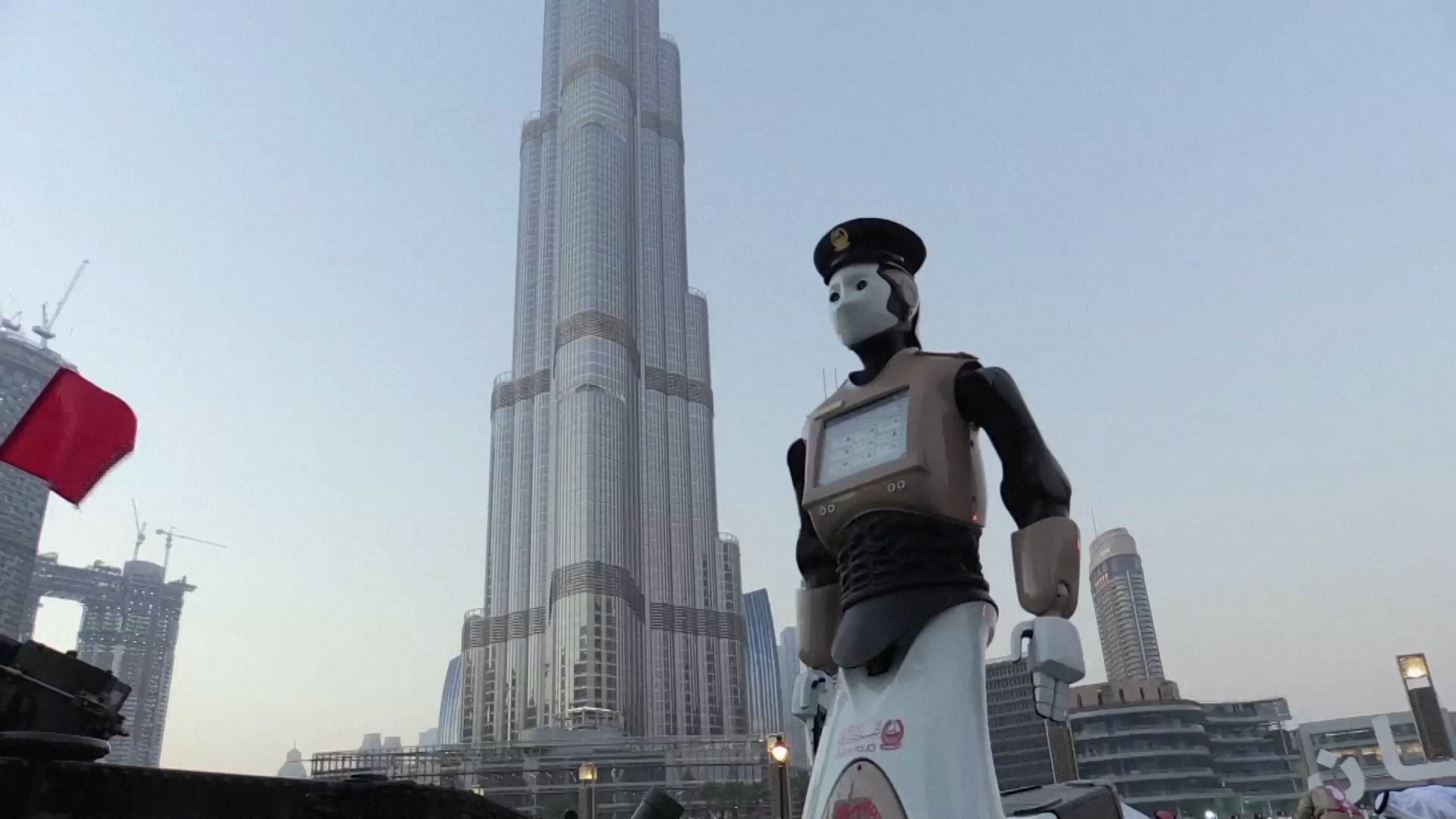 In Dubai, Abbas kept the kind of company befitting the the city state's one per cent club, sharing photos with designer Virgil Abloh, Chelsea footballer Tammy Abraham – who signed a shirt for his "big bro" – Manchester City's Ben Mendy (now on trial for rape) and major rappers from Wizkid to Davido, plus an assortment of other celebrities who washed up on Dubai's shores. There were too a clutch of fellow Nigerian expats-turned-influencers with a taste for the high life, including Mompha, Olalekan 'Woodbery' Ponle and Sikiru 'Pac' Adekoya - all of whom were later arrested for financial fraud (Ponle and Adekoya's cases have since been dismissed). 
Abbas's infractions include conspiring to insert himself between a $300 million Premier League contract, a $14.7 million transaction from the Bank of Valletta in Malta, a $1.1 million fund from someone who wanted to fund a children's school in Qatar, and almost $1 million from a New York law firm. 
The FBI believes that, aided by Canadian-American Ghaleb Alaumary, who was last year sentenced to 11 years imprisonment for money laundering, he and Abbas, who he appeared to recruit to facilitate large-scale transactions, are actually pawns in a bigger picture - that of a laundering and cybercrime explosion coming out of North Korea, in which billions of dollars are being stolen. In February 2021, three members of its military intelligence agency were charged with the cyber-heist of the Bank of Valletta, for which Abbas had provided two European bank accounts to receive $10m in fraudulently obtained funds. At the time, Assistant Attorney General John Demers of the Justice Department's National Security Division commented: "North Korea's operatives, using keyboards rather than guns… are the world's leading bank robbers."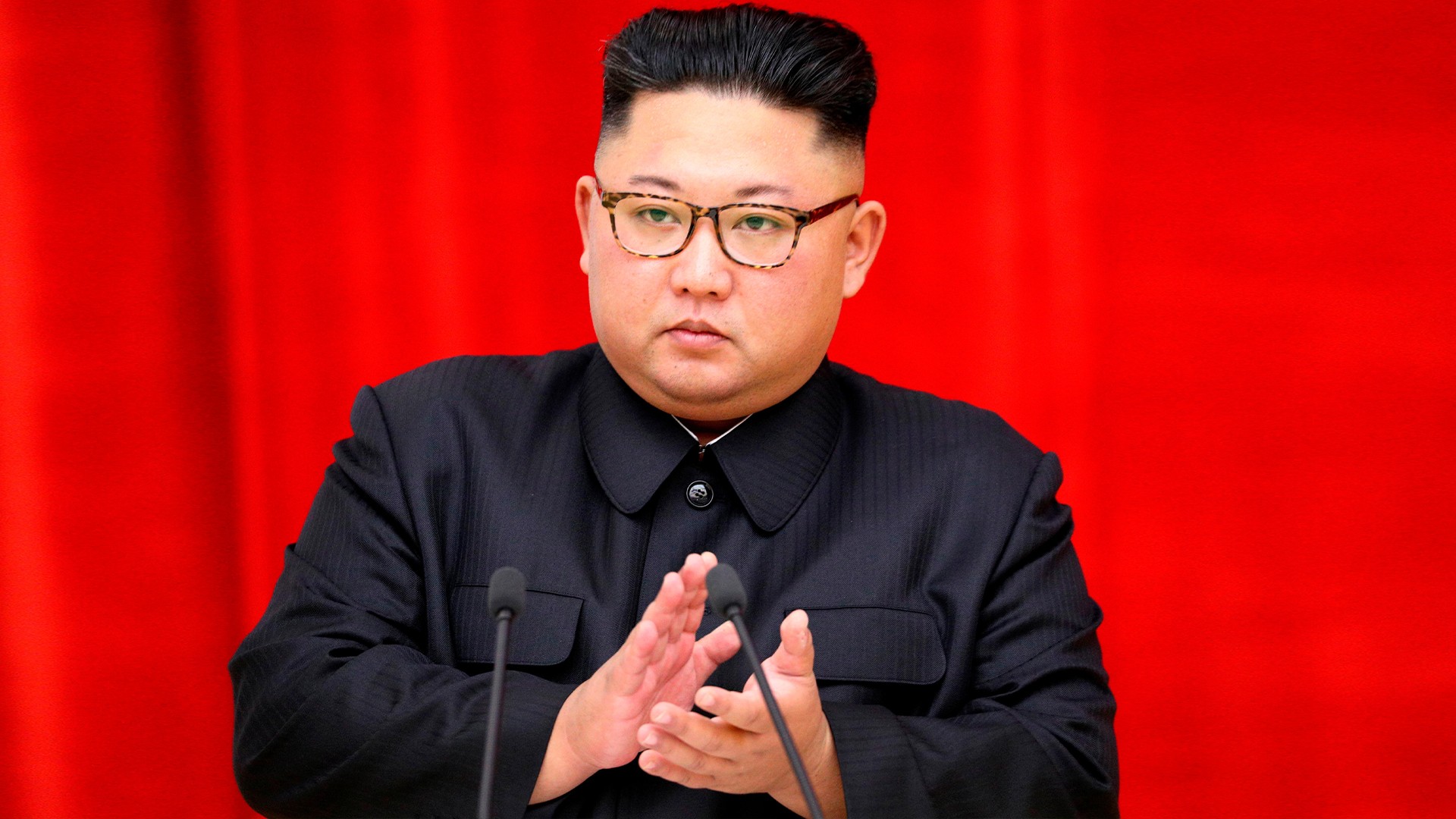 Ahead of sentencing, Abbas's lawyers pleaded for leniency, saying he supports three children he has fathered in Dubai, New York and London, and that his parents are now in hiding in Nigeria due to the fallout. They said that he "worked hard and created opportunities for himself" - though for Nigeria expert Page, things are less romantic. Abbas is "a little bit of an Icarus story... he was seeking more, and flying closer and closer to the sun, and in the end he got burnt." 
A year before his capture, Abbas posted a shot of himself clad in a lime green sweatshirt in front of a Mercedes Benz in the same luminous shade, with the words: "My story is filled with broken pieces, bad decisions and some ugly truths. But it is also filled with a major comeback." Staring down the barrel of 11 years behind bars, his labels gone and many millions vanquished, that prospect seems some distance away.