This week at VICE, we slowly emerged from the vacuum of the 2016 election and began a good hard look at what's ahead. To start, we launched a shiny new health site called Tonic. We also learned about using classic arcade games that can reinvent the future of virtual reality. We even sat in the grass with performance artist Marina Abramović and chatted about why it's important to stop and stare up at the sky.
And hey, take her advice and do that to distract yourselves for a few minutes. Then, get back to watching some of the latest VICE documentaries from across our channels. Stay tuned for new videos next week and catch up on all your favorites on video.vice.com.
SuperHyperCube: The Retro-Futurist VR Game Seven Years in the Making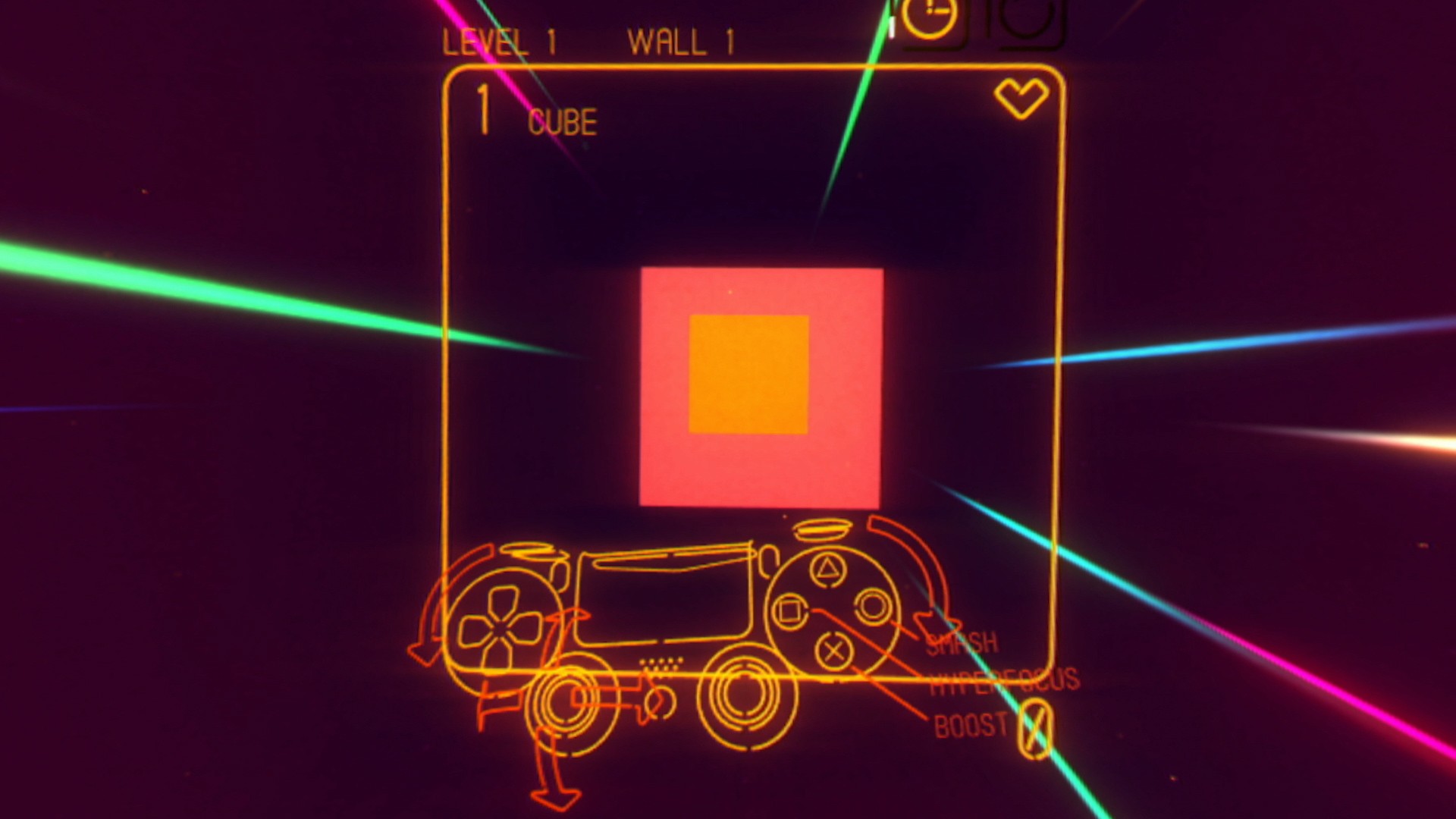 'SuperHyperCube' is a lo-fi puzzle game that reinvents virtual reality in a 70s arcade style. Waypoint met with experiential gaming collective Kokoromi to discuss the game's retro-future aesthetic and what's next for the world of VR.
VICE Meets: Marina Abramović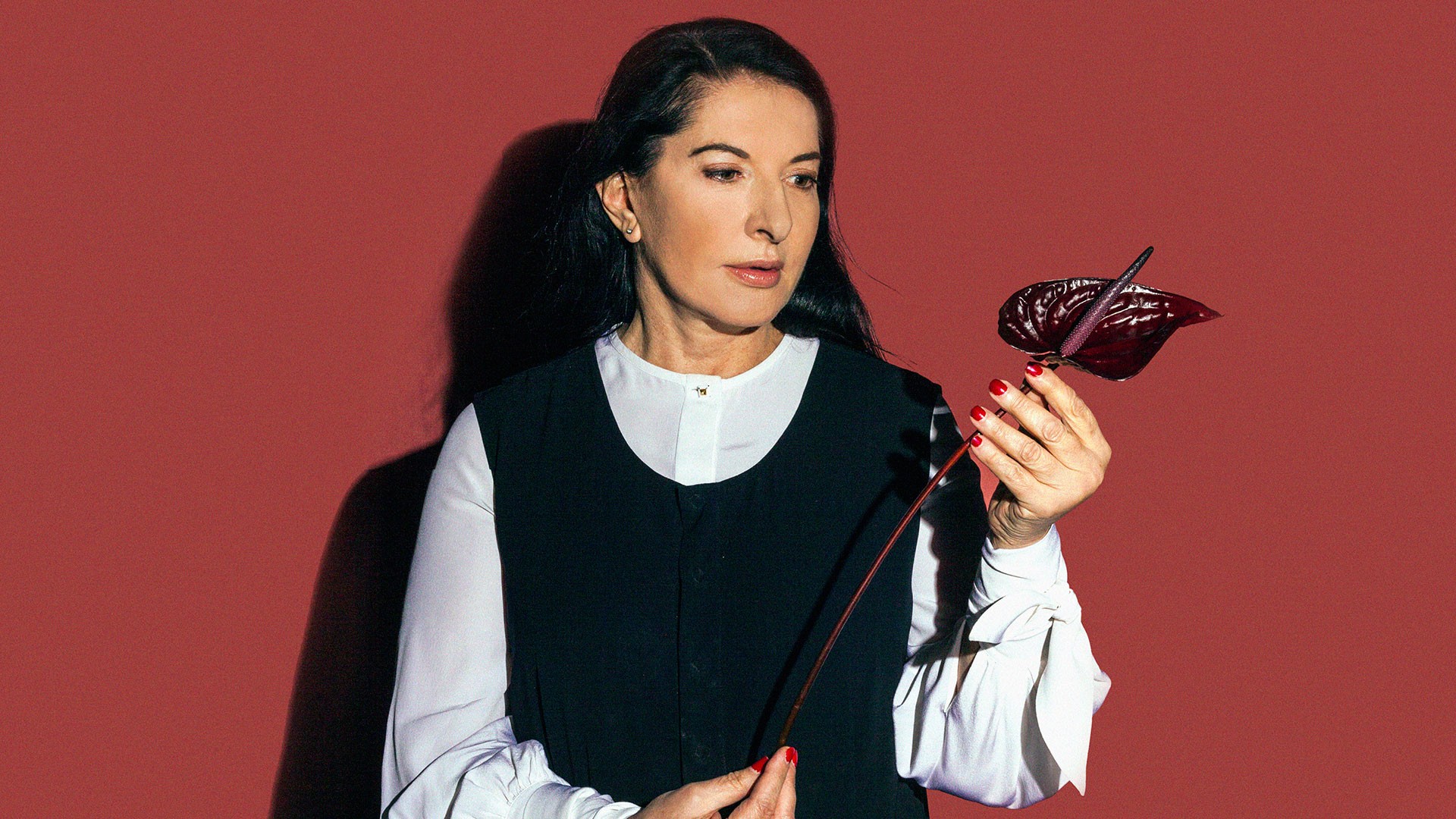 Nearing 70, Marina Abramović talked to us about building a career off of subversive performance and how she's still pushing boundaries, causing controversies, and influencing the youth. And she still doesn't give a fuck.
Read the full interview with VICE's Culture Editor James Yeh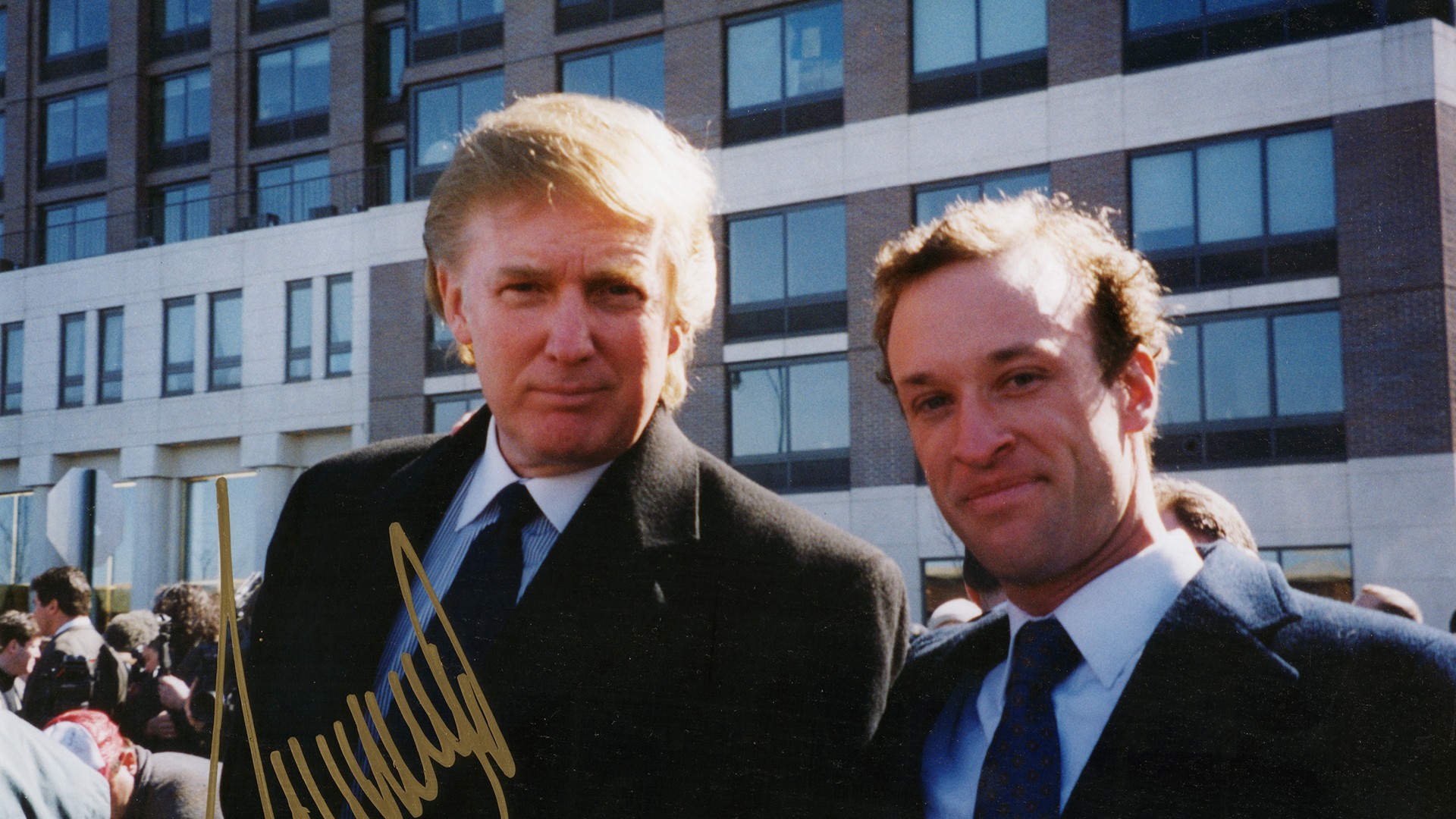 Explore an extreme version of art predicting life with stalker/artist David Henry Brown Jr., who gives us the details on his performance art stunt advocating for the presidency of Donald Trump back in 1999.
Welcome to the Zoo: On the Road with Fetty Wap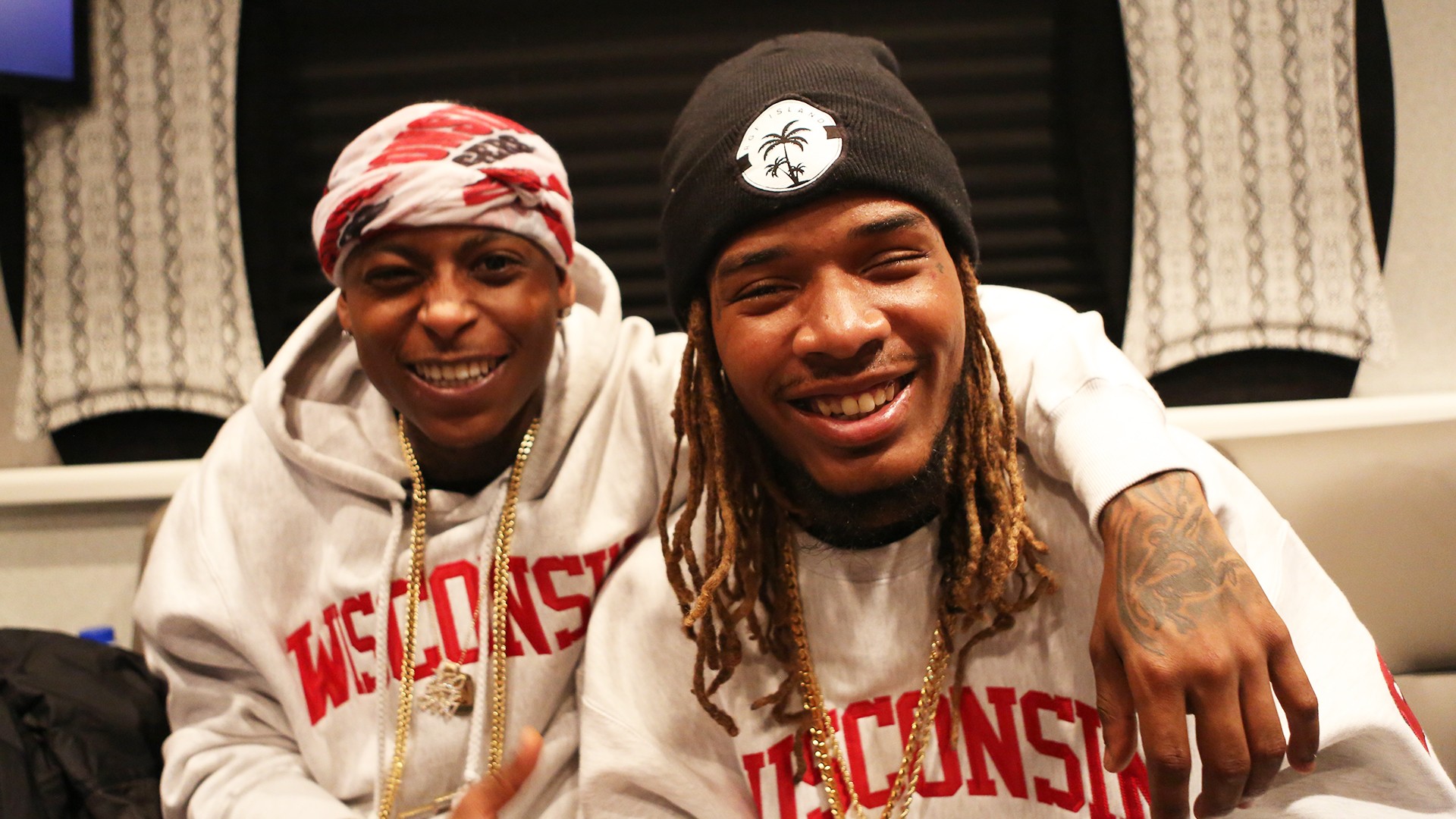 For Fetty Wap and RGF, it's all in the family. Back in February of this year, Noisey joined Fetty Wap's Zoo Gang during their incredible sold-out run in the States.
Welcome to Tonic (Trailer)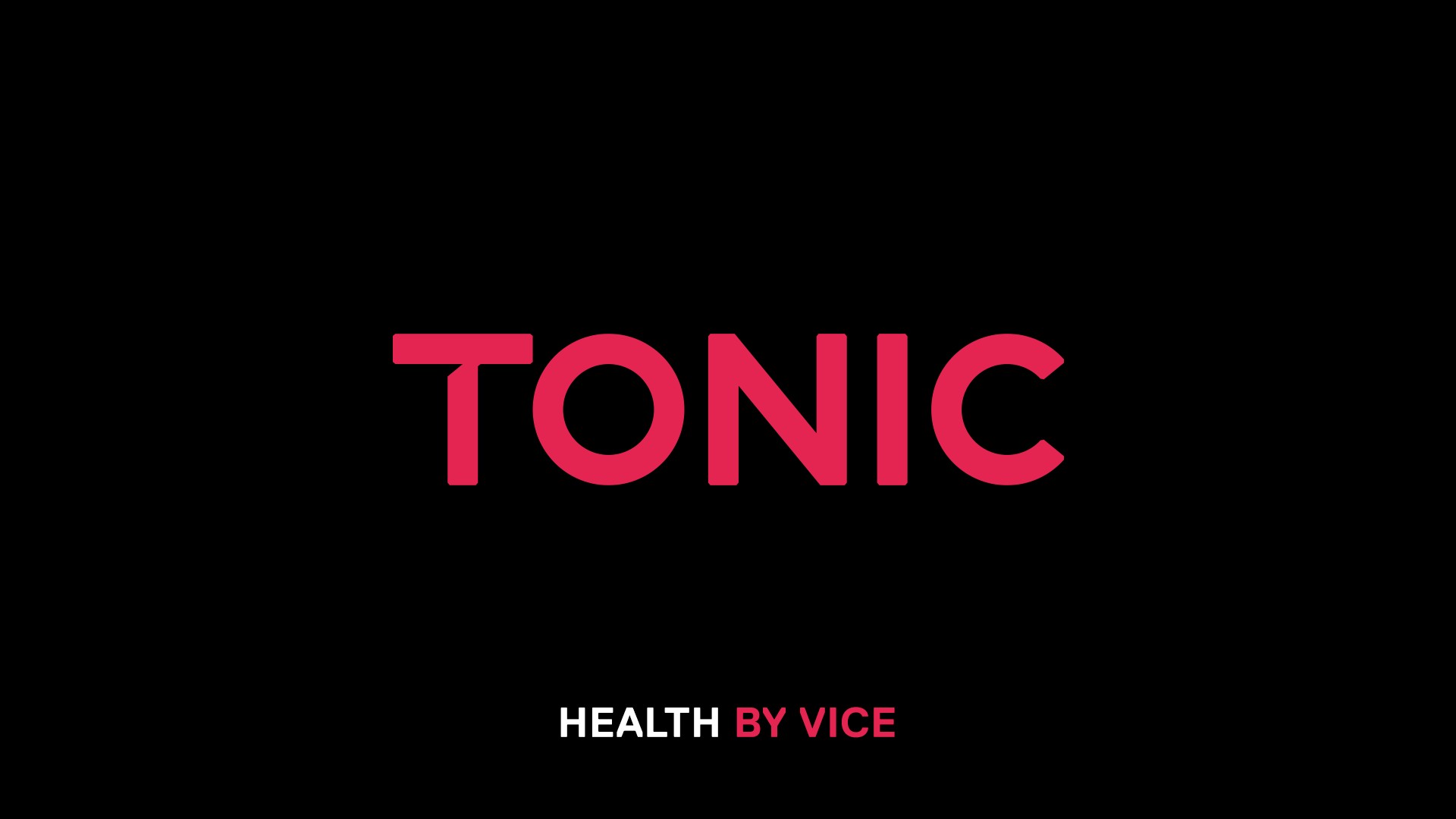 Tonic, VICE's new health channel, showcases the variety of content rolling out in the coming weeks, including features on Jiu Jitsu, legal weed, and more.