Jan. 1 was a big day for California: In addition to legalizing recreational marijuana, the state fully adopted one of the most sweeping criminal justice reforms in recent years.
The new law, Prop 64, not only OK'd possession for people 21 and older but also allows anyone to apply to have their past marijuana-related offenses reduced or expunged completely. And roughly one million Californians are eligible, according to the Drug Policy Alliance.
A clean record would allow people to vote, apply for many loans and licenses, and, perhaps most importantly, answer "no" when potential employers ask whether they have a felony in their past. The change particularly affects African-Americans in California, who were five times as likely to get arrested for a marijuana felony than white offenders, and thus disproportionately saddled with the lifelong constraints that come with a criminal record.
"It really kind of affected me," said Rayshon Williams, who's now eligible to get one of his felony convictions reduced. "The whole time, they're not gonna hire you because they see that 'F' on your record."
With the drastic shift in law enforcement, the new challenge for advocates, legal aid providers, and county public defender's offices is making all those eligible aware of their new rights.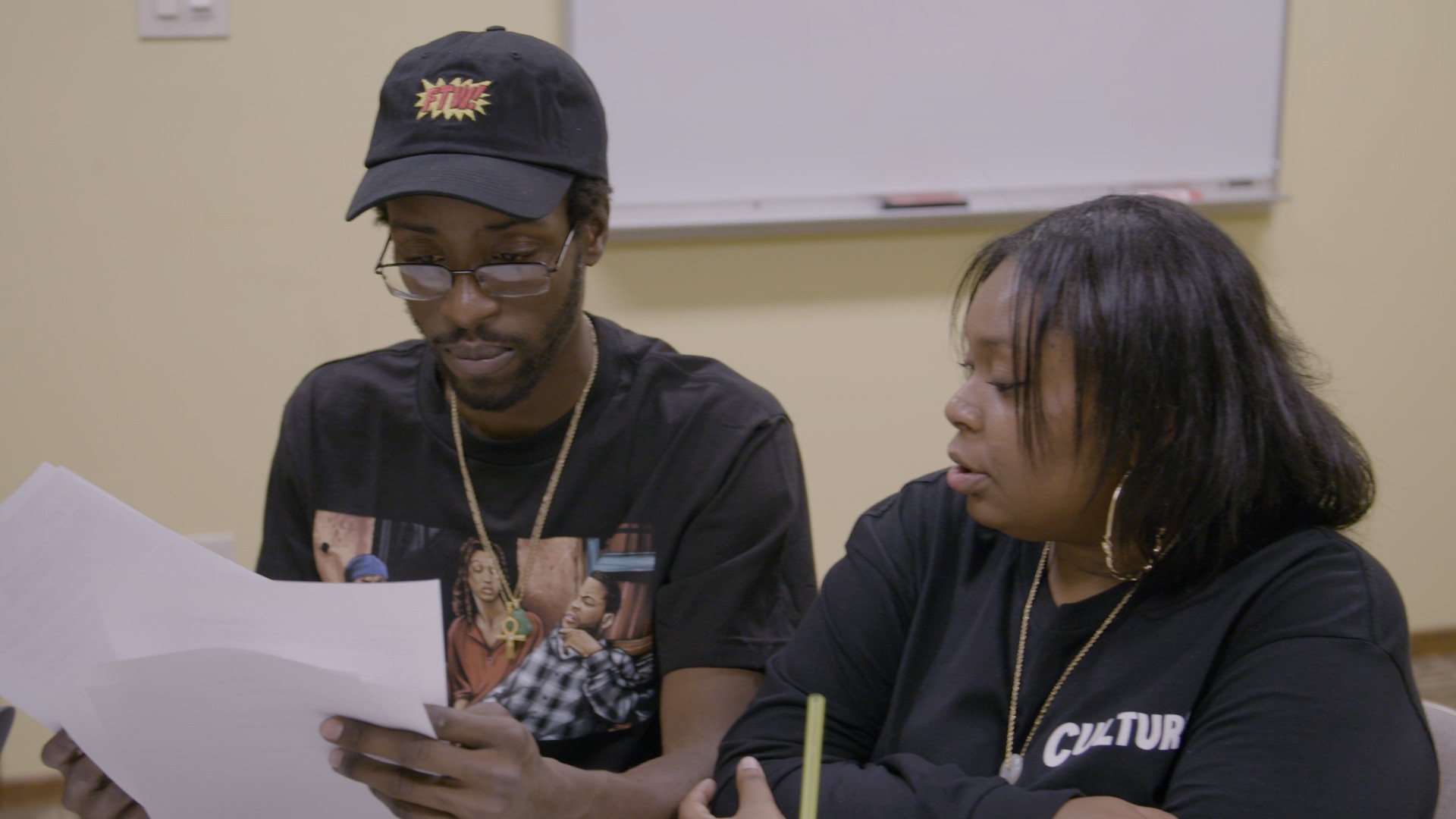 This segment originally aired January 9, 2018, on VICE News Tonight on HBO.