Vera Lair / Stocksy
Sex And The City fans may recall the moment in season one where Charlotte tries to bail on an evening out with Carrie and Miranda for a night in with her vibrator. There's a fair amount of sex negativity and internalized misogyny to unpack in this scene, as well as the reality of how rude and unsanitary it would actually be for someone to barge into a friend's apartment in the name of a "Rabbit intervention," confiscate said friend's brand new, expensive, and presumably freshly-used vibrator, and toss it into a handbag. Most notably, though, and most unfortunately, this scene seems to perpetuate a common myth at the intersection of sex, gender, and technology: the idea that it's possible for women to become "addicted" to vibrators.
According to Nicoletta Heidegger, a marriage and family therapist in Los Angeles, this is a common misconception she's encountered with many of her clients. "I have heard a lot of people of all genders and orientations worry about becoming dependent on sex toys," she tells me. Heidegger posits that concerns about vibrator "addiction" among many of her clients seem to stem from the fear that a machine could ultimately replace the need for partnered sex, as well as, in some cases, feelings of shame associated with masturbation and experiencing sexual pleasure.
First person accounts of "breaking up with" a vibrator, partners threatening to throw a vibrator away or vibrator related relationship ultimatums can be found in many a blog post and online message board. "I put my vibrator in a trash bag," Lauren Bans writes for Cosmopolitan in a piece called "Is My Vibrator Ruining my Vagina?". Rachel Kramer Bussel, for Dame, asks if vibrators are "the sexual equivalent of a microwave meal" (which, for the record, is bullshit since anyone with a vibrator knows that it can very well serve up a filet mignon with truffle butter). And if the internet is to be believed, it would seem that so-called vibrator addiction is the mortal enemy of partnered sex.
As Heidegger explains, vibrator "addiction" is virtually impossible. "I know that we all may have different cultural or personal views about using sex toys," she says, "but the fact of the matter is that there is no empirical data to support the claim that you can become physiologically or biologically addicted to a sex toy." Vanessa Marin, sex therapist and founder of Finishing School, an online orgasm course for women, agrees that there's way too much fear-mongering out there when it comes to vibrators. Marin adds, "Here's the bottom line—you can't get 'addicted' to a vibrator. It won't ruin your vagina. And there are very few people who would choose a piece of silicone over a living, breathing partner."
To be fair, if someone is accustomed to sex with partners who (through no fault of her own) don't care much either way if she has an orgasm, then using a vibrator can absolutely feel like magic, or too good to be true. According to Marin, "if you use your vibrator for all of your orgasms, it can also be easy to get accustomed to vibrator-induced orgasms. Since orgasming with a vibrator can be pretty easy for many women, you might get bored or frustrated trying to orgasm in other ways." She adds, "There isn't a similar amount of panic about male sex toys, but I do give men the same 50 percent advice. A lot of men masturbate with the 'death grip,' or using a very specific technique that's hard to replicate with a partner."
Still, a comfortable habit or being stuck in a sexual rut does not an addiction make. "Addiction involves tolerance—over time it takes more of the addictive agent to obtain the desired effect," Michael Castleman writes for Psychology Today. Scientifically speaking, you can see how that would not be a viable argument for vibrator usage. "In fact, as women become more comfortable with vibrators and use them to explore the full range of their own erotic responsiveness, many find that it takes less vibrator stimulation to provide the enjoyment they want," he adds.
---
More from Tonic: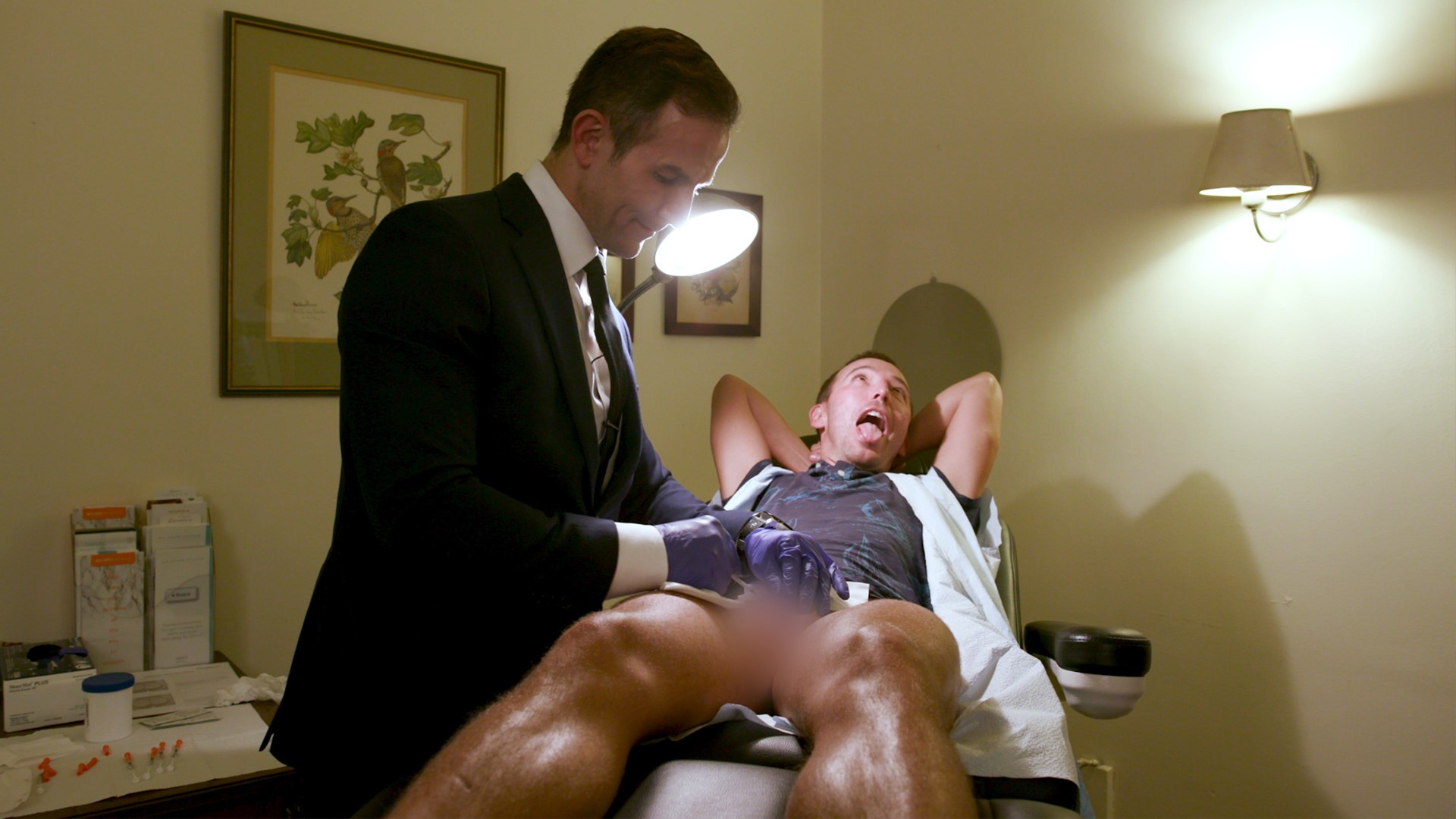 ---
Of course, using a vibrator or sex toy excessively in ways that interferes with work responsibilities, social commitments, or as a means of "avoiding intimacy with a partner," as Heidegger says, is worth examining with a partner or therapist. However, co-opting the rhetoric of addiction—or likening one's "relationship" to a vibrator to that of an abusive partnership—is inaccurate and ableist.
"Being anti-sex toy can also come from a place of ability privilege," Heidegger says. "Not all of us have the parts, movement, or bodily functions to be able to do all of the things we would like to do and try on our own. How wonderful it is that we have the technology and the creativity to make intimacy even better no matter what our abilities are." Difficulty with sexual function is also a common side effect of many SSRIs, meaning that for some, using a vibrator may be the only viable option.
As author Heather Corinna writes on Scarleteen, it's also important to note that negativity toward female masturbation and anti sex toy sentiment isn't based in any real health concern or scientific data, but likely "ignorance, fear, insecurity, and a need to control" that hearkens back to the sexism of Victorian-era medicine that originated early sex toys. Much of the anti-vibrator sentiment, she added "derives from notions about how women's sexuality should only be what men would prefer it to be," enabling systems of gender-based power.
When used as part of a healthy and fulfilling solo or partnered sex practice, Heidegger concludes that using toys can be a healthy and wonderful way to explore one's body, and to take ownership over one's pleasure. As Heidegger puts it, "If you feeling confident and empowered about your sexuality is scary or a turn off to your partner, is that the type of partner you want to be with?"
Read This Next: 6 Things People Still Get Wrong About Sex