More than 2,300 migrant children were separated from their alleged adult parents over the course of five weeks between May and June, government officials confirmed Tuesday.
The latest figures arrive just as President Donald Trump's "zero tolerance" policy faces mounting pressure from Democrats, human rights advocates, and even fellow Republicans. Former First Lady Laura Bush called the separation of migrant families at the border "cruel" and "immoral," while South Carolina Republican Sen. Lindsey Graham told CNN that Trump should "stop this policy with a phone call." On Monday, Texas Republican Sen. Ted Cruz introduced legislation to stop the policy.
Between May 5 and June 9, 2018, 2,206 adults were separated from 2,342 minors after they crossed the southwestern border into the United States, said Brian Hastings, an official with the Customs and Border Patrol, on a call with reporters. While the adults were referred to prosecution and sent to federal jail, which cannot house kids, the minors were classified as "unaccompanied alien children" — a term typically reserved for kids who enter the country without authorization and without their parents, not children who are forcibly separated from their parents by border officials.
Last week, government officials said 1,940 adults had been separated from 1,995 during the six-week period between April 19 and May 31, as originally reported by the Associated Press. Those figures include separations enacted due to immigration violations or adults' criminal conduct. So too do the numbers announced Tuesday.
Read more: Trump's "zero-tolerance" border policy is rounding up legal immigrants, too
There is no agency-wide policy dictating the ages at which children are able to be separated from their parents, Hastings said, though the Customs and Border Patrol typically defines children under five as being "tender aged."
"The chiefs in the field are allowed to make that discretionary call," Hastings said. "All humanitarian considerations and policies remain in place."
But reports coming from the border have detailed a grim picture. A Honduran woman said immigration officials took her infant daughter while she breastfeed her, the woman's attorney told CNN Thursday. (Homeland Security officials have denounced CNN's report.) Other reports detail stories of parents being deported without any guarantee they'll be reunited with their children.
Read more: Even Trump loyalists are blasting his policy of separating families at the border
After 72 hours, Homeland Security officials are required to turn over all kids classified as "unaccompanied alien children" to the custody of the Department of Health and Human Services. That agency now has 11,786 children in its custody, housed in more than 100 shelters across 17 states, said Steven Wagner, the acting assistant secretary for HHS' Administration of Children and Families.
Most of those children, he said, were not separated from their families but instead originally arrived in the United States without their parents.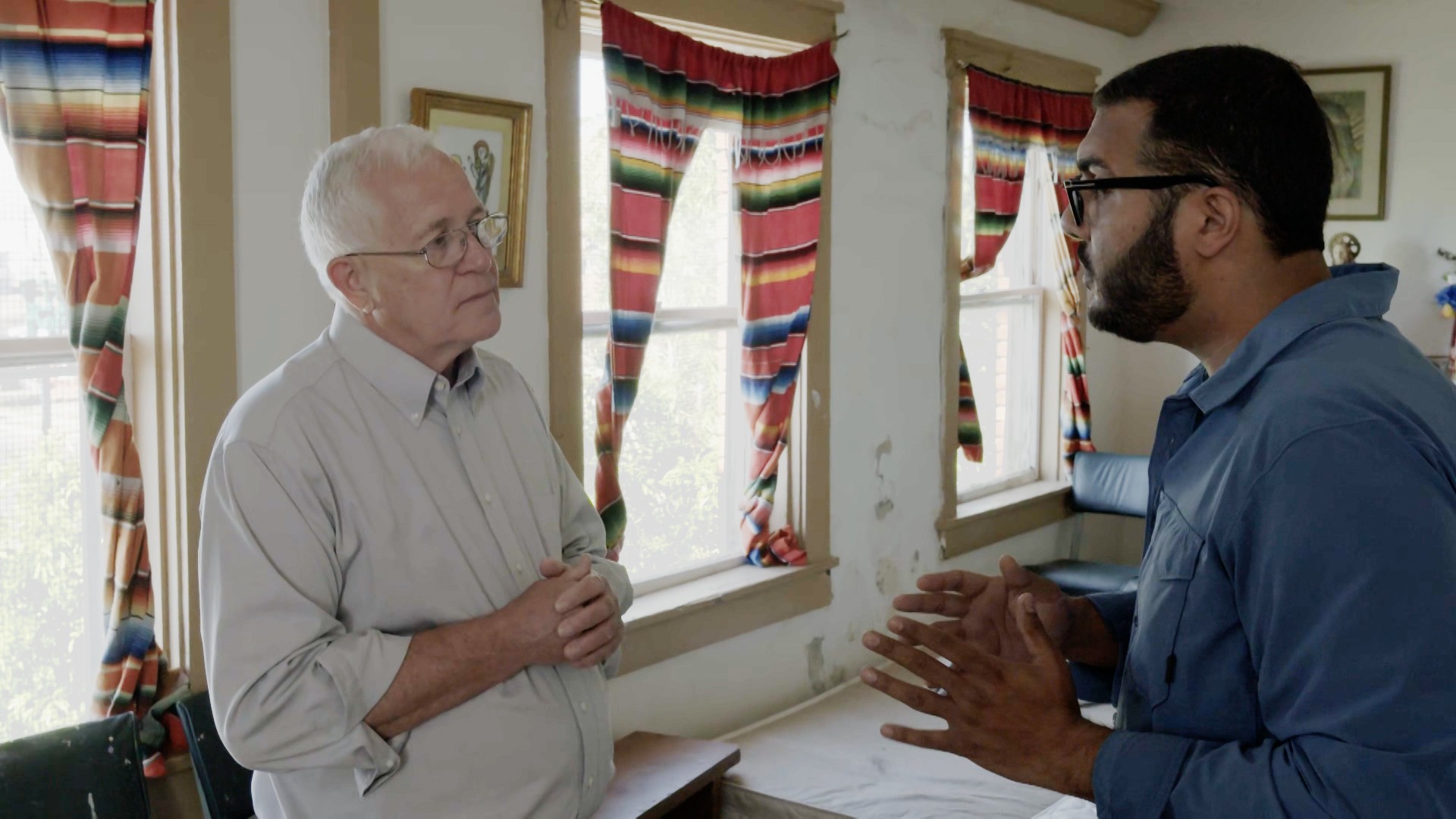 Cover image: Children listen to speakers during an immigration family separation protest in front of the Sandra Day O'Connor U.S. District Court building, Monday, June 18, 2018, in Phoenix.