Photo by Dmitry Brushko/AP
President Alexander Lukashenko put Belarus' national hockey team on blast Thursday after the country failed to qualify for the playoff round of this year's IIHF world championship.
Belarus finished No. 12 out of 16 teams at this year's worlds, going 2-4-1 in the tournament. It avoided relegation and will be in next year's event, but won't play in the 2018 Winter Olympics because of a loss to Slovenia in a qualifier last September.
Lukashenko was furious with the team's play, calling the country's national program "absolutely spineless" and said its players have "no commitment at all" in a tirade on Belarus' presidential website, according to the Associated Press.
"Even if you lose, then play with soul and the people will forgive you. But when you go out there you've lost the game before it even begins and your legs are shaking," he said, adding that "skill, fitness, and teamwork" were all lacking, and that "the coaching work is disgusting."
It's an interesting scouting report from Lukashenko, an authoritarian president who has held the position since 1994 and has played hockey alongside fellow puck-loving president Vladimir Putin. Hockey is an "ideology" to many of the 9.5-million people in the ex-Soviet nation, according to its president, which is hard to believe based on the fact that only one player born in Belarus has ever made it to the NHL—the same amount as the Bahamas and one less than frigging Brazil. The province of Saskatchewan, for context, has a population of just over a million people, and has sent more than 500 players to The Show.
---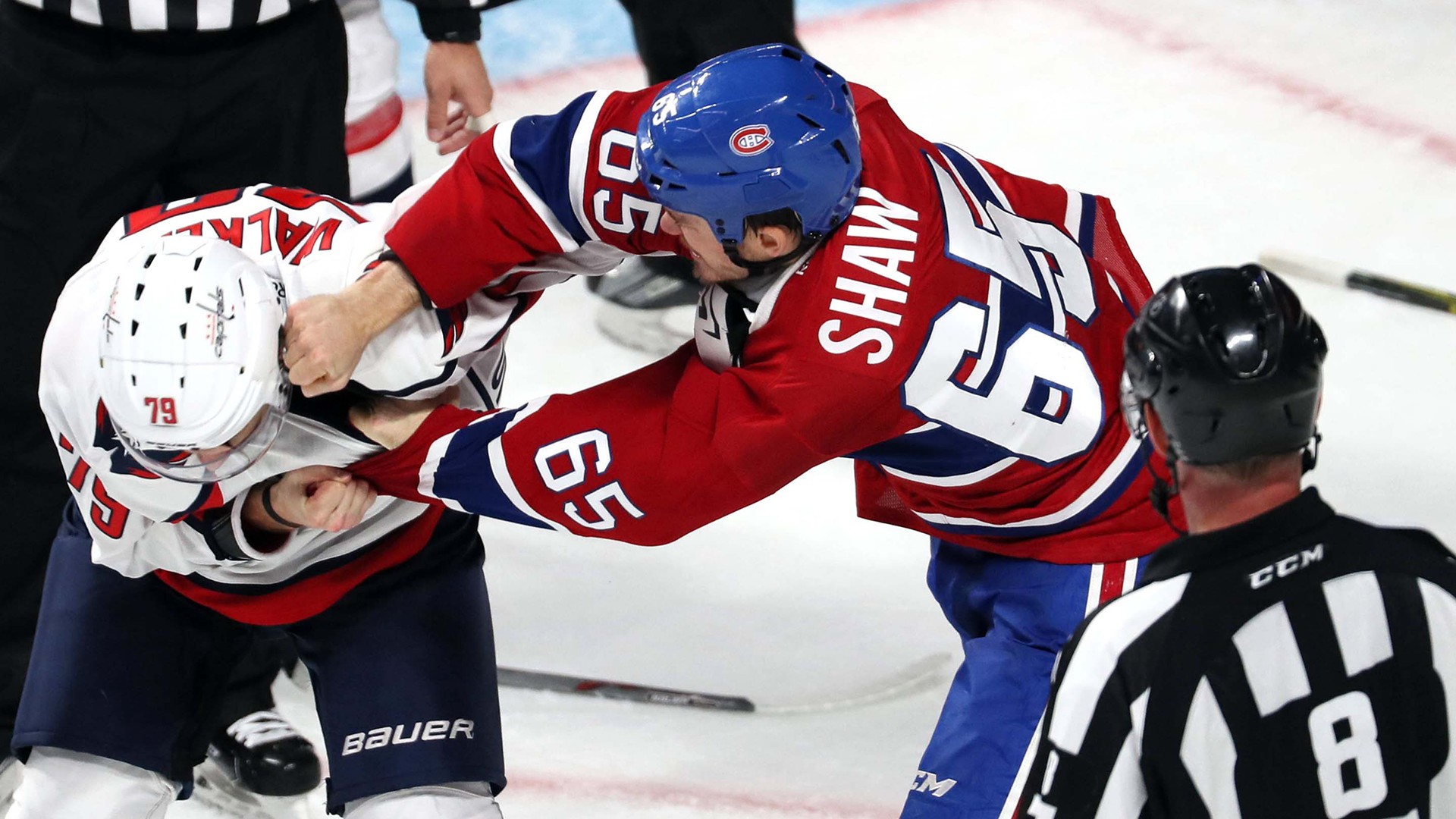 ---
Frankly, Belarus' hockey team should have trouble qualifying for a playoff round in any meaningful tournament, but this dude obviously has the blinders on and is scarce of rational thought when it comes to his country's place in the game of hockey.
Further, Lukashenko doesn't like it when people get handed luxuries they supposedly don't deserve, either. "Everyone's driving around in a Mercedes, but there are no results," he added to his rant.
Better give those whips back, boys. You didn't earn shit.