President Trump's decision in October to decertify the Iran nuclear deal has both angered many world leaders, and put the reformist government in Tehran under pressure. Iranian president Hassan Rouhani brokered the deal, promising better relations with the West and long-term economic benefits —but his vision is now in jeopardy.
To make matters worse, the U.S. House of Representatives recently approved non-nuclear sanctions against Iran, targeting the country's ballistic missile program and support for Hezbollah. There's also a push to officially designate Iran's elite Islamic Revolutionary Guard Corps as a terrorist organization.
Those who voted for Rouhani are afraid these moves could hurt the reformist, progressive wing of Iranian politics, and embolden conservative hardliners who oppose the social freedoms that have been granted in recent years.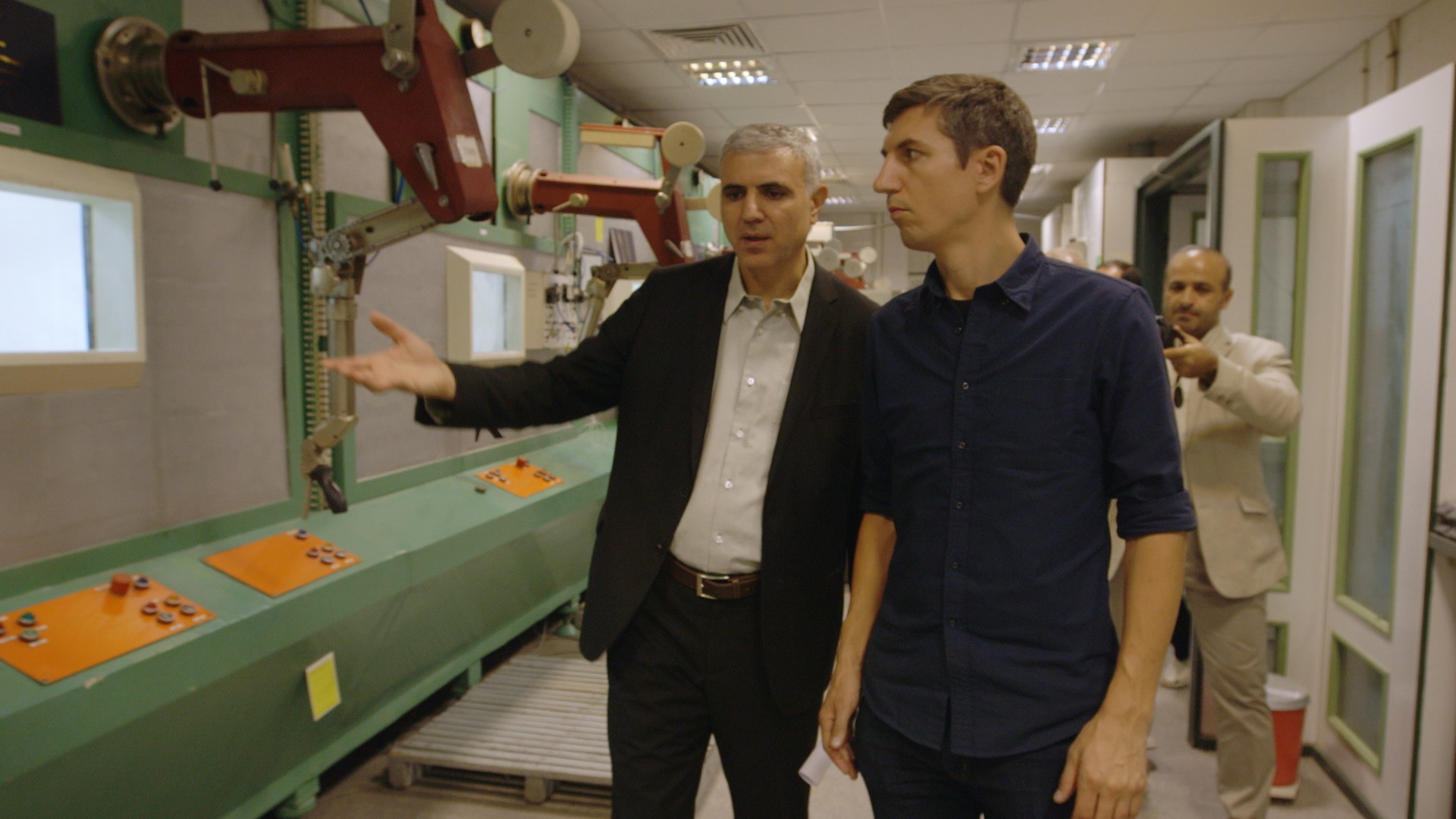 This segment originally aired October 26, 2017, on VICE News Tonight on HBO.