An upcoming federal court decision will determine if a 2010 state law that banned a Mexican-American Studies program in Tucson is unconstitutional. The state contends that the program was promoting racism, but the students and teachers argue that the lawmakers were being discriminatory.
Tucson's Mexican-American Studies program was founded in 1998 in an effort to shrink the white-Hispanic achievement gap by teaching culturally relevant curriculum. But conservative lawmakers saw the program as a Trojan horse designed to smuggle anti-American sentiments into the classrooms. So in 2010, they passed a law that they then used to shut down the program. Teachers and students immediately sued.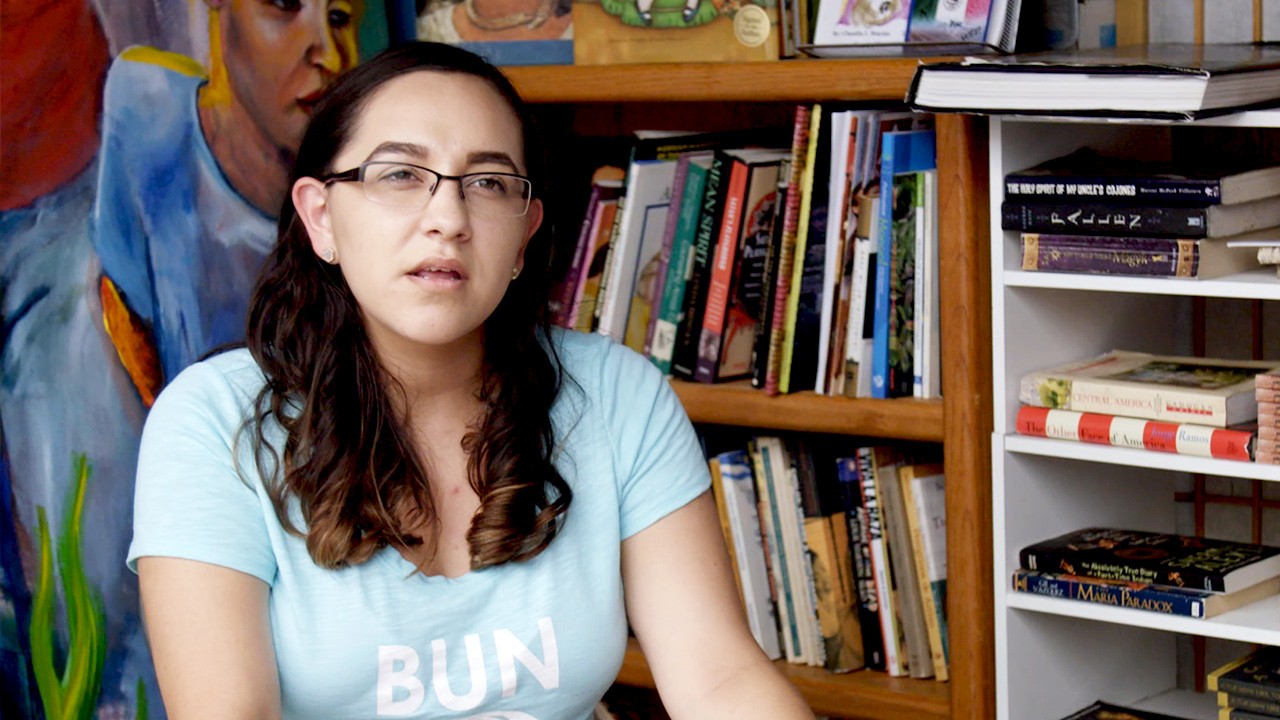 If the judge finds that the program was indeed promoting racism, then the lawmakers will be able to say they had the right to pass the law and eliminate the program. But if the lawmakers were driven simply by their ideological differences, or worse, by racism, then their actions will be deemed discriminatory and the law could be overturned. So, the upcoming decision will provide an official answer to the question at the center of this years-long controversy: Who is the racist here, the Mexican-American Studies program or the lawmakers?
This segment originally aired August 8, 2017, on VICE News Tonight on HBO.