Shortly after Donald Trump was elected, a grassroots group of women began organizing the Women's March on Washington to promote women's rights on Jan. 21 — the day after his inauguration.
The movement has spread worldwide, with solidarity marches planned on almost every continent this Saturday.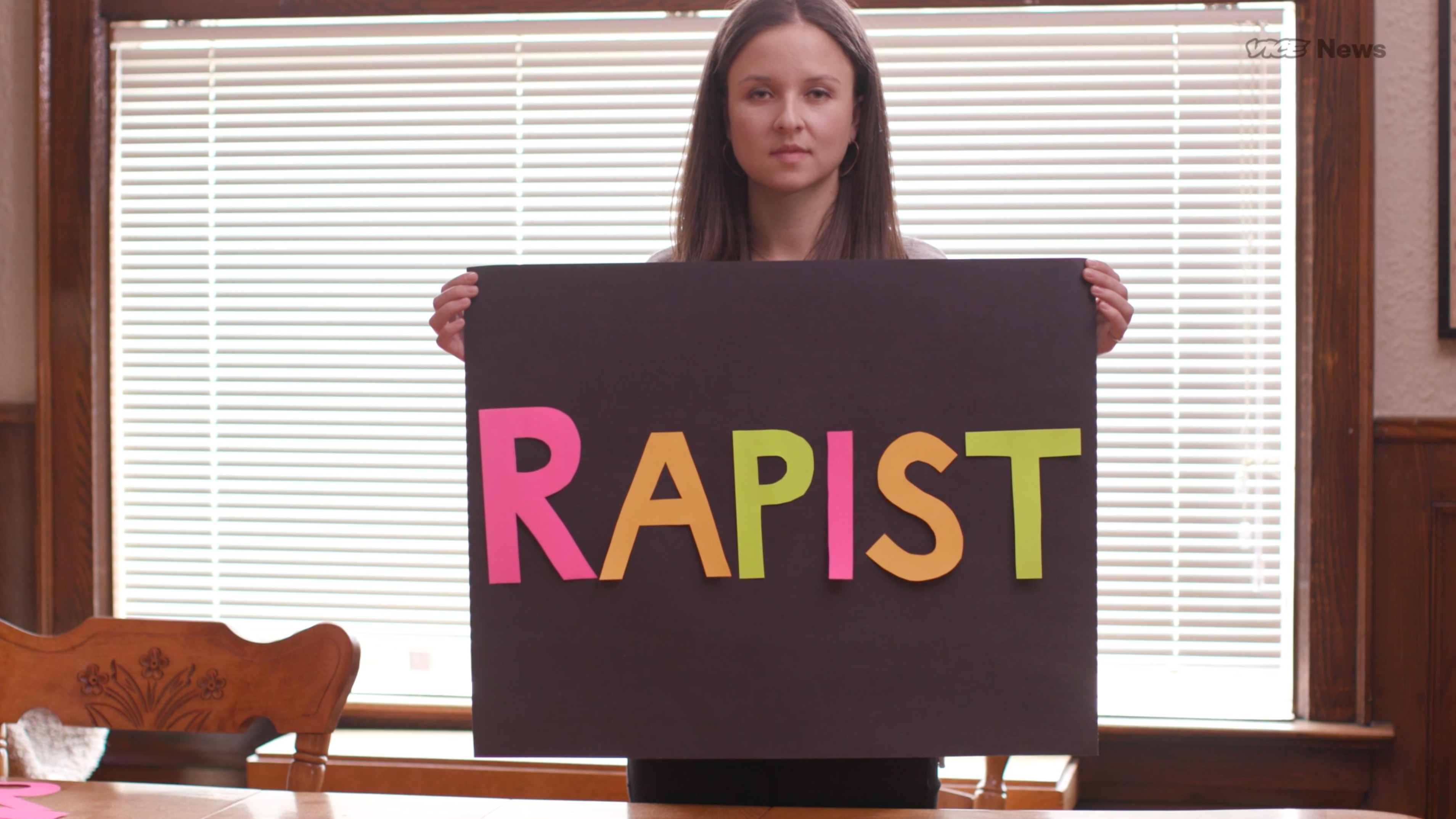 The rally in D.C. is expected to draw hundreds of thousands of participants down the National Mall, to convene at a park south of the White House. They'll be coming from across America, and even Canada, taking time off work and chartering buses.
We talked to three women who will be going to Washington, D.C., and to a sister march in Toronto about why it's important for them to protest.