This segment originally aired Dec. 21, 2016 on VICE News Tonight on HBO.
A new Star Wars film is now in theaters, and with it come the super fans. The most passionate of them meet, dress up and take classes on how to fight with light sabers. But now they've caught the attention of Disney, who owns the Star Wars franchise.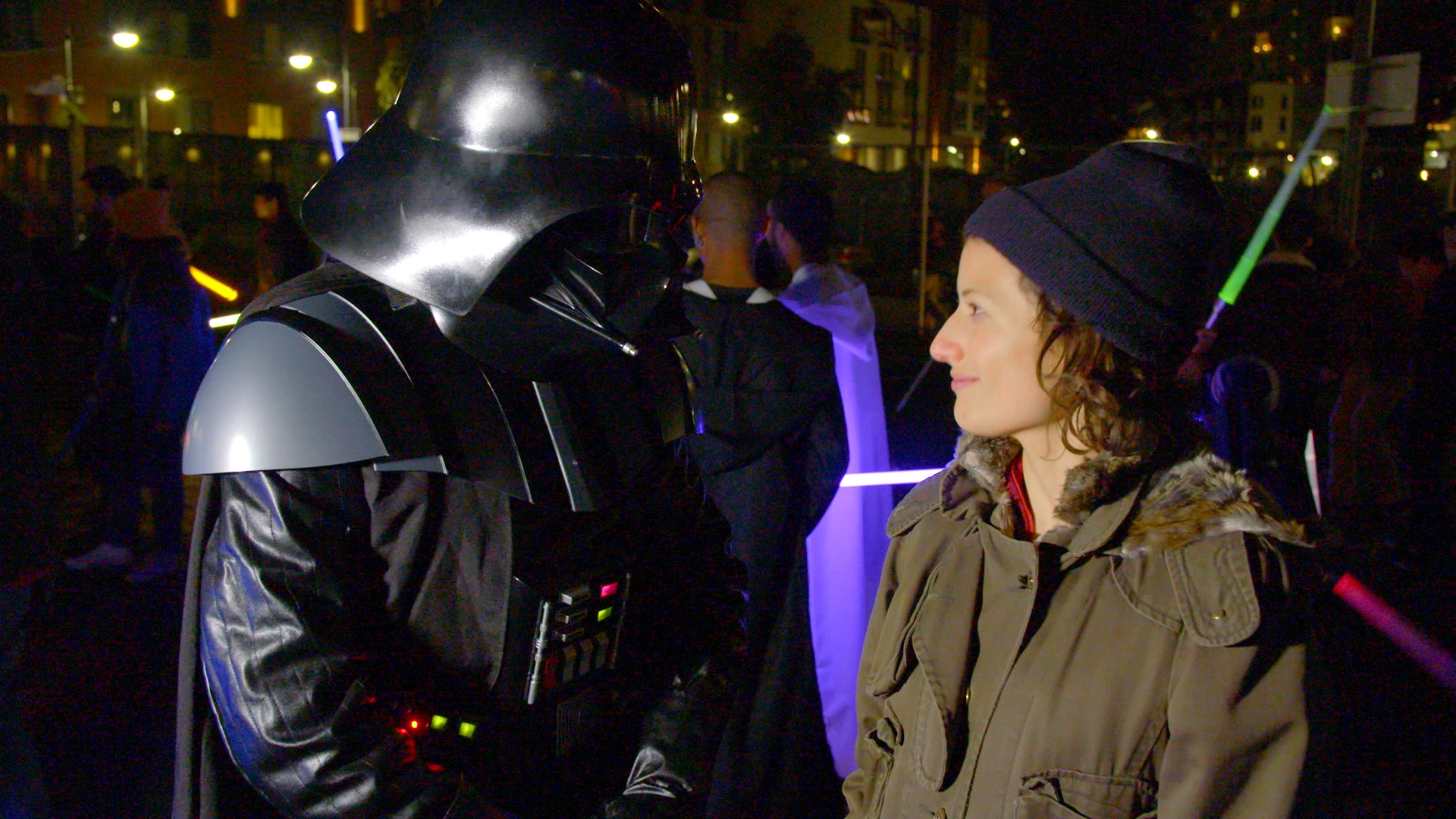 "Unfortunately, we're all afraid of being sued by Disney and Lucasfilm," Lightsaber Academy Founder Flynn Michael told VICE News correspondent Nellie Bowles in Fairfield, California.
Disney is famously litigious when it comes to protecting its brand, as Flynn is learning firsthand. The Star Wars super fan is currently being sued for $2 million in damages for his logo, using terms like "Jedi" and "lightsaber," and for giving out Jedi teaching certificates.