Egypt is currently considering the world's most expansive anti-gay bill ever. If passed, the bill would criminalize not only same-sex sexual activity but also any support of gay rights, including raising a rainbow flag.
People charged under this law could face up to 5 years in prison.
This comes on the tail of a massive crackdown on the LGBTQ community following a concert in Cairo this past September. More than 60 people were arrested on charges of "inciting debauchery and homosexuality," including one man, Ahmed Alaa, who raised a rainbow flag during the concert.
VICE News met up with friends of Ahmed in the Egyptian capital and the Lebanese indie-pop group at the center of this latest controversy.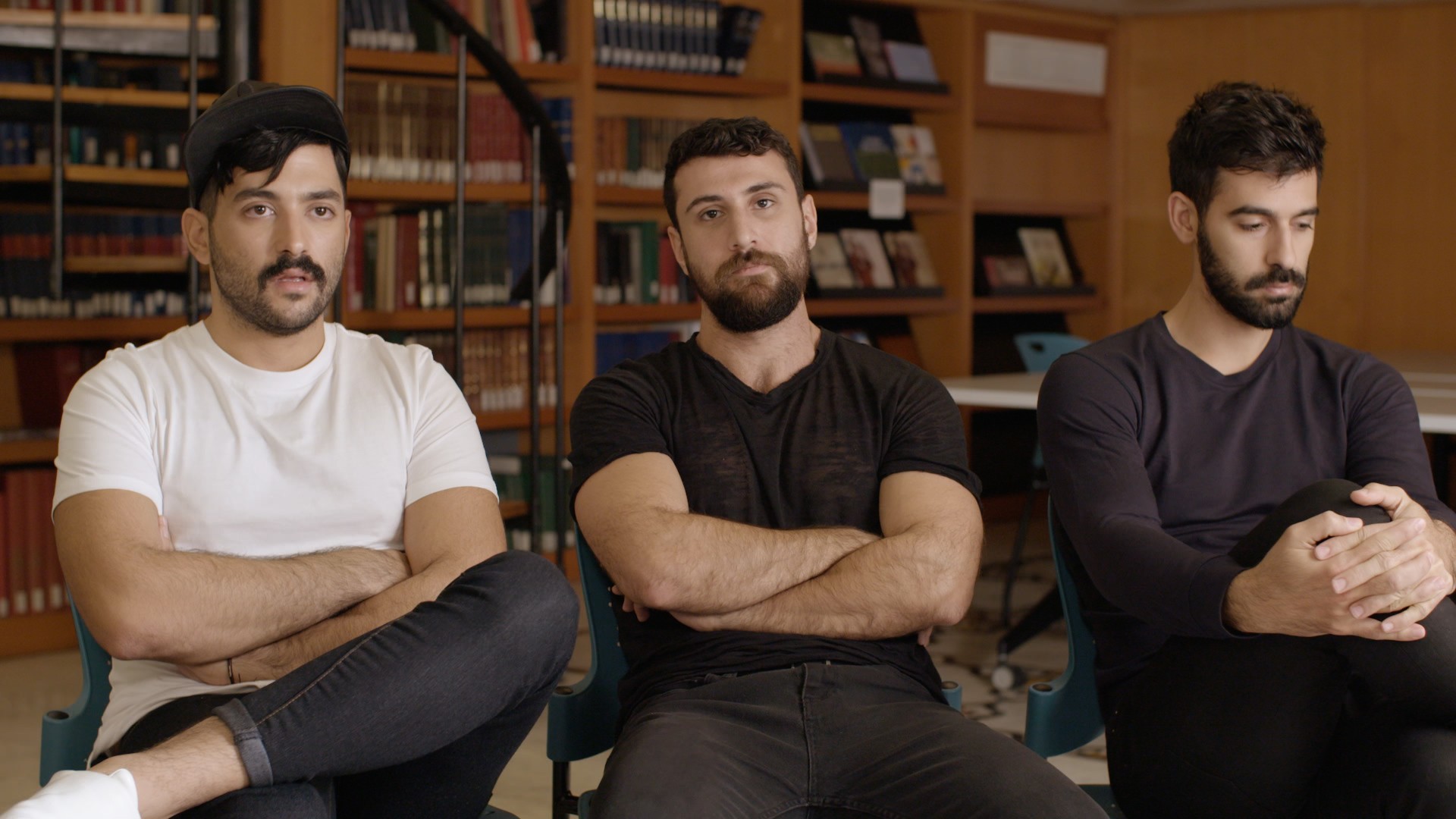 This segment originally aired Nov. 27, 2017, on VICE News Tonight on HBO.