On Thursday night's episode of Desus & Mero, the hosts celebrated their 100th episode in style. Top Chef judge and esteemed chef Tom Colicchio dropped by to pop champagne with the VICELAND hosts—and their very dapper bear, Juicebox—for the illustrious occasion.
After discussing how he became a chef and later a TV star, Colicchio, Desus, and Mero held their own food competition, rating three different chopped cheeses (a Bronx delicacy). How else did you expect them to commemorate the centennial episode of what Mero lovingly calls "the number one show on late night"?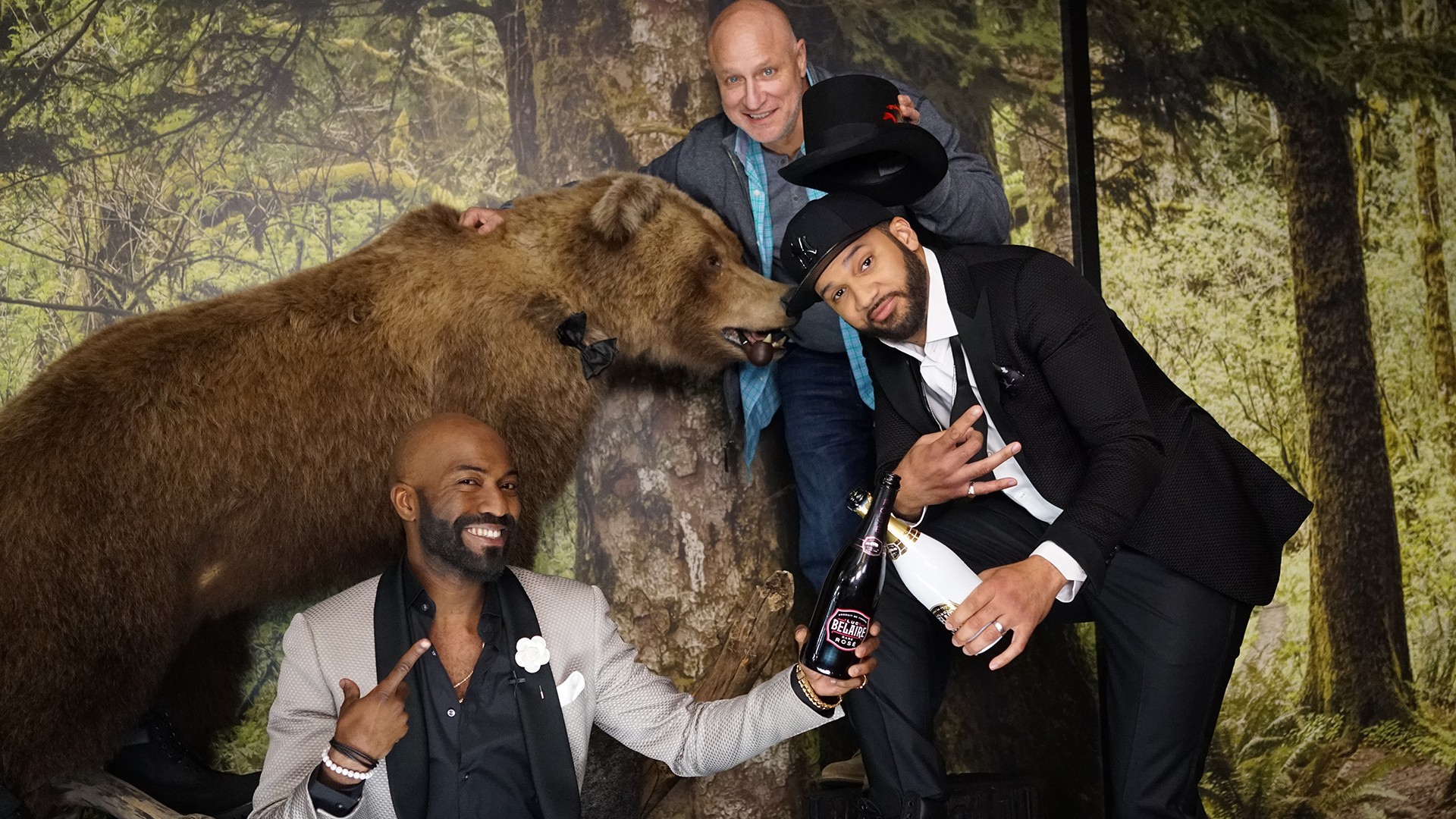 You can watch last night's Desus & Mero for free online now, and be sure to catch new episodes weeknights at 11 PM on VICELAND.