Image by Lia Kantrowitz/Original photo by Artyom Korotayev\TASS via Getty Images)
"I think he is an idiot and forgot who I am," Russian spy Victor Podobnyy told another Russian spy in 2013, explaining his efforts to recruit American energy consultant Carter Page, who recently served as an advisor to Donald Trump. "It's obvious that he wants to earn lots of money."
On Tuesday, the Washington Post revealed that Russia's efforts to recruit Page—and the American's willingness to share what he called "immaterial" information in response—was one of the pieces of evidence the FBI used to obtain a Foreign Intelligence Surveillance Act (FISA) court order permitting secret surveillance of him last summer. The disclosure helps explain why the feds opened a case "investigating the nature of any links between individuals associated with the Trump campaign and the Russian government", as confirmed by FBI Director James Comey before Congress last month. The paper's disclosure also partly refutes a key claim made by British reporters, starting in November and repeated in January, that the FISA court had rejected an application targeting Trump associates.
But perhaps the most startling detail of all is that this FISA order was made public at all, with the Post citing "law enforcement and other US officials" as its sources.
There are few instances in US history when secret court-approved surveillance on Americans has been unearthed for all to see. In February, the Post reported that retired General Mike Flynn's conversations had been collected incidentally in intercepts targeting the Russian ambassador, though he was not targeted personally in the collection of those calls. Flynn was soon fired amid an uproar over his having lied about those conversations to Vice President Mike Pence.
Late last year, two of the same Post reporters, both then still at the Wall Street Journal, described how diplomat Robin Raphel had been targeted with a FISA order in a counterintelligence investigation when the FBI grew suspicious about her intercepted discussions with Pakistanis. And in 2014, the Intercept profiled five Muslim leaders who had been targeted under FISA years earlier; the outlet obtained permission to release those names. So for six of the people in the United States known to be targeted by foreign surveillance warrants in the past, those warrants became public only after FBI had decided they were not spies. Almost as important, the orders became public as part of stories about how they were spied on for questionable reasons.
Perhaps the most comparable example of the revelation of a FISA intercept targeting an American in a still-active investigation came in 2009. First, the New York Times, citing anonymous "government officials," reported that intelligence agencies had intercepted emails between Fort Hood shooter Nidal Hasan and radical Yemeni-American cleric Anwar al-Awlaki. Then the Post confirmed the story, citing anonymous law enforcement officials and House Intelligence Committee Chair Pete Hoekstra speaking on the record. Years later, an after-action report on the Nidal Hasan attack provided extensive detail of the FISA collection on Awlaki.
As with this current investigation into ties between Russia and Trump's associates, the Hasan-Awlaki intercepts got leaked in the context of a highly charged political claims. In revealing the intercepts targeting Awlaki, Hoekstra and others explicitly questioned whether the FBI and the Obama Administration paid due attention to Hasan's efforts to reach out to Awlaki.
That the FBI obtained approval to surveil Page during the summer will further inflame complaints about Comey publicly commenting on the investigation into Hillary Clinton's private email server during the campaign, while saying nothing about Trump and Russia. But this latest leak also indicates that, even as public reports suggested that the FBI wasn't taking the Russian allegations seriously, the investigation had advanced far more than suspected.
There's another lesson to be gained from the public exposure of the intercepts targeting Awlaki in 2009: Alerting Awlaki to the intercept allowed him to respond. Eventually, he even taunted the US government, opining, "I wonder where were the American security forces that one day claimed they can read the numbers of any license plate, anywhere in the world, from space." Then, according to details released in a British terrorism case, Awlaki adopted encryption that took authorities nine months to break.
What this means is that while the leak that the FBI had reviewed Hasan's emails with Awlaki months before the Fort Hood attack may have ratcheted up the pressure on authorities to target the cleric more aggressively (within four months, the feds approved his drone-killing), it also may have made it harder to pursue him. One would assume the law enforcement sources cited by the Post have no intention of making their investigation into Russian spying more difficult.
Watch the VICE News Tonight segment about the new birth control app that lets you skip a doctor's visit.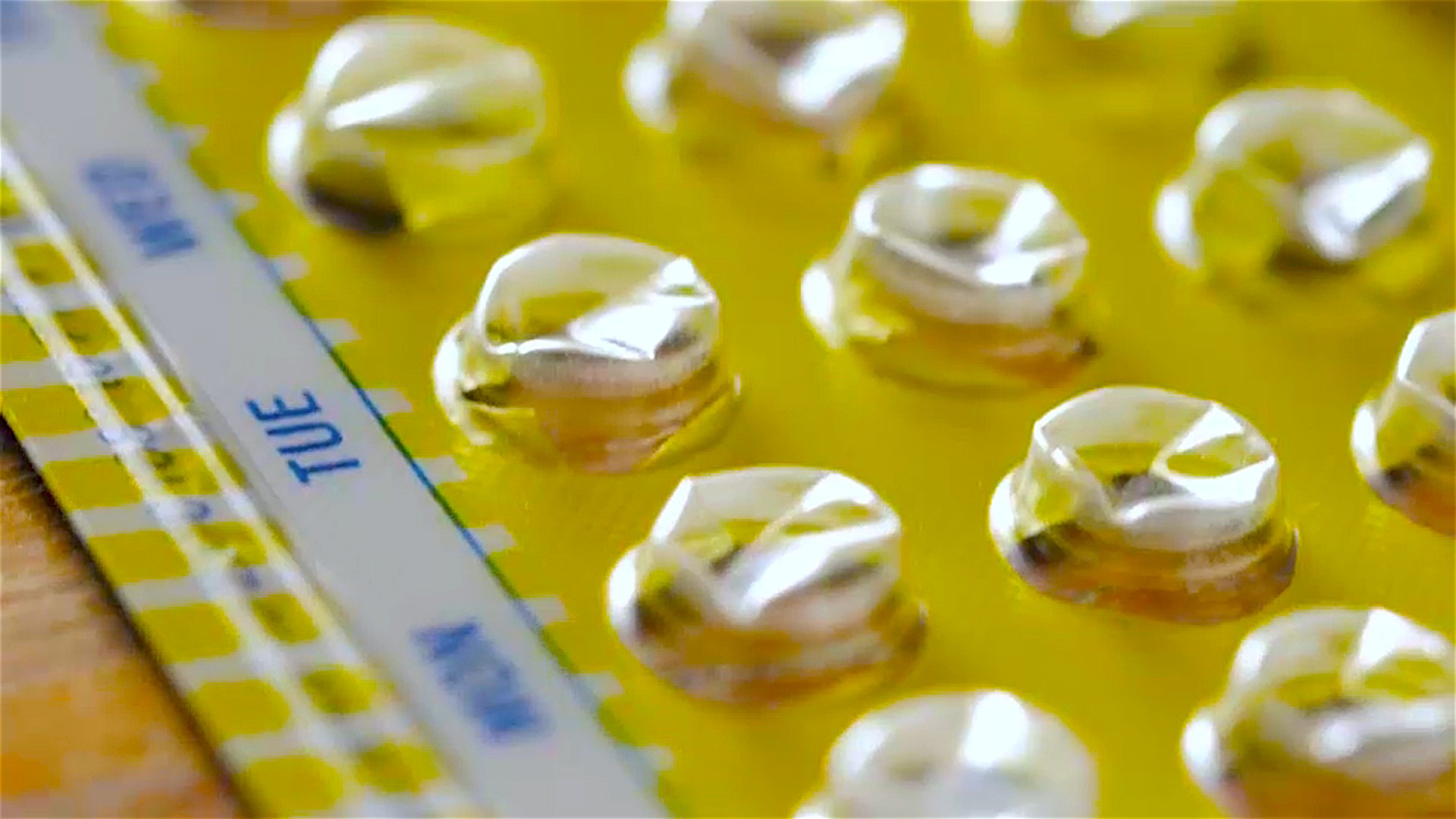 Mind you, there's something the Post story doesn't reveal: whether the intercept on Page remains active—whether the FBI continues to suspect he is a Russian spy, which he denies. (Page has not been charged with any crimes.) The story reveals the 90-day order has "been renewed more than once," suggesting it got reauthorized in the fall and again in the winter. But it remains silent about the most important detail: whether it just got reauthorized, or is due to be reauthorized soon.
Of course, Page didn't need to read a newspaper to know the FBI was interested in his ties to Russia. After all, the feds interviewed him about his contacts with the Russians in 2013. And had Page read the court documents describing his earlier recruitment attempt, he would have known the Russians joked about cheating him in the deal. "This is intelligence method to cheat, how else to work with foreigners?" Podobnyy explained in an intercepted conversation in 2013. "You promise a favor for a favor. You get the documents from him and tell him to go fuck himself."
There are two other reasons the disclosure of a FISA intercept is so rare, beyond avoiding tainting a potentially innocent person as a spy, or alerting a spy to FBI surveillance. In his testimony to Congress, Comey also called leaks about FISA orders "a breach of our trust with the FISA Court that oversees our use of those authorities." In other words, Comey seems to be worrying, judges might challenge the FBI's claims that all this spying needs to be so secret if it keeps getting leaked to the press.
Finally, the FBI has always liked to keep such things secret for one more reason: While the FISA law permits a defendant to review an application if it is "necessary" to decide whether the surveillance was legal, that has never once happened in almost 40 years. In his statement on the confirmation of the FISA wiretap, Page predicted, "It will be interesting to see what comes out when the unjustified basis for those FISA requests are more fully disclosed over time." If Page ever gets charged pursuant to what has been leaked as FISA surveillance, he might be the first defendant to challenge the functionality of the system by which the government secretly claims people to be spies.
That may ultimately teach us more about how the United States conducts surveillance on its own people than it does about Donald Trump.
Follow Marcy Wheeler on Twitter.