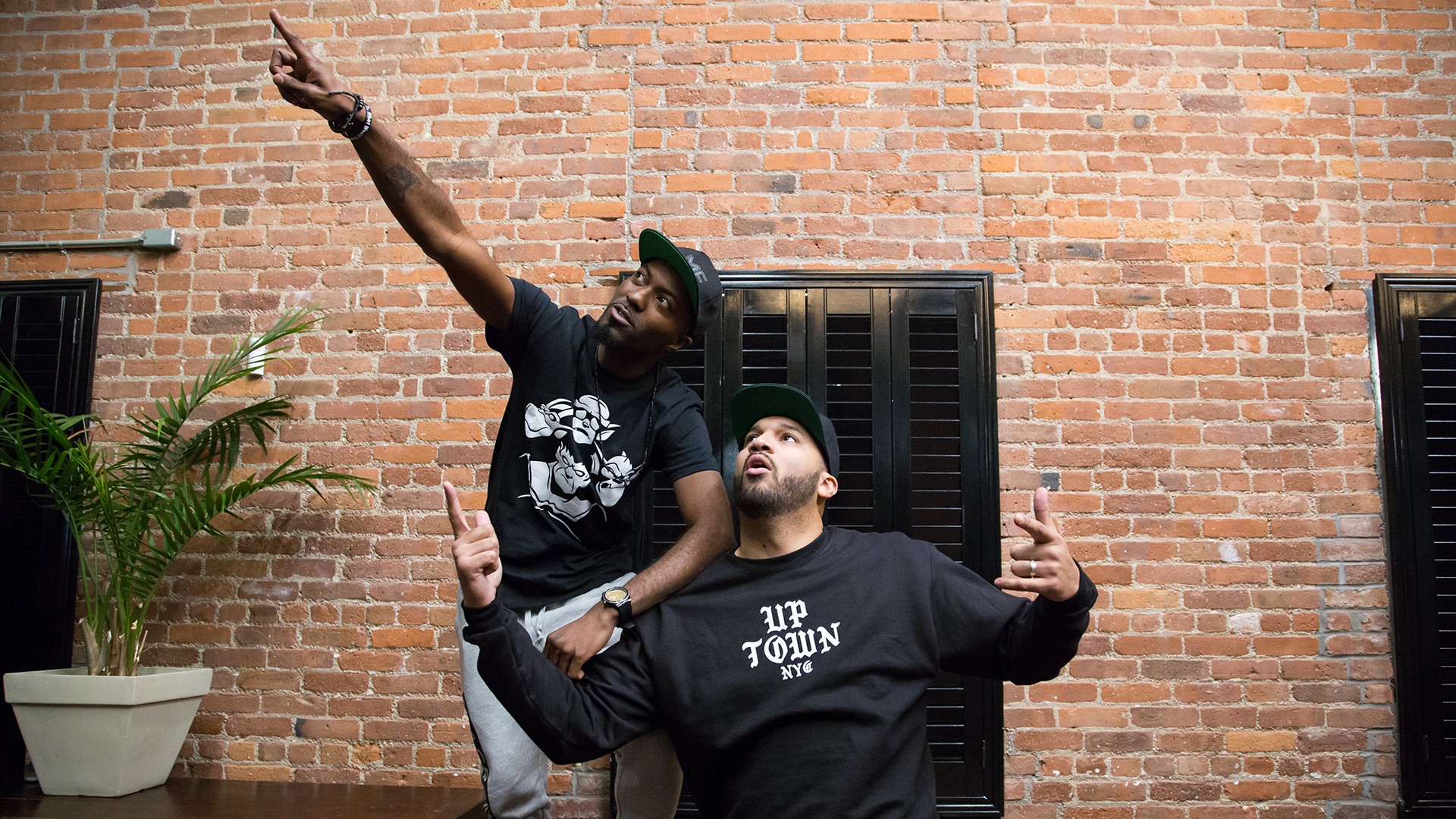 Just a day after Kanye West stopped by Trump Tower to talk about "life" with the president-elect, Trump had two more unlikely visitors: Jim Brown and Ray Lewis. Apparently the NFL legends had a great time—Brown even proclaimed that he fell in love with the Donald. It's like political rom-com.
During last night's episode of Desus & Mero,the two hosts talked about Jim Brown's fandom moment, the Lou Ferrigno suit Ray Lewis wore to the meeting, and more. Check it out above.
You can watch last night's Desus & Mero for free online now, and be sure to catch new episodes weeknights at 11 PM on VICELAND.