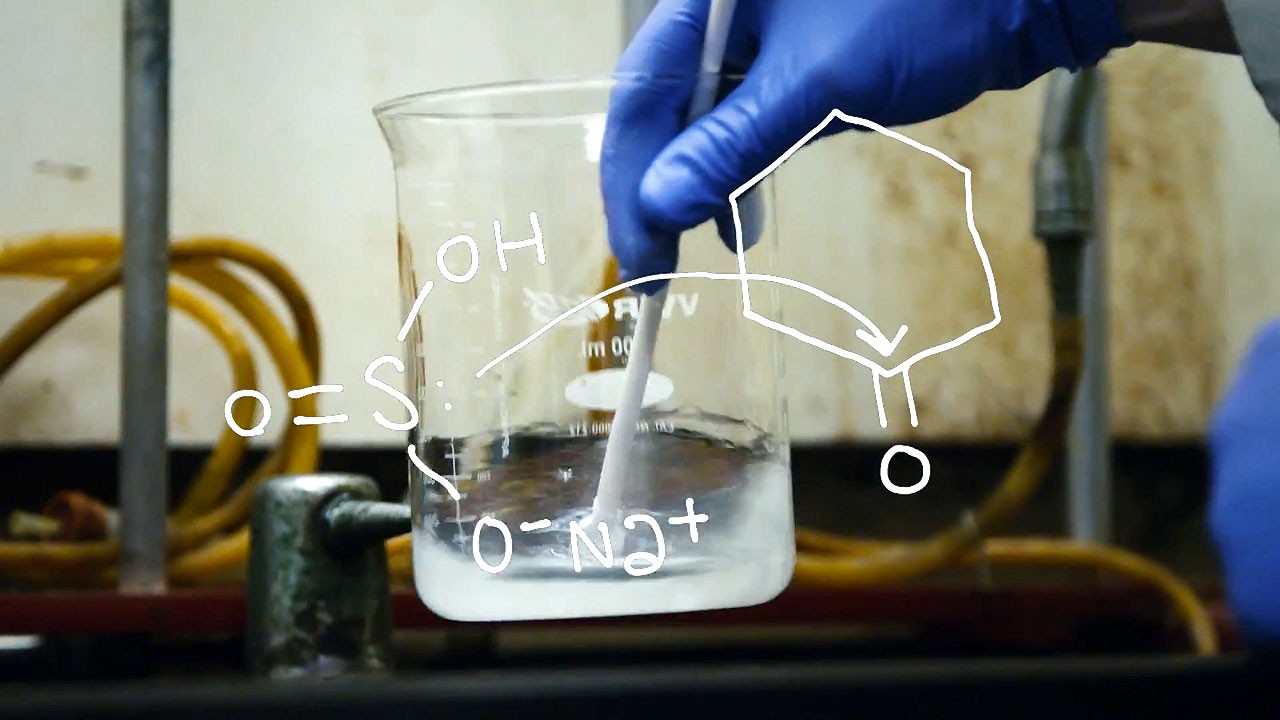 VICE's resident chemist and stalwart drug anthropologist Hamilton Morris is back with a new season of Hamilton's Pharmacopeia, where he investigates the history, chemistry, and social impact of the world's most extraordinary mind-altering substances for VICELAND.
On the latest episode, Hamilton tracks down a former PCP cook and tries out a variation of his recipe in the lab.
Watch the clip above and make sure to check out new episodes of Hamilton's Pharmacopeia every Wednesday at 10 PM on VICELAND.